Description
The Gathering.
A Men's Circle. A Women's Circle. United.

Men's Circle led by Asher Packman, The Fifth Direction
Women's Circle led by Loretta Carraro, Nourished Energy

A fundraiser evening with all proceeds being donated to Love Me Love You.


---

Exploring masculinity and femininity in our culture and in ourselves through two sacred circles where men and women can learn to connect fully to their divinity and power before coming together to create a unifying energetic wholeness. The circles offer an opportunity to reconnect with our true nature, allowing us to live with love, passion, purpose and freedom of spirit. The workshop will help us discover and understand these innate qualities in the other, as well as within ourselves, while the alignment of these divine energies provides an entry point into our heart-awakened authenticity, enabling us to drop all fear of expressing our deepest self.

On the evening, the women will come together in one space, the men in another, with both circles then combining to create infinite connection.


---
> ABOUT ASHER PACKMAN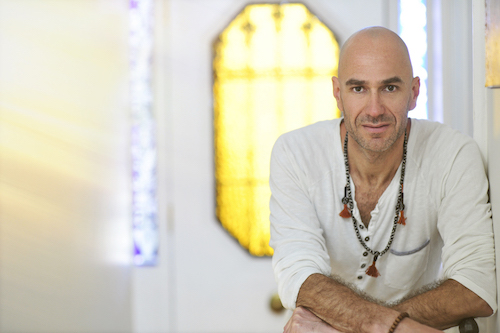 Asher Packman is a qualified mindset coach (Diploma of Leadership, Coaching and Mentoring) as well as a certified HeartMath and Wim Hof Method instructor. He is also the current president of Meditation Australia, the national peak body representing meditation and meditation teachers. A regular speaker and facilitator at conferences and retreats, Asher's work with men has seen him host a weekly men's circle in Melbourne over the last 18 months – 'The Warrior Within' now has a brotherhood of over 50 men.


> ABOUT LORETTA CARRARO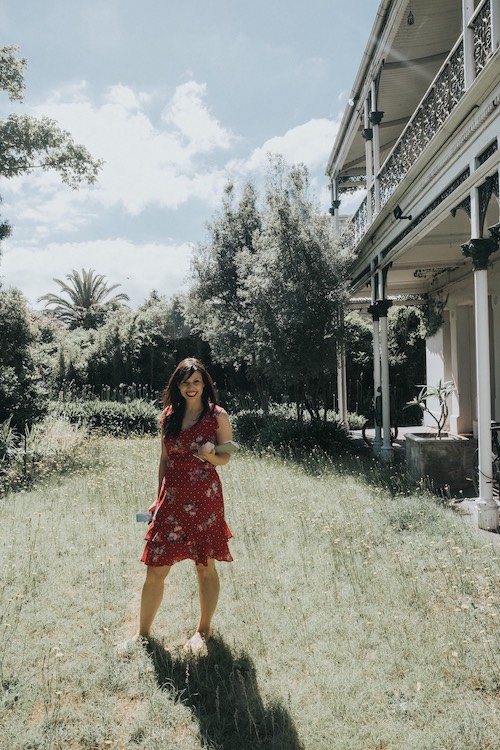 On the surface, Loretta looked like she was doing a superb job at juggling the demands of being a corporate professional, partner, mother, daughter, sister and friend. But what was missing from this equation was her own self-care and nourishment.
It was her own journey that was the genesis for Nourished Energy - a soul nourishing hub to empower and inspire women to live a fulfilling and meaningful life.
Loretta's philosophy is centred around working with clients to dig deep and extract the essence of who the person is, and then bringing that in the world. Put simply, she believes we do not need healing because we are broken, but to reveal the shining star we truly are.
Loretta doesn't have a one-size fits all approach or one modality that she deploys with her clients. Her corporate coaching and change management experience, wellness coaching, Reiki Master and Certified Crystal Practitioner all come into play to create a bespoke program that works for the individual.
Put simply, Loretta helps women reconnect with who they are and helps them navigate getting what they want in a safe and nourishing environment.


> ABOUT LOVE ME LOVE YOU

Love Me Love You is a non-profit organisation that strives to empower and build resilience in young adults so that they may overcome the stigma surrounding mental health and other life hardships.

Read more about Love Me Love You at www.lovemeloveyou.org.au
---

No refunds but your ticket can be transferred to a friend if you can no longer attend.