Garden fresh produce, along with Goyder lamb banishes food miles. Taste real food in garden settings, spoil yourself.
About this Event
A SMALL INTIMATE GARDENING AND FOOD CAPER
Goyder Gardens brings you a unique weekend with Gardening Australia's Tino Carnevale and Chef Rosa Matto, combining the genius of the vegie grower and the passion of the chef. Teamed with flavour filled Goyder lamb, makes for a memorable foodie weekend.
An opportunity to be both inspired and encouraged by this special duo. Enjoy their enthusiasm as Tino shows you how to grow vegies and Rosa shows how to cook these garden superstars.
Tino will reveal the secrets for success as Rosa spoils you with ideas for fresh food cooking Sicilian style, A chance to learn and be involved in the cooking process, simple doable dishes with flair to show off the produce.
Tino on harvest time, a cornucopia of home-grown produce to eat fresh from your patch. Autumn is here, a time of bounty with so much produce. Find out how you too can make a productive garden, become initiated into the sacred world of compost, and learn ways to get those seedlings up early.
Rosa on the wonderful world of capers, explore the many ways to use them that'll find you reaching more and more for these little jewels. Capers grown locally; their secrets revealed, in combination with Saltbush Lamb. An unrivalled passionate foodie and people lover, Rosa gets so much pleasure from sharing her knowledge and inspiring others.
Taste test the recipes and indulge in local produce, take the recipes home and try for yourself.
Sessions will be on Saturday and Sunday: you can book for one or both. Find out how to get the best from your garden, and Rosa will show you some of her special ideas for using fresh produce as Australia meets Italy in the kitchen.
Covid-19 has created an opportunity for people to explore vegie gardens. We've forgotten the taste of fresh seasonal food, how exceptional a home-grown cucumber is just picked and cut with moisture beading on the fruit and the unbeatable crunch when eaten. You simply can't buy food like this, but you can enjoy the unsurpassed luxury of your own garden produce, no matter how small.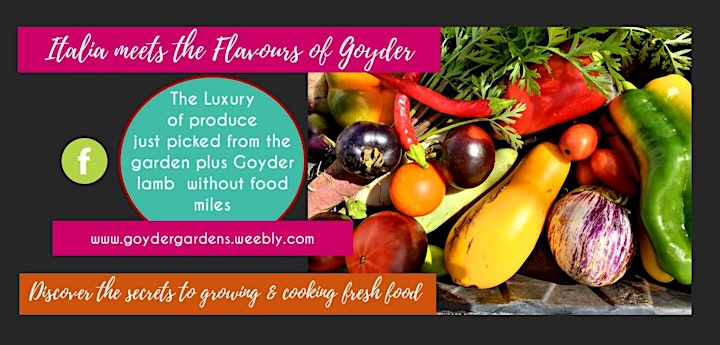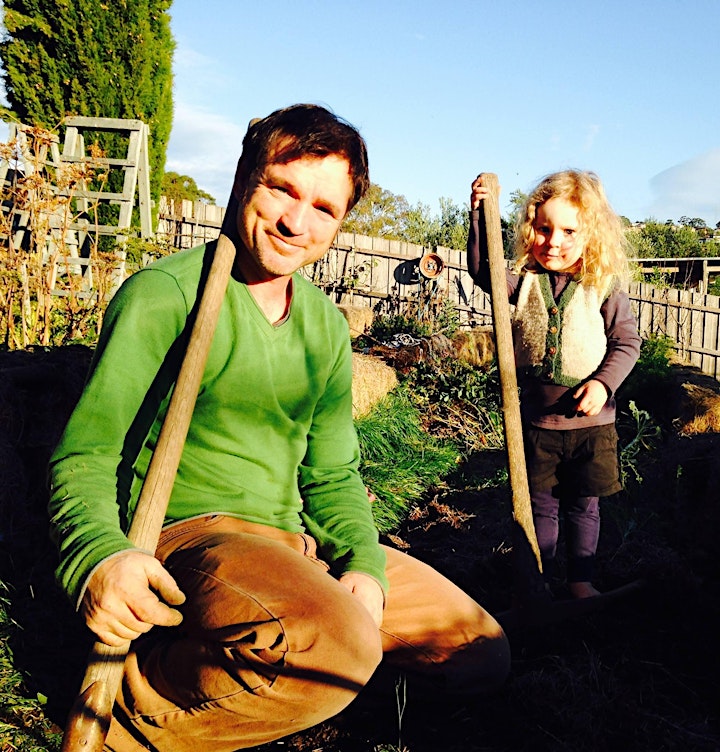 Tino, the man who loves to garden and share knowledge with others, including his own family. Be one of the lucky ones to share his secrets, take home better ways to garden.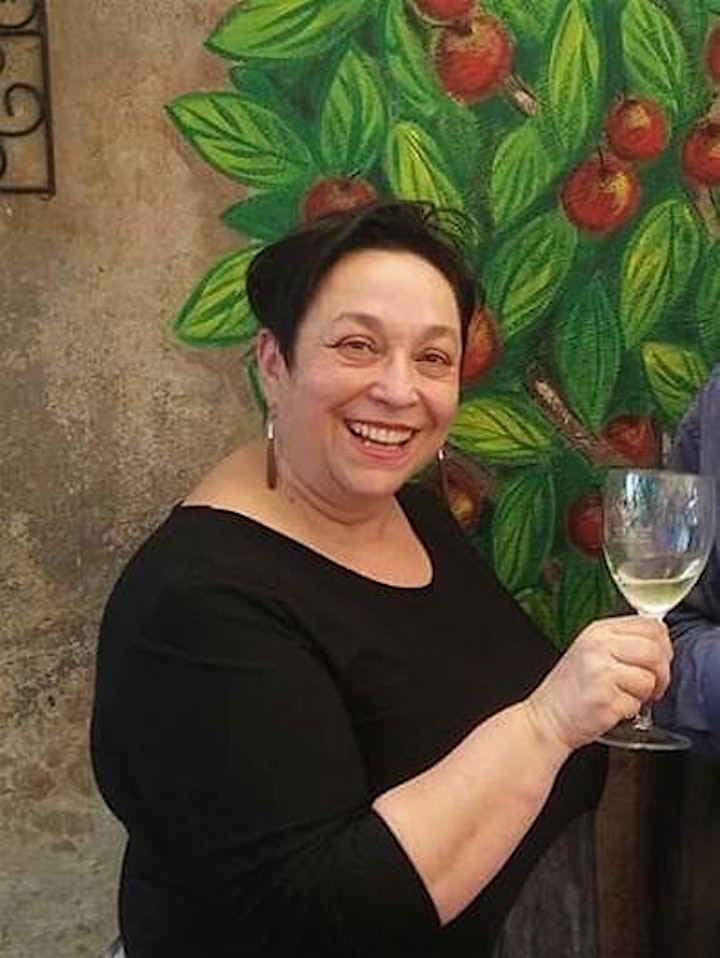 Everyone loves this Adelaide chef, she'll be teaching you how to cook the garden produce, giving you lots of ideas to take home. Dishes you can do, that are designed to highlight the flavour of fresh produce.