The Game of Love and Chance, by Marivaux - a play in French with English surtitles

Multiple Dates
Event Details

A play by Marivaux
A comedy of scintillating dialogue, this is Marivaux' most celebrated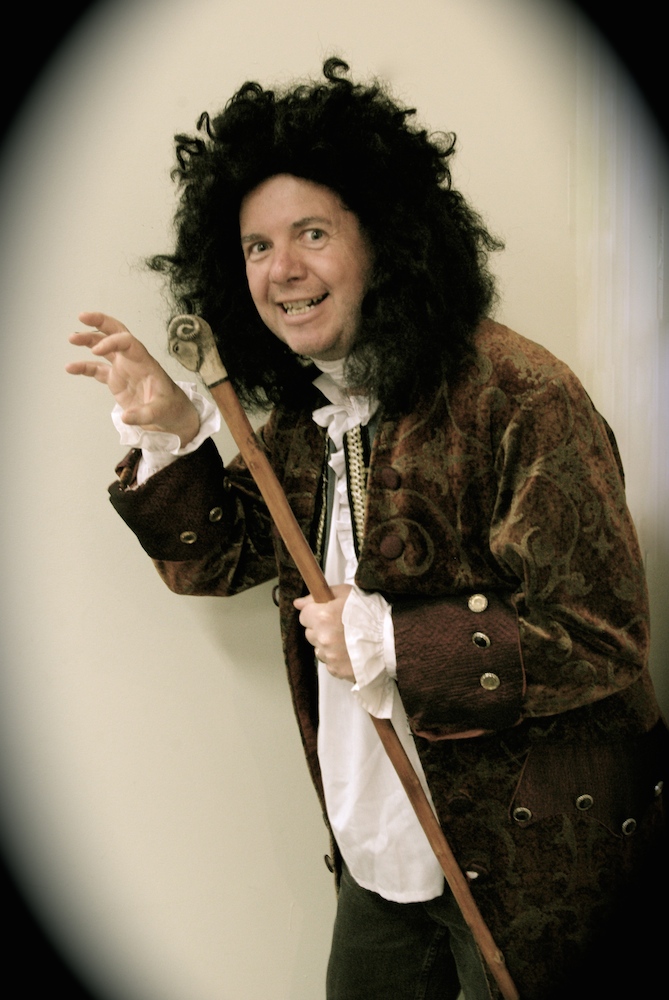 and performed play. Who has not dreamt of becoming a fly on the wall so as to better observe someone, warts and all?
Alarmed at the idea of marrying a man she does not know, Silvia decides to take the place of her maidservant Lisette who, in turn, must appear to be her mistress. In this role she will be better able to observe her betrothed.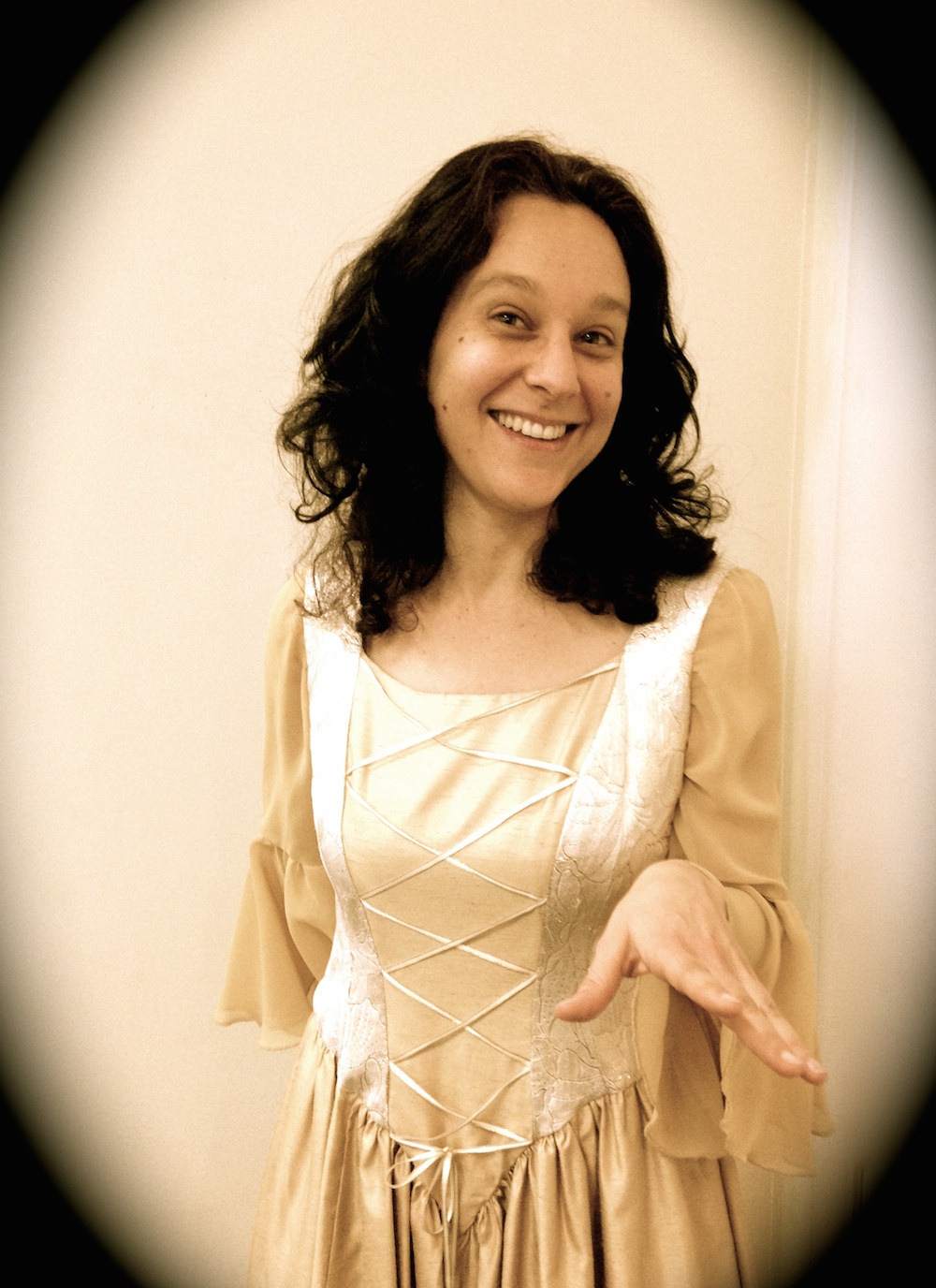 Unbeknown to them, Dorante and his valet Harlequin, have had the same idea!

"Would that I could kiss these sweet words, and pluck them from your lips with mine." 
In their effort to imitate, the characters offer a delicious parody full of comic effects. From surprises of mistaken love, to complications arising out of hilarious situations, this is a witty farce.  The physical acrobatics within the Commedia del'Arte tradition was adept at subverting social hierarchy and exposing confusion and mischief. Chance opens the game to love. And love allows itself to go to unexpected places.
Directed by Jean-Yves Brignon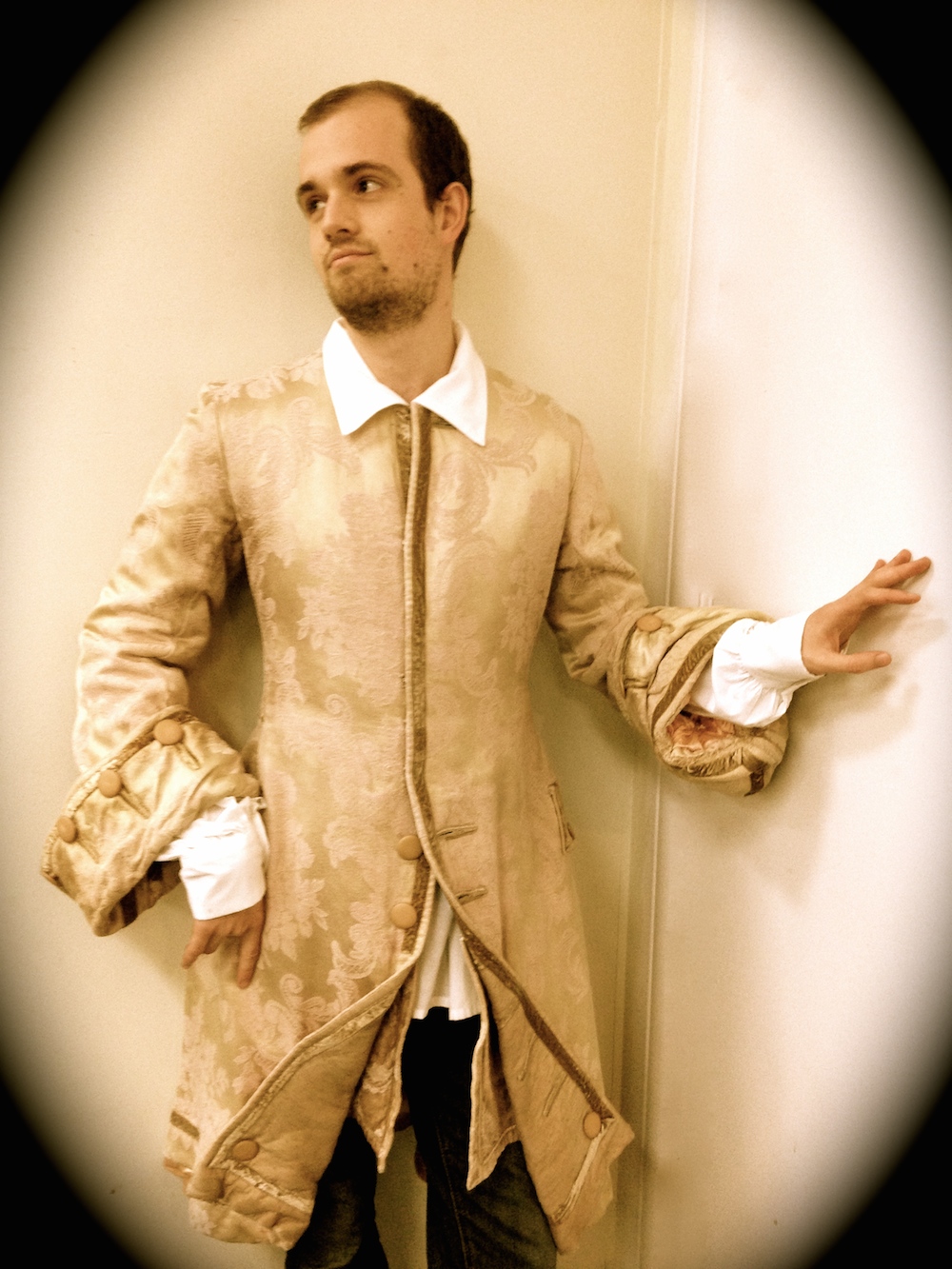 Cast: Lou-Ann Aubin, Olivia Auday, Loic Barancourt, Harley De Burgh, Luc Marin, Christine Poplimont, Rachel Wach
Costumes: Dram'in French 
Light design: Karen Norris
Communication: Maïté Cosserat
Technical and reception staff: Quentin Lesage, Mahaut Armand, Lou-Ann Aubin, Oriane Mottram
---
Une pièce de Marivaux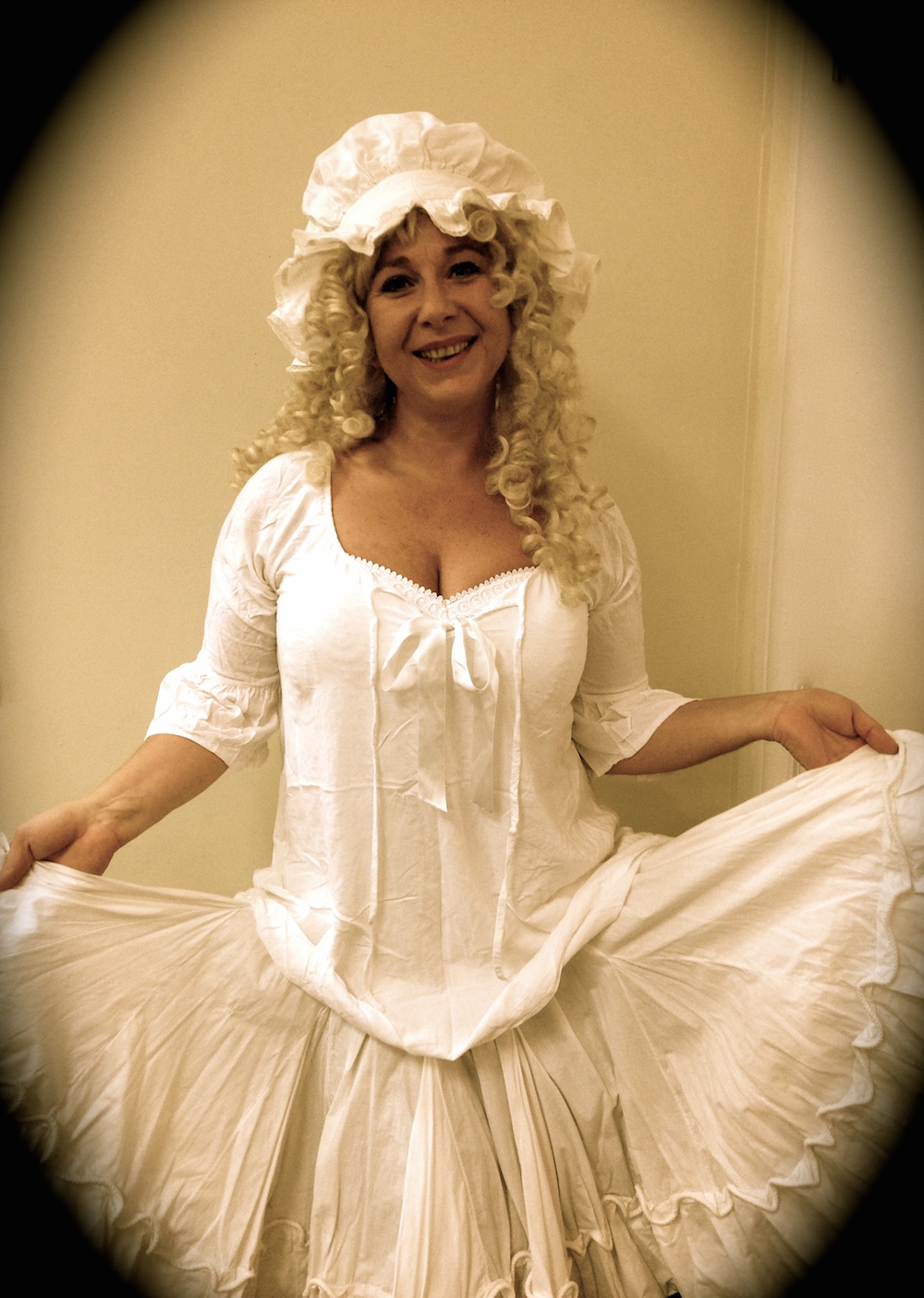 Comédie aux dialogues étincelants, c'est la pièce de Marivaux la plus célèbre et la plus jouée.
N'a-t-on jamais rêvé d'être une petite souris et se glisser près de quelqu'un pour le connaître vraiment ?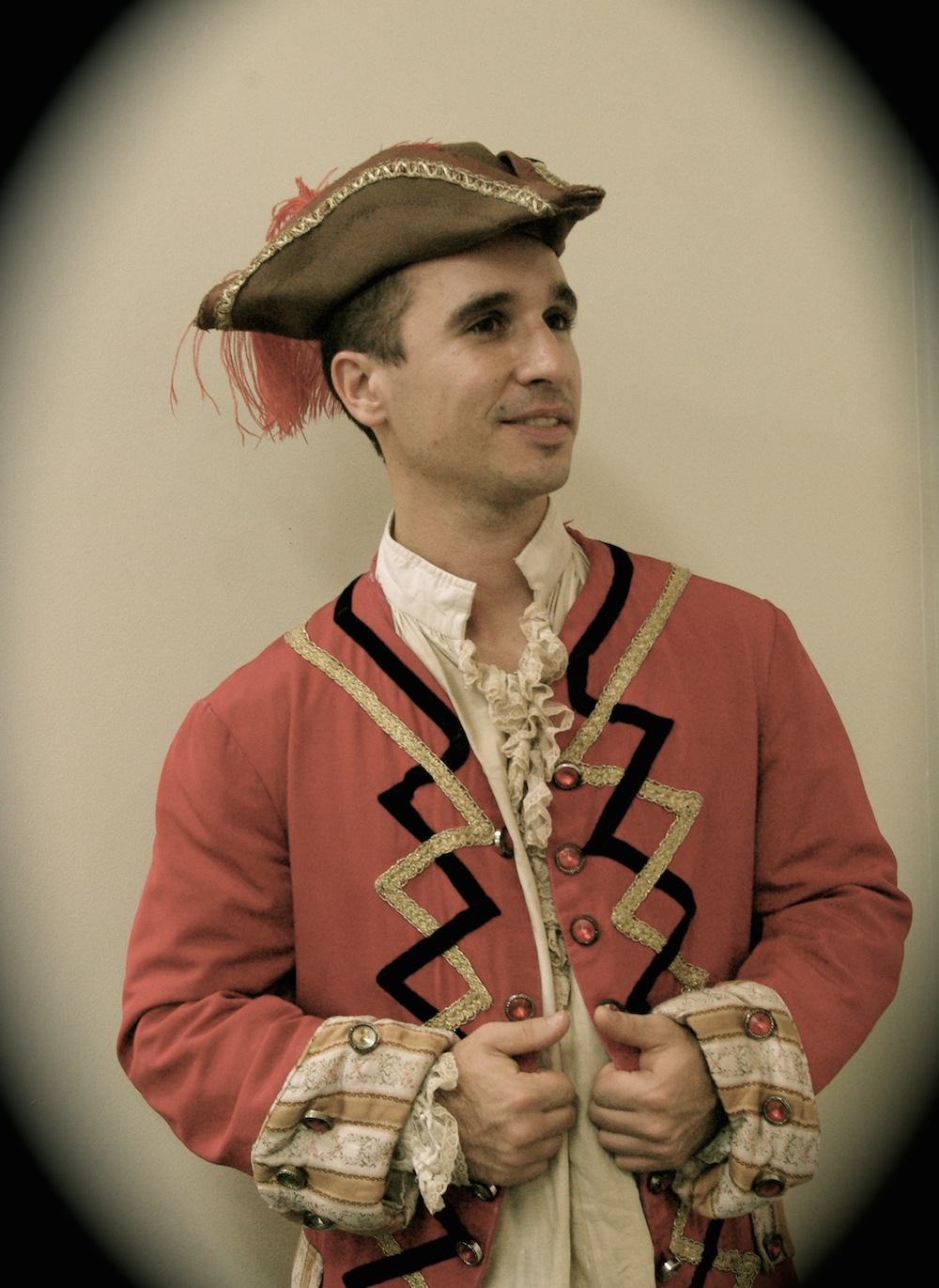 Effrayée à l'idée d'épouser un homme sans le connaître, Silvia décide de prendre la place de sa suivante Lisette, qui, elle-même aura la tâche de se faire passer pour sa maîtresse. Elle pourra ainsi mieux observer son prétendant. Mais Dorante et son valet Arlequin, de leur coté, ont eu la même idée. 
«Je voudrais bien pouvoir baiser ces petits mots-là, et les cueillir sur votre bouche avec la mienne»
A s'appliquer à imiter, les personnages offrent une savoureuse parodie garnie d'effets comiques. De surprises de l'amour en quiproquos, de complications en situations hilarantes, cela ne pourrait être qu'une fine farce. Mais là où la hiérarchie sociale est déstabilisée, la comédie à l'italienne et ses acrobaties laisse place à la confusion et la malice. Le hasard ouvre le jeu à l'amour. Et l'amour se laisse aller là où on ne l'attendait pas.
Have questions about The Game of Love and Chance, by Marivaux - a play in French with English surtitles?
Contact Dram'in French
Where

The Fig Tree Theatre
UNSW
High St, Gate 4
Kensington, NSW 2033
Australia

Multiple Dates
Add to my calendar
Organiser

Mission
Produce and direct performances and movies in French with English subtitles and bilingual plays.
Description
We offer worshops and Drama classes in French for kids, teenagers and adults. Learn, discover, practice and improve your acting.
The company Dram'in French was founded in 2010.
------------------------------------------------

La compagnie produit et dirige des spectacle en français sous-titrés en anglais et des pièces bilingues.
Apprenez, découvrez, pratiquez le théâtre. La compagnie propose des ateliers et cours de théâtre en français pour enfants, adolescents et adultes.

N'hésitez pas à publier toute information que vous pouvez connaitre dans le domaine du spectacle et du cinéma.

La compagnie Dram'in French a été créé en 2010