Description
Join us for an insightful Lunch and Learn as Hub members Hailey (Collabforge), Nigel (Naked Ambition) and Jules (TypeHuman) share their learnings on design thinking and collaboration and how this will effect the way we work in the future.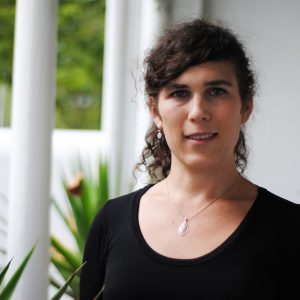 About Hailey Cooperrider
Since joining Collabforge in 2009, Hailey has been an integral part of over 250 projects, with diverse responsibilities ranging from developing strategic frameworks, to facilitating collaborative workshops, to developing online collaboration platforms. As Collabforge has grown, she has increasingly focused on designing and facilitating collaborative processes, and on strategy development.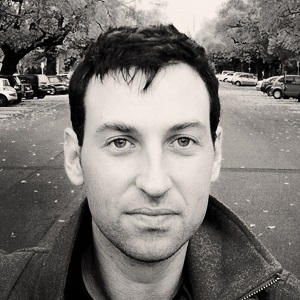 About Jules Waters-Lynch
Julian is co-founder and head of strategy at Type Human, and industry fellow in enterprise and innovation at RMIT University. Within academia, his research focuses on new ways of organising entrepreneurial knowledge work and the impact of emerging trends on the future of how we work and organise.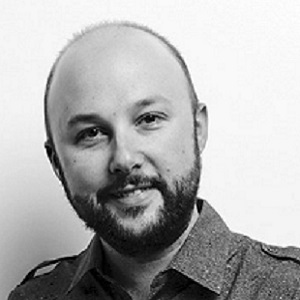 About Nigel Quinlan
Nigel is a user experience designer with a strong pedigree in human-centred design. He started his career understanding human behaviour and designing new systems and processes in OH&S.
About Hub Australia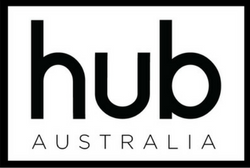 Hub Australia is a coworking community for growing businesses. Hub provides premium workspaces, business networks and member services. Our mission is to create a home for businesses to grow.
Newsletter
When registering for any Hub events you will be added to our newsletter for updates and events. You can unsubscribe at any time.