The future of work - the versatile accountant
About this Event
Fiona Kriaris - Mindfulness for Wellbeing
In a modern world that is stressed, full of distractions, and busy there is a vital need to change the way people live their daily lives. Mindfulness is an emerging field that is quickly becoming mainstream due to the science and research supporting the many health benefits it provides. This session will explain what mindfulness is, how it can be used to promote wellbeing for you personally, and the impact it can have in the broader community.
Bio
Fiona Kriaris has been working in the Health & Fitness industry for almost a decade, her work within YMCA Victoria has provided exposure to various aspects of the business including being a fitness professional, leader in staff development and culture, and facility management. Fiona's experience and passion for health & fitness is evident with the creation of the product called Mynd Wellness.
Back in 2013 when Fiona was a Fitness Professional she identified a need in the community to have a more holistic approach to health & fitness by including the non-physical activity of Mindfulness & Meditation programming, while also addressing the needs of mental, emotional, and physical wellbeing. Mynd Wellness has been up-scaled and implemented in communities and facilities initially throughout Victoria and soon to go Australia-wide.
Fiona's studies extend internationally from UCLA at the Mindful Awareness Research Centre in Los Angeles, being the first Australian with this accreditation, she is dedicated to bring global lending trends to a local environment with compassion and integrity. Fiona's most recent role as an 'Implementation Leader' for the Victorian Government initiative 'Change our Game' is to bring equality and inclusivity to girls and women in Sport & Recreation, ensuring there is cultural and social change in the broader community and industry.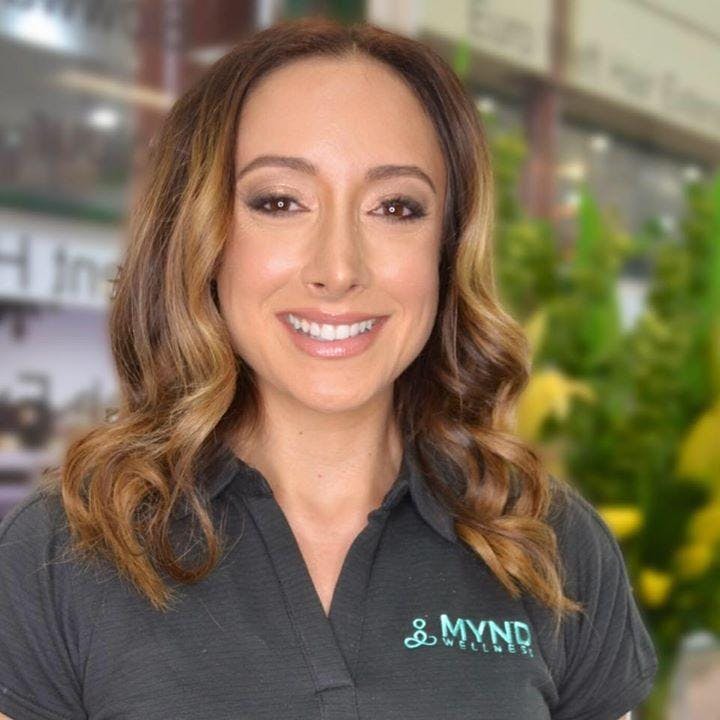 Owen Carew - Financial Reporting and Regulatory Developments Impacting NFPs and Government Entities
This session will focus on contemporary issues in not-for-profit accounting, including some practical examples of the implementation of new accounting standards. It will also touch on some government entity work that has recently occurred
Bio
Owen is a Director at Grant Thornton in the National Financial Reporting Advisory team based in Melbourne. He is a technical specialist on the application of International Financial Reporting Standards (IFRSs), Australian Accounting Standards and US GAAP and has over 10 years of experience in public accounting roles, in addition to two years as controller of a USD400m services company based in the USA.
During his career, he has focused heavily on complex accounting issues and changing regulatory environments.
Owen has a wide range of experience assisting organisations in the Not-for-profit, private and public spaces, and his service as a senior finance executive enables him to view transactions from a commercial perspective in addition to providing technically pure advice, resulting in commercially reasonable and practical solutions to highly technical accounting issues.
Eloise Newbury - Innovation Culture
In this MasterClass you will learn about the Tools, Frameworks and Mindsets that can be introduced and practiced to drive a culture of Innovation within your own organisation, no matter the size. Assess whether your organisation has a growth or fixed mindset, and walk away with practical tips on how to apply these Innovation tools and structures to help the right ideas bubble to the surface.
Bio
Eloise Newbury is the Innovation Manager, Social Impact Sector Banking specialist team within the Commonwealth Bank. Eloise works with clients to share CommBank's Innovation Lab assets, capability and learnings. This includes bringing 'Design Thinking' and other tools to life for clients to help them empathise with their own donors, customers or beneficiaries, and to create services, products and solutions that assist in driving more effective commercial outcomes.
Past studies have included User Experience Design, Visual Merchandising, Operational Management, Interaction Design & Electronic Arts, Service Design.