Description
The Push, Brisbane's Entrepreneur Community, is hosting our next event 'The Future of Work: How Jobs And Workplaces Are Set To Change' on Monday the 19th of March, 2018.
Come along and listen to some of the most exciting changes we are likely to see to the way we work. We are fortunate to have 2 professionals who spend considerable time in the US researching The Future of Work.
This event will cover:
- How the age of data will change jobs; what opportunities will be created and what jobs will change
- How companies are using experience design to attract and retain talent (Did you know Google's New York office has a food truck that uses the elevator to go between floors to serve you awesome food? What about how Twitter is designing the entire work experience around #Lovewhereyouwork? Will we want to hang out in offices more than our own homes soon?)
- Changing patterns of work
- How the workplace is being engineered for immersive wellness (Did you know there are 50 sensors tracking everything in workplaces related to health, wellness, and cognitive function? How much particulate there is in the air, how much formaldehyde, CO2, the temperature?)

- Why co-living is becoming part of the work experience and what employees are looking for
- Trends in smart devices in the workplace (Some U.S. Companies are now using smart glass to eliminate the need for window coverings. What if your phone could tell you the coolest place to sit in the office for the day, and even locate the closest coffee machine and have it make you your favourite coffee when you arrive? Yep, you heard it here first)
- How organisations can use predictive modelling to discover patterns months before traditional data sources (What if instead of waiting for customers to make complaints, you could identify those customers that you are most at risk of losing?)
- How emerging trends of modern data analytics are replacing traditional metrics across all industries (Forget about the flood risk rating for your suburb or street, soon you will have ratings that are specific to your land and the design of your building)
- Distributed work and how this is changing the landscape of cities and real estate
- The future need for data savvy employees and managers
- Why the rise of Big Data should be coupled with an increased emphasis on privacy, data management and fraud prevention
- The future need for data savvy employees and managers
- And Much More.
Drinks and Food will be provided, with plenty of time to meet and mingle before and after the talk. The talk will include a Q & A session where there will be plenty of time for you to ask Libby and Adrian whatever you choose.
The Line Up:
Dr Libby Sander - Founder and Director of The Future Of Work Project, Founder of Rethink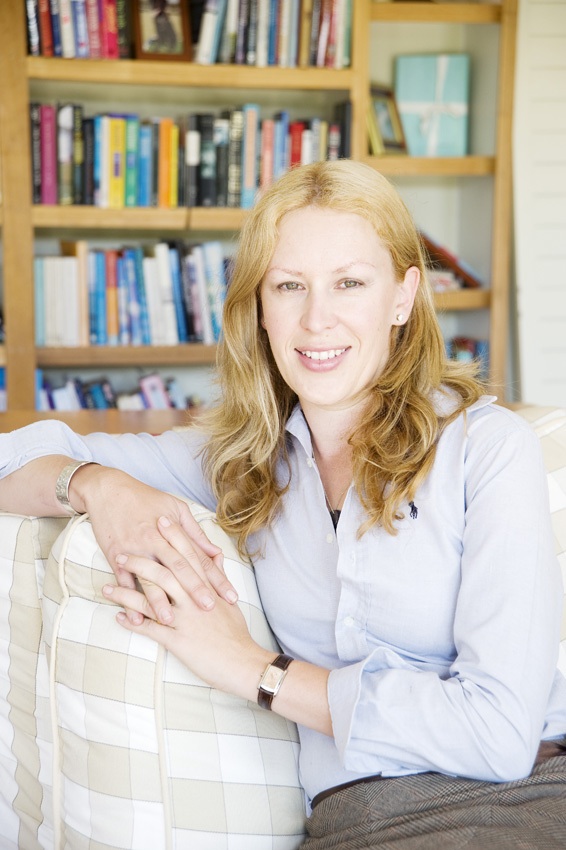 Libby works globally speaking and advising business. In 2017, Libby designed the new workplace for ITMS at Charles Darwin University that won the Northern Territory AIA award for Interior Architecture in 2017.
Libby has a PhD from Griffith University and works with clients such as Microsoft Europe, Lend Lease and the Gold Coast 2018 Commonwealth Games Corporation. She has won awards from the Academy of Management in the US and presented her research at the worlds leading academic conferences.
Libby has appeared on ABC TV's science program Catalyst, and spoken at TEDx.
She is a feature writer for The Conversation and a contributor at the World Economic Forum. Libby is also a freelance feature writer and published author, and her work has been featured in the Sydney Morning Herald, The Age, and on SBS.
Libby is the co-author of Work in the 21st Century: How do I Log On? which was published by Emerald in 2017.

She is regularly featured on radio and in national media including for the ABC, 3AW Melbourne, The Sydney Morning Herald and The Australian commenting on issues on work, society and future trends in organisations.
Dr Adrian Gepp - Assistant Professor of Statistics, Bond University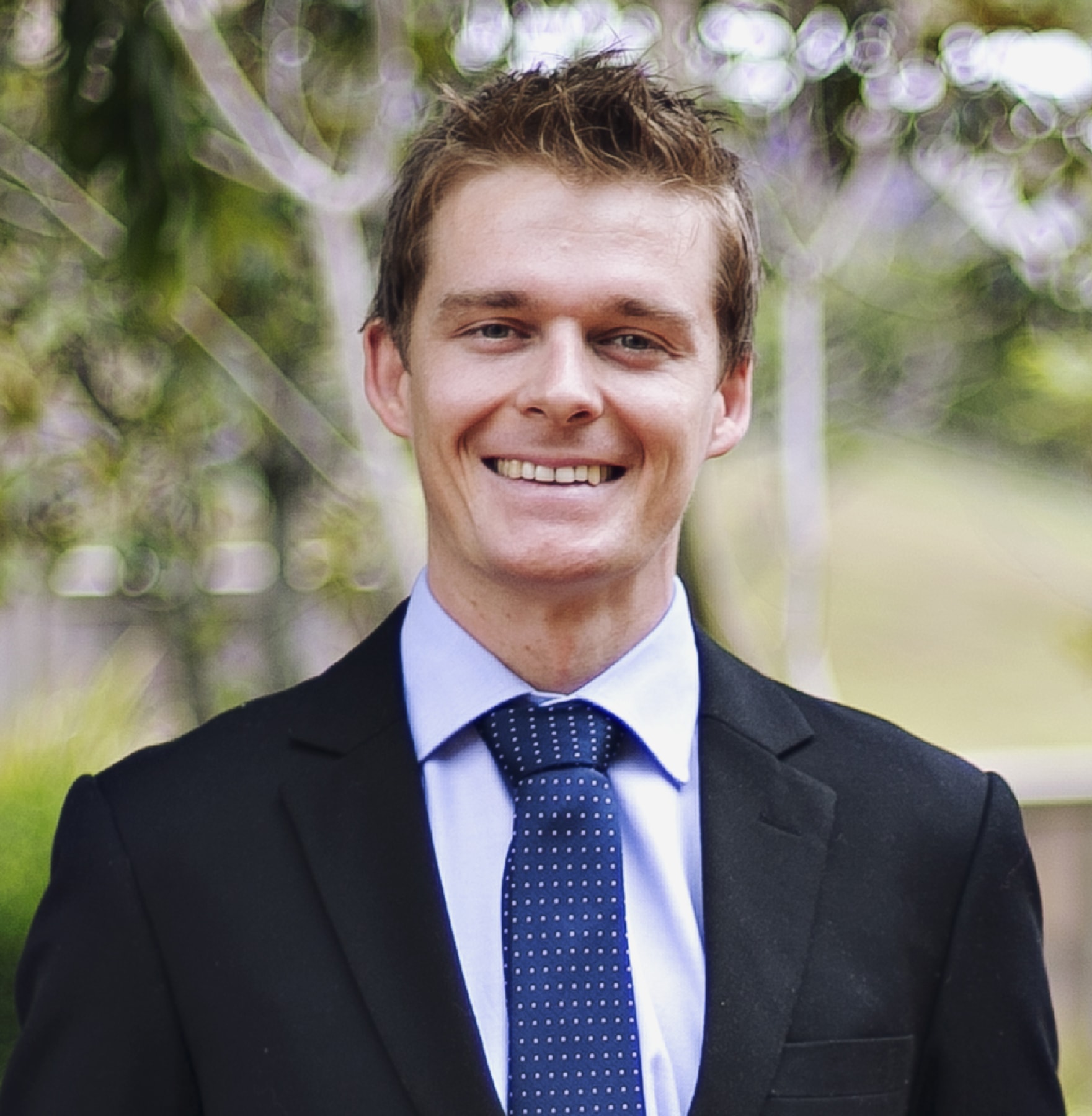 Dr Adrian Gepp is an emerging world expert in the field of big data analytics and predictive modelling. In his research as part of the Centre of Actuarial and Financial Big Data Analytics at Bond University, Adrian uses cutting-edge modelling techniques to reveal unique insights about problems of economic and social importance.
In addition to his international award-winning work in corporate fraud detection, Adrian researches in a wide-variety of areas including quantifying advertising effectiveness, health analytics, business failure prediction and workplace design.
Adrian's research is published in top international academic journals and has been presented at leading international academic conferences. He won the American Accounting Association Best Dissertation Award in Forensic Accounting and has ongoing research projects on novel big data issues funded by leading industry organisations.
Adrian has given invited presentations to diverse corporate audiences at events organised by CPA Australia, the Association of Certified Fraud Examiners and the Queensland Police Service Fraud and Cyber Crime Group.
Agenda:
6.00 - Registration, Food, Drinks and Networking
6.30 - Dr Libby Sander Presentation
6.45 - Dr Adrian Gepp Presentation
7.00 - Q & A with Libby Sander and Adrian Gepp
7.30 - 8.30 Networking, Food, and Drinks
Places are limited. Please RSVP to lock in your place. Ticket prices go up at COB on Monday March 12th so get in early!
Thanks to our Sponsors:
Charl Van Den Berg (Corporate Tax - Senior Advisor)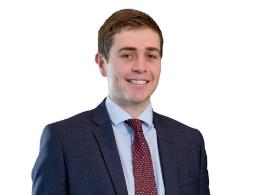 Charl is currently in the Corporate Tax team at Grant Thornton. His main aim is to help clients grow and achieve successful business processes. Specialising in Start-Ups, Charl assists companies to enter the market with the following insight and services:

• Start-up tax incentives;
• Corporate structures;
• Valuations and capital raisings;
• Implementation of business processes.
Sam Schumann (Senior Associate)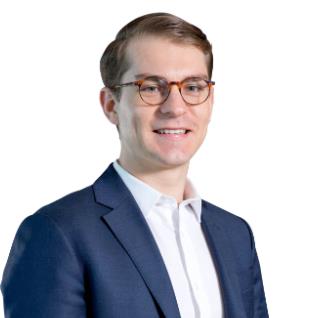 Sam is a Senior Associate at Grant Thornton. As a growth advisor to mid-sized businesses, he is involved in assisting clients to manage their daily operations, and deal with tax and compliance issues. His aim is to help clients unlock their potential for growth.