The Future of Energy

Tuesday, 28 April 2015 from 6:15 pm to 7:30 pm (AEST)
Event Details
Renewable energy has finally come of age. Thanks to new technologies, policy changes, and investment growth rates for the global solar and wind industries now outstrip coal and natural gas, and the effects are slowly starting to be felt. In 2014 for the first time in 40 years, global CO2 emissions de-coupled from global economic growth. Meanwhile, the fossil fuel divestment movement gathers pace, and in the imaginations of a coterie of engineers, physicists, and artists an alternative world is taking shape.
Join Future Crunch during this year's art+climate=change festival for a mind-expanding panel on one of our favourite topics: the future of energy. We'll be in conversation with some of Melbourne's best thinkers at the Perceptive Power Exhibition at the RMIT Design Hub Gallery. Curated by Carbon Arts, the exhibition combines data representation and narrative to offer new ways of seeing and questioning our relationship with the invisible forces that power our economy.
We've chosen to host this event at a design hub for a reason; it's often our perception of progress that shapes the political climate and hence the pace of change. These perceptions are shaped in turn by creative communities, who awaken us to our existing bias and give us a view of what's possible. This event is designed to be both an intellectual and sensory experience, and will leave you with a much better understanding of future power systems and systems of power.
Tickets are $10 per person, and include drinks and snacks. 
SPEAKER BIOS
Dr Phil Blythe
Founder and Managing Director, GreenSync
Phil is the Managing Director of GreenSync Pty Ltd, which delivers solutions in the intersections of technology and behaviour change. He's has a diverse career across the fields of engineering, information technology, economics, cognitive psychology and sustainability. Since his involvement in establishing the German interdisciplinary science institute for Adaptive Behaviour and Cognition in the 1990's, he has carried his passion for human behaviour, decision making and interdisciplinary thinking into many real world domains. He has held a post-doctoral and visiting scientist positions at the Max-Planck Institute for Psychological Research in Munich and Berlin, and is closely associated with the Energy and Water Efficiency program at Monash Sustainability Institute in Melbourne.
Alicia Webb
Senior Policy Advisor, Clean Energy Council
Alicia has worked in the Australian wind energy industry for over ten years. She started her career working as a project assistant for Vestas on the construction of a Victorian wind farm, before spending several years as a technical wind energy consultant specialising in wind monitoring and energy resource analysis. These days she works as a Senior Policy Advisor at the Clean Energy Council. She has a degree in Mechatronics engineering from the University of Western Australia.
Tosh Szatow
Director and Co-Founder, Energy for the People and The People's Solar
Tosh is the founder of two enterprises that are accelerating the transition to a clean energy market that works for the people. He has led the design and implementation of multi-million dollar research projects, has published research in top-tier academic journals, and provided over forty briefings and presentations to public and private audiences on the topic of distributed energy. He sometimes finds time to be a regular contributor to Australia's most read online news sources for renewable energy – climatespecator and reneweconomy.
Jodi Newcombe
Director, Carbon Arts
Jodi is the director of Carbon Arts, an organisation generating creative models for engaging society in imagining and shaping a more sustainable future. After a 15 year consultancy career in natural resource management to public and private sector clients in Europe and Australia, Jodi set up Carbon Arts to bring a stronger creative voice to these challenges. She is currently developing a number of significant public artworks in partnership with leading artists and arts organisations, developers and government that seek to influence the public's stewardship of the environment. Use of real-time data, sensing technology and social media are key features of this work. Together these features create a new legibility for the often invisible forces of nature and generate playful and rewarding experiences to encourage sustainable behaviours.
When & Where

RMIT Design Hub (Gallery Space, Level 2)
Swanston & Elizabeth Streets
Carlton, VIC 3000
Australia

Tuesday, 28 April 2015 from 6:15 pm to 7:30 pm (AEST)
Add to my calendar
Organiser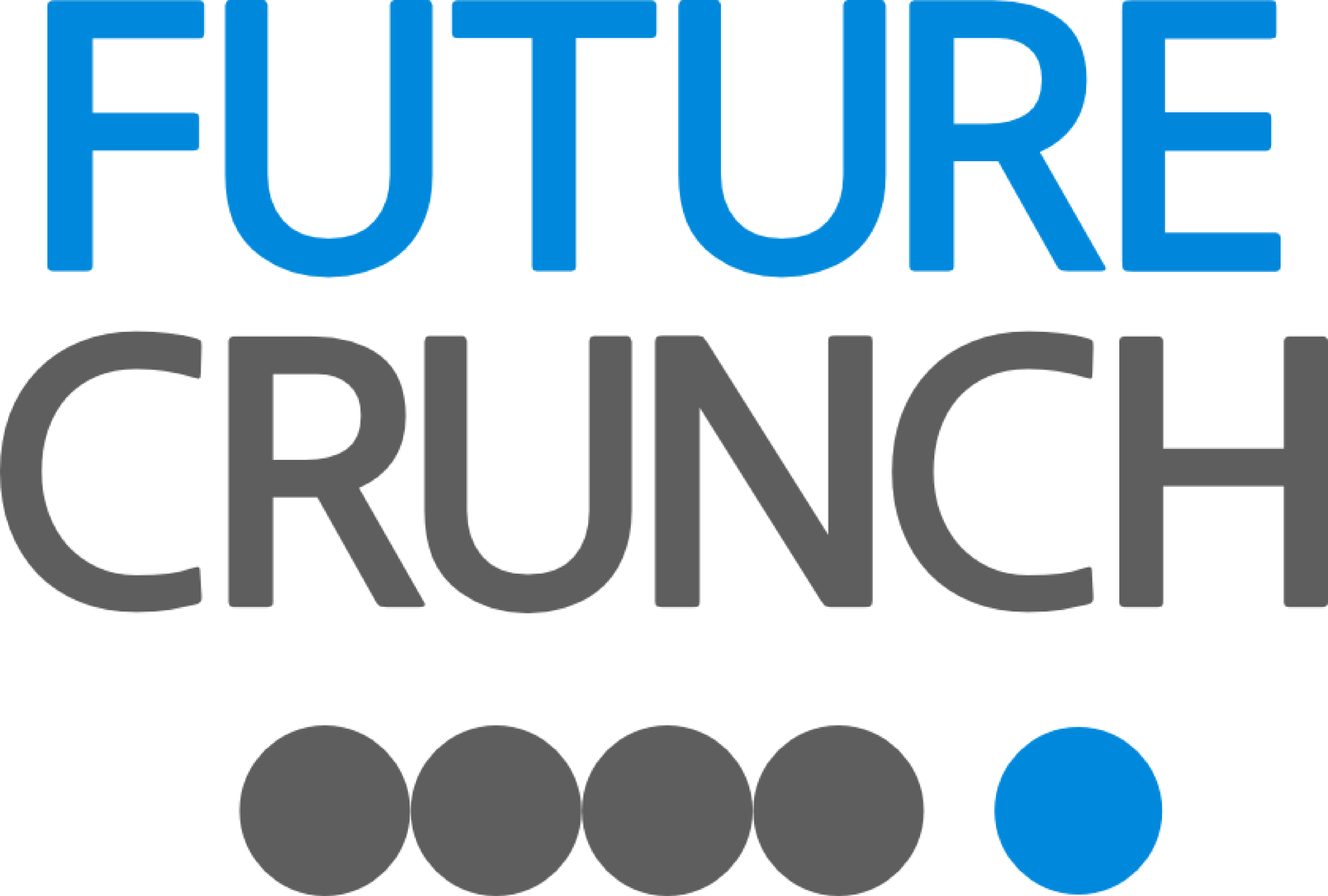 Future Crunch offers fresh and intelligent perspectives on how humanity is finding new solutions to our biggest challenges. Our monthly events bring together the best people in their fields to cut through the noise and provide clear and critical thinking about the coming 'crunch' of technological change. We pull together, sift through and select incredible stories about how and why these changes are happening and communicate them in a way that's entertaining, fun and friendly. Join us if you want to connect, talk and be inspired to make the world a better place through science and technology.