Description
Overview
Our highly subscribed live events draw on The Future Laboratory's wealth of research to inspire and reframe future business strategy. In February 2017 in Melbourne we will present the key macrotrends unfolding across the globe in a provocative and entertaining event.

Join us to make economic sense of our Dislocated World, find out how Backlash Brands are answering the empowered consumer, and look into the mindset of teenage, digital-first Gen Viz. We will examine the key shifts in culture and behaviour that can be harnessed to open meaningful dialogue with The Future Consumer. Guest speakers include industry leaders and innovators who will offer further insights into the market and the implications for your business.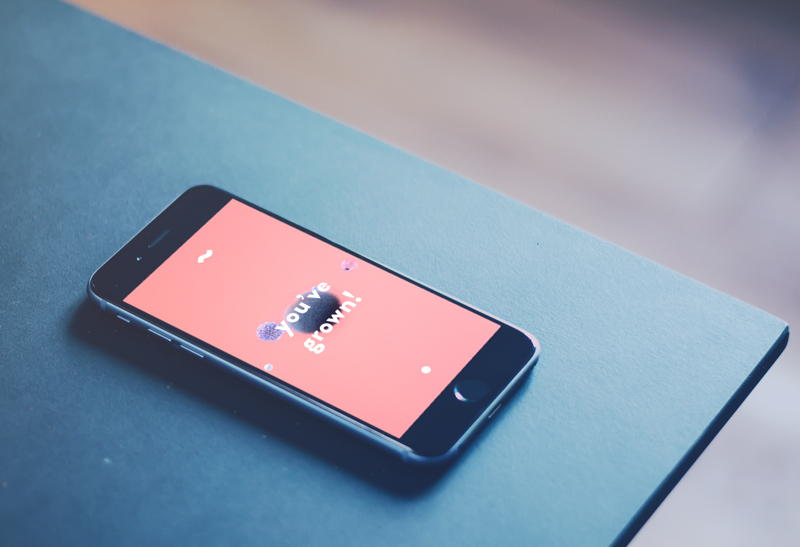 Why attend?
'We are living through an unprecedented time of turmoil. Distrust, dislocation, disconnection, disenfranchisement, displacement, disgust, disorder – these have become the defining characteristics of our social, commercial and political present. How do brands navigate this minefield and forge new relationships built to last?'
Trevor Hardy, CEO, The Future Laboratory

As well as key consumer and industry insights, attendees will have direct access to our research and strategy teams, who will be on hand to answer questions on how best to apply and tailor these insights to your specific business needs. There will also be ample opportunity to network with your peers, industry influencers and the keynote speakers.



Agenda
The event will begin with a screening of our Dislocated World film. We will then make an unflinching examination of how mindsets, behaviour, organisations and cultures are changing in a world where Donald Trump, terrorism and technology are colliding with colossal effect. The next presentation, Backlash Brands, shows how companies must now be bold in using conflict and contradiction to connect with consumers. We will then examine Gen Viz, the next wave of digital native consumers: born activists and self-reinventors, they are rejecting the old order and creating new tribes, new lexicons and new ethics. Further insights will also be presented by leading industry figures.
Our Guest Speakers
Chris Sanderson, Co-Founder, The Future Laboratory
Christopher Sanderson is co-founder of The Future Laboratory, where he is responsible for delivering the company's extensive global roster of conferences, media events and LS:N Global Trend Briefings, which he co-presents with the team in London, New York, Sydney, Melbourne, Stockholm and Helsinki.
Clients who have booked one of his inspirational keynotes include Gucci Group, the European Travel Commission, Retail Week, Selfridges, M&S, Chanel, Harrods, Aldo, H&M, General Motors, BBDO, Design Hotels, Conde Nast Media and Omnicom.
Martin Raymond, Co-founder, The Future Laboratory
A dynamic, if reluctant presenter, Martin is editor-in-chief of LS:N Global, our online lifestyle news and consumer insight portal. Not only does he regularly contribute on trends and business to the BBC, Channel 4 and ITV, he has also written and co-authored a fascinating range of books, including crEATe (Gestalten), The Tomorrow People: Future Consumers and How to Read Them Today (Financial Times Prentice Hall), and the aforementioned The Trend Forecaster's Handbook, which is the definitive work on trends and the trend forecasting arena. He is our very own crystal ball.
Barry Mowszowski, presenter and partner of The Future Laboratory
The former strategy director at creative technology agency DT Sydney is currently undertaking an Executive MBA degree at the Berlin School of Creative Leadership, after being awarded the 2013 Contagious magazine Scholarship. He has also received both Cannes and Effie awards for his work. Barry is an experienced industry speaker and has presented at Apple, Creative Sydney, Westpac Leadership Forums and Vivid, and is a strategy lecturer at The Communications Council of Australia.


Constantine Frantzeskos, founder and CEO, PENSO
He has over 23 years' marketing experience and has held senior regional and global positions at Edelman Digital, Dentsu Mitchell, DDB and Ogilvy in Australia and Asia. In less than three years, PENSO has opened offices in Australia and the UAE, and has established a presence in New Zealand, Malaysia, Singapore and Silicon Valley. PENSO's client list includes Emirates, dnata, IAG, Sussan Group, MPavilion, Hilton International and the Business Council of Australia. The company has been nominated for Campaign Asia- Pacific's Australia/New Zealand Agency of the Year award and is one of the BRW Fast 100's fastest-growing businesses in Australia
For more information please contact Jen Sherrin at Jen@lsnglobal.com.au
or +61 438 220 243