Learn about the new frequency technology that professional clinicians, research scientists are using to enhance health and well-being
About this Event
Learn about the new frequency technology that professional clinicians, research scientists and people like you and me are using to fortify and enhance your health and well being.
Join the Self Empowered Healing Revolution
Previously only available in clinical settings, we now have access to fully-personalised quantum resonance frequency therapy, in the comfort of our homes.
Our well-being starts with us. Learn how today we can all bring this leading-edge science into the lives of ourselves and our family.
Meet the experts
Hear from Australia's leading experts in Energy Medicine:
Mike Curley (ex- Co-Founder and lead formulator of Metagenics)
Hong Curley, Traditional Chinese Medicine Practitioner
Cherie Gorringe, who has over 20 years experience practicing Naturopathy and Energy Medicine.
You will learn about the emerging field of Quantum Medicine, the latest wearable tech in this field, and the holistic approach to regaining sovereignty over our health and well-being.
Einstein and Tesla both foresaw the power of harnessing energy for health & human evolution. That future is now the PRESENT!
"If you want to find the secrets of the universe, think in terms of energy, vibration and frequency." - Nikola Tesla
Zoom details: https://us02web.zoom.us/j/6959511880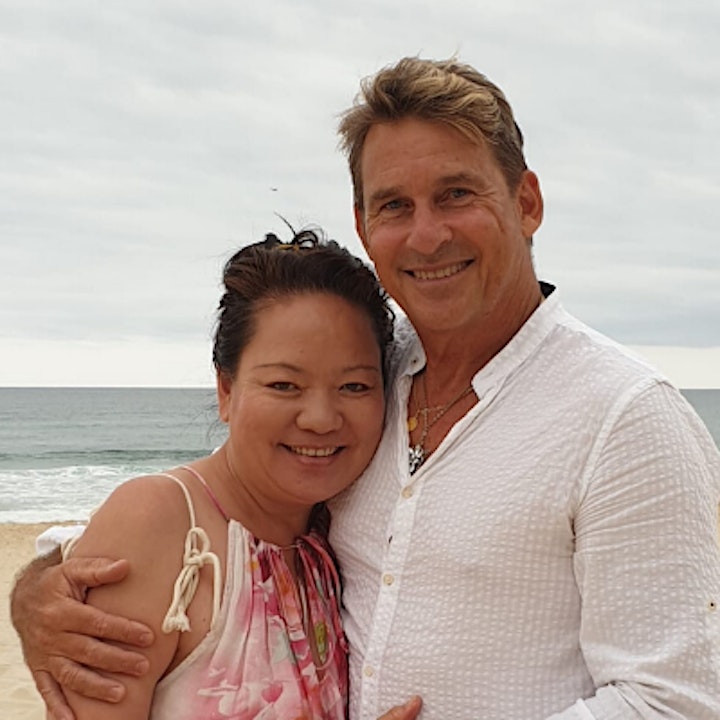 Mike Curley Bio
Mike was the founding Technical Director and Chief Science Officer of Metagenics Australia /Healthworld for over 20 years. During this time he was responsible for all product research and development, technical services and professional education. Mike is regarded as one of Australia's premier speakers and educators in the Natural medicine field, having lectured to over 100,000 health professionals.
Since Mike retired he and his wife, Hong, have established the Aspire Humanitarian Foundation which provides funding from various business interests to support youth education programs and various local and overseas charitable foundations ie Tibetan Children's Fund, Downs Syndrome Olympics, etc.
Mike also acts as a consultant to the Natural Healthcare Industry for the development of Natural health products which address the individual physical, metabolic and hormonal characteristics of specific groups of people.
The reason why most products fail to produce the necessary results is they are not tailored to correct the specific psychological and neuroendocrine imbalances that are driving the downstream tissue and organ dysfunction. Unfortunately, there is "One size does not fit all".
Mike's basic premise in healthcare is " A mind without spiritual intelligence is a mind that creates disease". It doesn't matter how many pills you swallow, if you don't address Why the mind creates distress and inner conflict, everything else is just a band aid.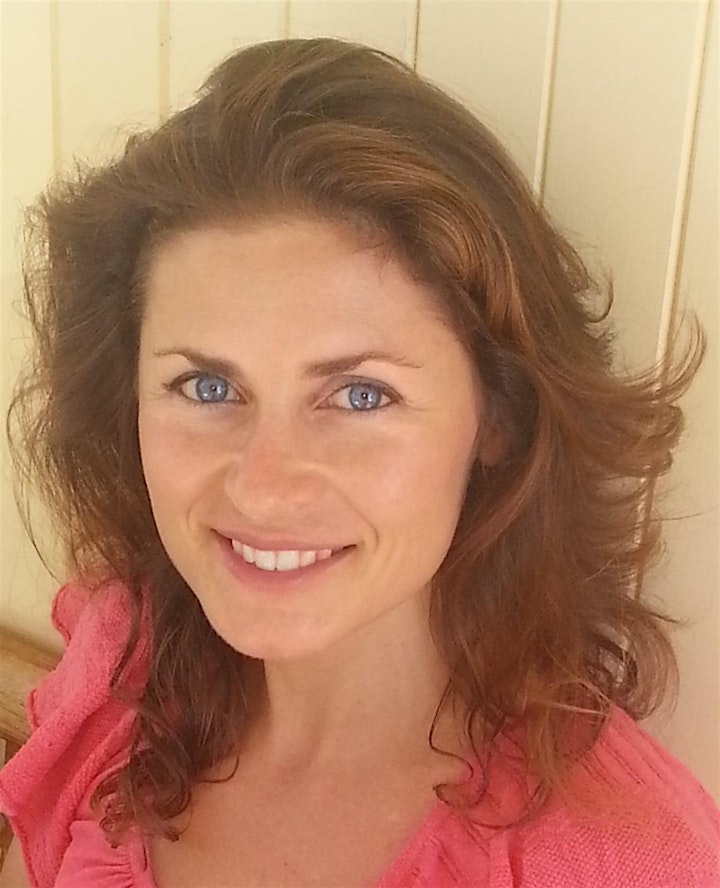 Cherie Gorringe - Cherie is a health truth seeker, a University trained Naturopath and Kinesiologist whose been in the health space for over 20 years, 7 years running her own clinical practice. During this time she has successfully helped many families find their way back to better health using personalised science-based Epigenetics, advanced detoxification as well as many forms of energy therapies. Being a Mum herself of a 13yo son and a 10yo daughter, she is deeply called to connect families especially children back to the power of nature to heal us. Her philosophy it to keep health holistic and simple by utilising home-based ways that cover basic fundamentals of preserving our well being, to alleviate suffering and help you live more joyfully.