The future is female – the economic and social impact
Description
The Sydney School of Entrepreneurship and The University of Newcastle warmly invite you to attend a keynote speech and networking luncheon.
Award-winning mentor and entrepreneur, Vicki Saunders, Founder of SheEO, based in Toronto, Canada will share her entrepreneurial journey during this one off Newcastle event.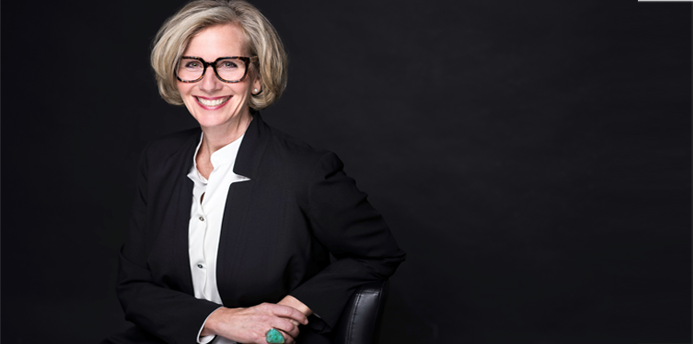 An opportunity to hear a global perspective from a respected serial entrepreneur, this interactive session will explore the positive economic and social impact female initiated startups are creating.
This event is free of charge and registration is essential and light refreshments will be provided.
Get a global perspective in a local relaxed setting.

About SSE Sydney School of Entrepreneurship (SSE) is an unprecedented new partnership between all 11 NSW universities and TAFE NSW. SSE is about creating a diverse community of next generation Australian entrepreneurs, generating jobs and businesses of the future. SSE brings together students across disciplines, sectors, locations and backgrounds and provides access to practical training, support and mentoring for students looking to establish and operate innovative businesses across NSW.
About Global Series This activity brings visiting thought leaders to Sydney School of Entrepreneurship (SSE) in a forum to discuss best practice in the global context. Held quarterly, the 1-2-hour keynote sessions feature moderated Q & A session and networking for SSE members and partners.
This event is brought to you by Sydney School of Entrepreneurship, as part of the City of Sydney's Visiting Entrepreneur Program (20-30 Nov 2017), supported by NSW Government.