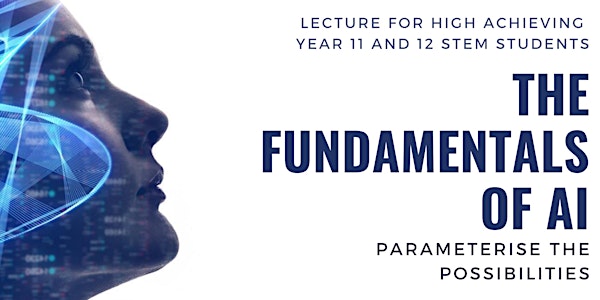 The Fundamentals of AI - parameterise the possibilities
Develop the skills to change the world as we discuss the foundations of AI - Deep Neural Nets, Linear Regression and Algorithms.
About this event
Artificial Intelligence is an imminent part of our future and could offer solutions to some of our world's biggest challenges. This online event aims to introduce high achieving senior students who are passionate about STEM, to the building blocks of this exciting technology including Deep Neural Networks, Linear Regression and Algorithms.
We will begin with a technical lecture presented by Data Scientist and Machine Learning Engineer, Dr Ruth Pearson. With a background in Physics, Dr Pearson has a wealth of experience in the STEM field and is at the forefront of developing Machine Learning technology. This lecture will touch on topics of Mathematics, problem solving and critical thinking, potentially inspiring talented Maths or Science students to pursue a career in technology. Students will also have the opportunity to collaborate with like-minded peers in online breakout rooms where they will tackle an AI problem solving task. This will give students a chance to interact within the online forum and apply their newfound Machine Learning knowledge.
After attending the Young Women Leaders in AI Camp in 2019, Year 12 student Emma Cooney gained insight into the need for mathematical minds in the creation of machine learning. She was inspired by – and surprised to discover – the extent to which AI was already impacting our society and how quickly this field is developing. With support from Cannon Hill Anglican College, Queensland AI Hub and Deloitte, this webinar is an attempt to share this insight with her own generation and empower them to consider pursuing a career in tech.
This event provides a glimpse into a possible future that you may not yet have considered.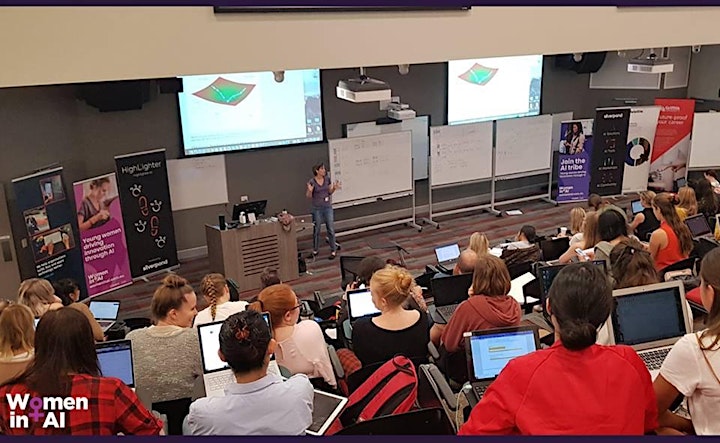 Organiser of The Fundamentals of AI - parameterise the possibilities