Description
While in Australia same-sex marriage is still in the throes of postal votes and political posturing, for 23 countries around the world it's already a right.

The US is one of these countries that already have marriage equality, where just a few years ago gay marriage became legal nationwide. The Freedom to Marry movement is now known as one of the most successful civil rights campaigns in the modern history, but change did not arrive by happenstance. The victory was carefully planned and orchestrated over decades.

Freedom To Marry is the epic, untold story of how same-sex marriage became law of the land. In a ail-biting, behind-the-scenes story that traces the marriage equality movement's historic progress, the film reveals the masterminds of the movement who lead the fight to win same sex marriage throughout the U.S. Evan Wolfson, the architect of same-sex marriage, and his colleagues fought a decades long battle to win rights for LGBT people, culminating dramatically at the U.S. Supreme Court.
Freedom to marry is an inspirational tale of how people can actually make a difference and ultimately, is a powerful playbook for social change.

~
Join us for this wondrous evening of film, live music, chocolate tasting and a delicious six course canapé vegan dinner!

~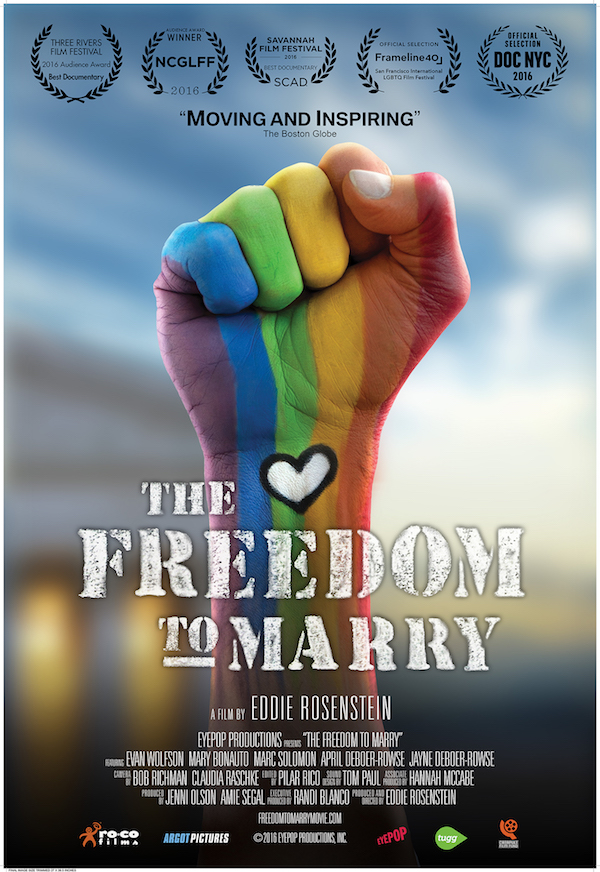 CHOCOLATE TASTING - THE CHOCOLATE YOGI
Raw, organic, vegan, dairy-free, gluten-free, handmade, fair-trade, locally made and simply delicious chocolate :-)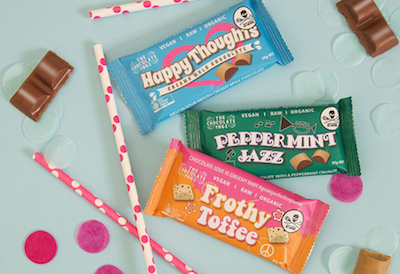 www.thechocolateyogi.com.au

LIVE MUSIC - Kym Staton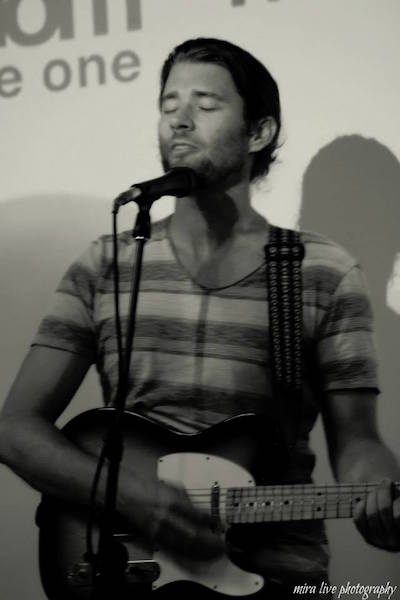 Kym Staton launched into the sydney singer/songwriter scene in 2012 and has attracted a steady following after performing many gigs at intimate venues around Sydney including The Factory Theatre, The Newsagency, Dome Bar, The White Horse, Broadway Lounge, and lots of small cafes and bars. He has a unique sound that is both exotic and earthy, and a repertoire that is an eclectic concoction of blues, jazz, folk and celtic covers, weird old songs and unusual originals. His rare rock tenor voice goes from subtle to soaring in a heartbeat and his exquisite interplay of captivating vocals and a deft touch on a telecaster must to be heard to be believed.

DINNER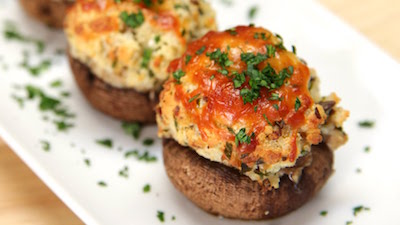 Loops chef will be preparing an incredible six course gluten free vegan canapé dinner for us to enjoy following the film.

Program:
5.40pm: Doors open, drinks (extra)
6.00pm: Live music and chocolate tasting
6.30pm: Film
8pm: dinner & drinks

Investment:
General Admission
(includes film, music, chocolate tasting and dinner!)
Adults = $37
Students/Pensioners/Concession = $33
A portion of your ticket purchase supports the film maker
* Please note that tickets are NOT refundable, but may be given to a friend.

Enquiries:
kjstaton@icloud.com