Event Information
Location
Huonville Town Hall
40 Main Road
Huonville, TAS 7109
Australia
A community conversation on: 'How our elected State representatives are working together for the interests of the Huon and Channel.'
About this event
Join us on Sunday, 20th February from 2.00pm – 3.30pm to hear from members of State Parliament for the Franklin Electorate on circular economy issues relating to the Huon and Channel region including:
· Transport
· Housing and Energy
· Waste and Resource Recovery
· Circular Business.
Community members are welcome to ask questions to local members on the above topics.
A moderator (Leon Compton of ABC Radio tbc,) in conversation with:
· Nic Street (Liberal)
· Rosalie Woodruff (Greens)
· Jacqui Petrusma (Liberal)
· Dean Winter (ALP)
· David O'Byrne (ALP)
will explore what our Franklin MP's have done in the past, and propose in the future to work on collaboratively to deliver local outcomes for the Huon community.
This is a Covid Safe event. Social distancing and good ventilation will be applied. Due to COVID requirements, registration is essential. Please check in on the Check in Tas app on arrival. Masks must be worn unless you are eating or drinking. https://www.coronavirus.tas.gov.au/keeping-yourself-safe/face-masks
Places are limited, please register by Saturday, 19th February
We invite you to submit questions to the panel as part of registration or any time before registrations close.
Refreshments to be provided.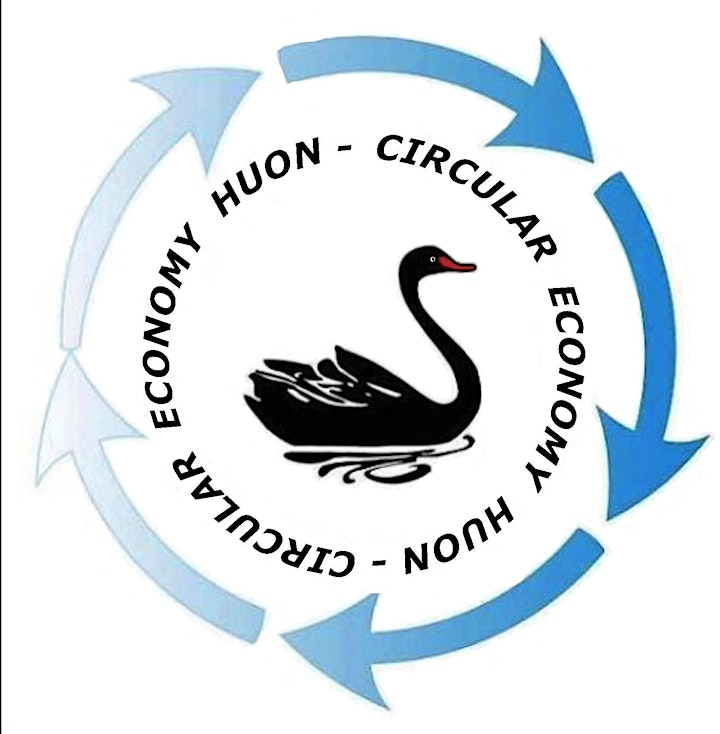 Date and time
Location
Huonville Town Hall
40 Main Road
Huonville, TAS 7109
Australia