A concert of rare and beautiful old hymns contemporised.
About this event
The Forgotten Hymns band presents a concert of wonderfully arranged rare and beautiful old hymns.
Musicians: Isobel Murdoch - vocals, Peter O'Mara - vocals, Cameron Henderson - guitar, Luke Sweeting - keyboards, Sarah Evans - bass, Harry Day - drum kit
Run time: 55minutes
Doors open: 7:15pm
Entry by donation of your choice ($10/15 recommended)
Reserving tickets online is advised.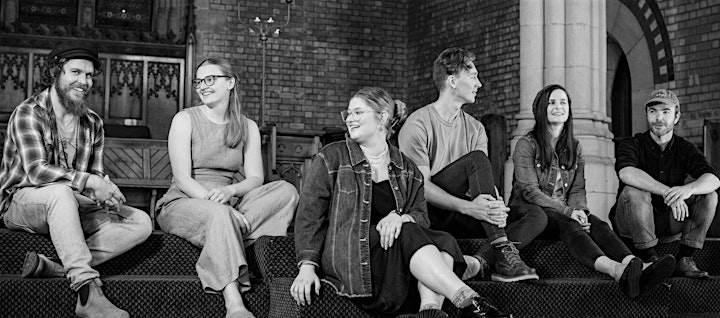 Limited seating is available in-person.
PLEASE NOTE: in the event in-person tickets are cancelled because of COVID restrictions these tickets will be refundable or saved for a rescheduling of the performance.
Covid Safety: This concert will be complying with COVID guidelines. In-person patrons will need to check in on arrival.