The Food & Wine Festival is a one day festival of fine food, regional wines, beer & live all day entertainment. Includes FREE parking!
About this event
The Food and Wine Festival is a one day festival of fine food, amazing wines, beer, cider, spirits and live entertainment for all ages to enjoy! Three Festivals located on the Australian East Coast - Central Coast, Newcastle and Coffs Harbour.
www.thefoodandwinefestival.com.au
The Food & Wine Festival is aimed at young people, adults families who have an interests in gourmet food and wine. You can expect to find a range of food, ciders, beer, spirits and wine vendors as well as live entertainment and kids activities.
The upcoming festival is unique as it is a collaboration between a range of local businesses to support business growth and family socialisation on the NSW North Coast.
We do have a capped limit on numbers and will adhere to this to ensure we are COVID Safe!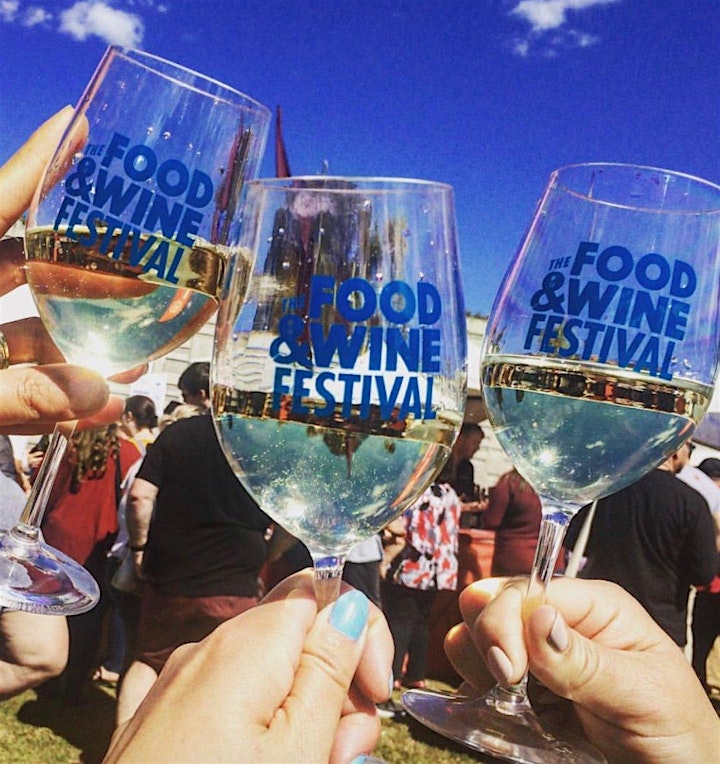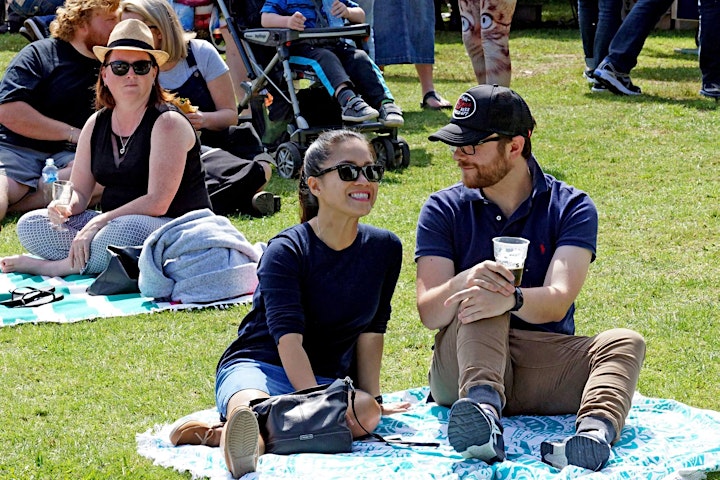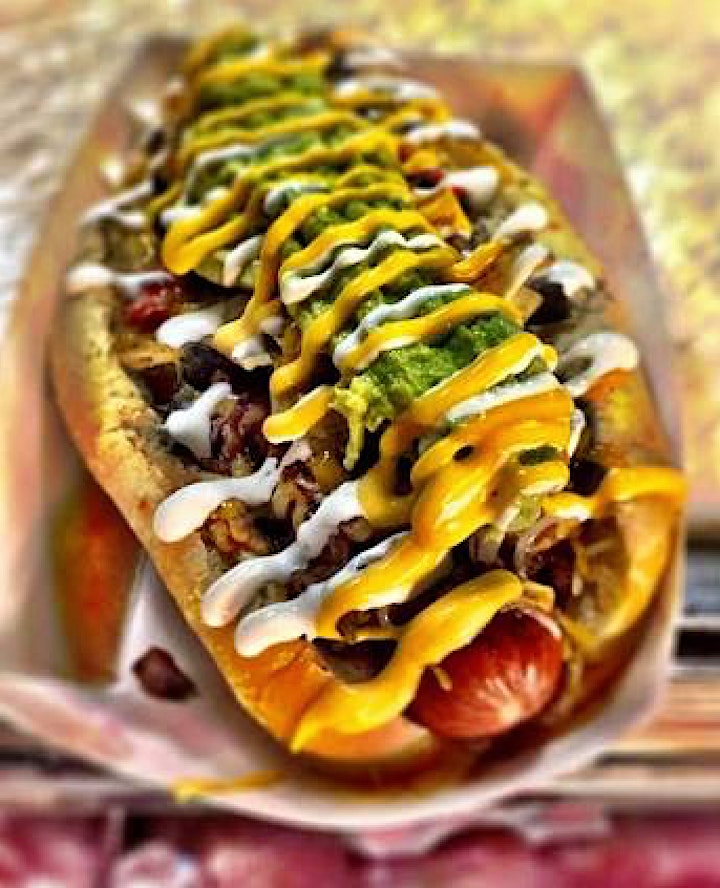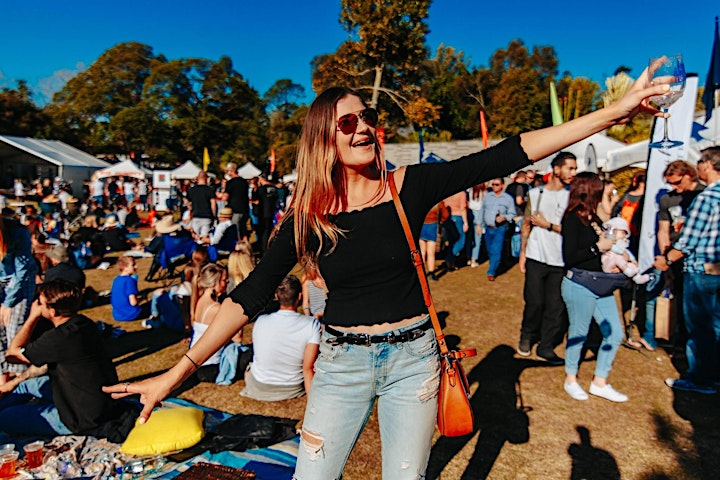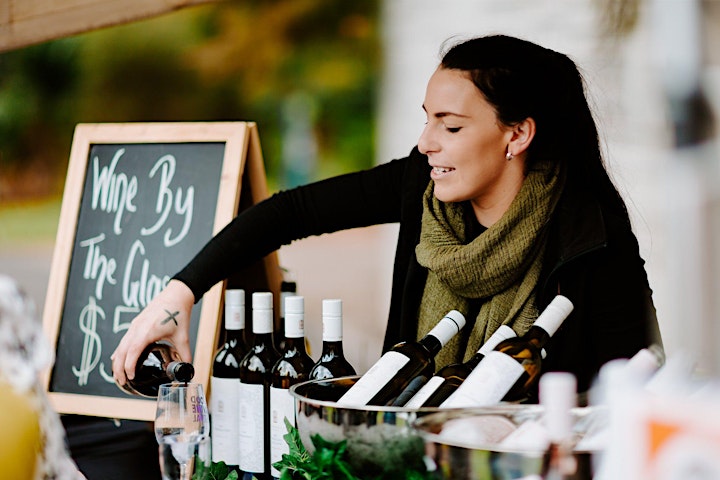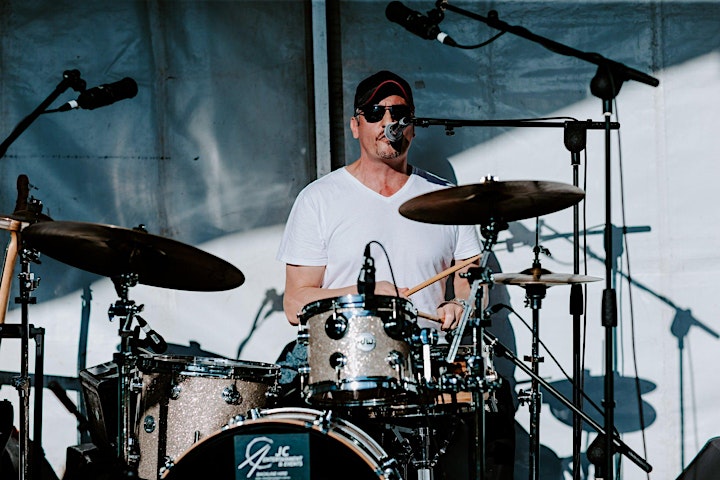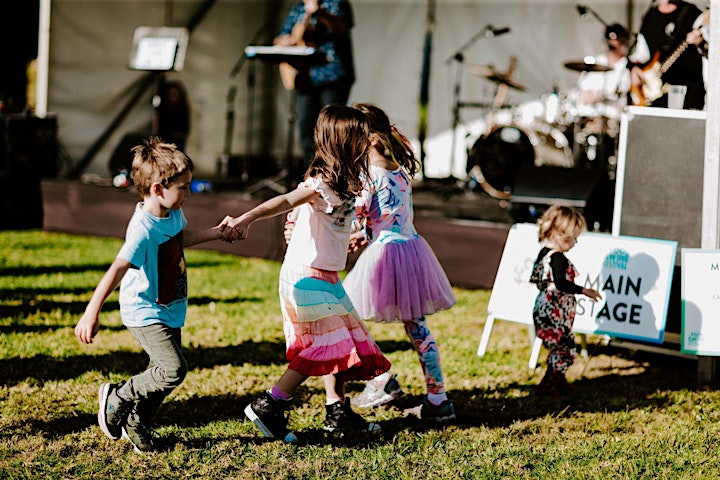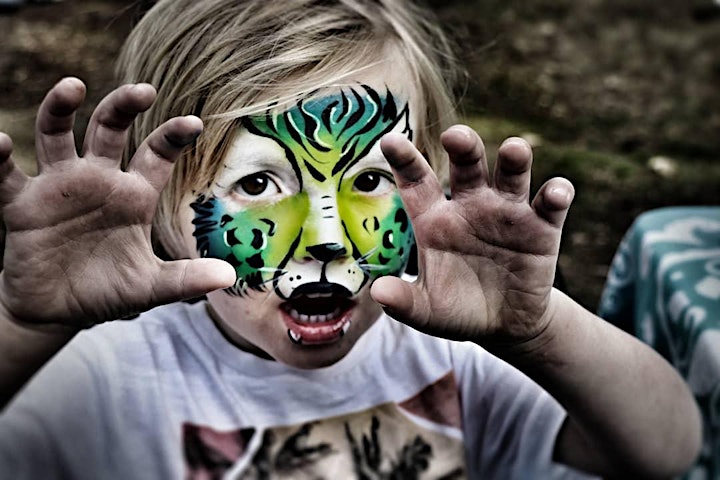 Organizer of The Food & Wine Festival Central Coast
The Food & Wine Festival is the brainchild of the team behind the highly successful events company The Bilson Company. With a small but mighty team, they organise over 15 annual Events across Australia. Based on the Central Coast, the team and local businesses have started The Food & Wine Festival initiative.
Deborah Bilson, the founder, has years of corporate experience under her belt with Fortune 500 firms including Virgin Mobile, Diageo and CSIRO. 15 years ago, Deborah said goodbye to the corporate life and started organising countless, successful events. In her downtime, Deborah likes spending time with her family and enjoying seafood with a nice glass of wine.
Some of the teams proudest achievements over the past 15 years include national expansion, hosting over 130 successful events, supporting over 3000 small businesses, collaborating with inspiring brands and designers, as well as partnering with major name sponsors.