Description
Come share in the review of the current climate change publications that challenge how we need to tackle this critical issue now and into the future. Fire up by being part of the conversation and sharing in a 3 course Sri Lankan TAMIL Feast. Food for the brain and your belly.
Books to be reviewed are:
"Atmosphere of Hope", Tim Flannery
Currently being sold at CERES Reception.
"The Future,

Six Drivers of Global Change", Al Gore
Available online at Amazon

"Don't event think about it, Why our brains are wired to ignore Climate Change", George Marshall.
To learn more go to http://www.climateconviction.org/
Please feel free to read the above texts before the night as there will be some opportunities for crowd participation in between courses.
Panelists and special guests for the evening include
Tim Flannery presenting on his own book - "Atmosphere of Hope"
Professor Tim Flannery is one of Australia's leading writers on climate change. An internationally acclaimed scientist, explorer and conservationist, Professor Flannery was named Australian of the Year in 2007.
Sarah Houseman reviewing - "The Future, Six Drivers of Global Change"
"An experienced change agent and educator, Sarah is intrigued by the process of change in organisations and society. She relishes the opportunity to engage in structural emotional/intellectual transformation in her work as the Chair of the OASES Graduate School and as a CERES board member. "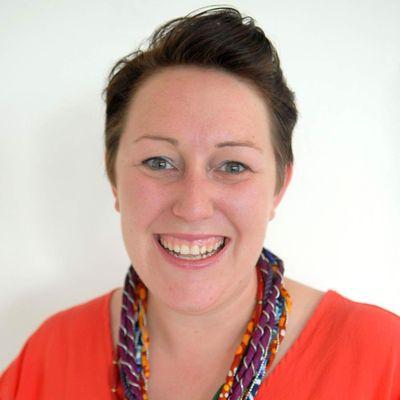 Kirsty Costa reviewing - "Don't even think about it, Why our brains wired to ignore climate change"
Kirsty Costa is an award-winning educator and presenter. She helps translate behavioural science into fun, bite-size pieces so that people can more easily create change in their world.
Special virtual guest appearances from George Marshall.