About this Event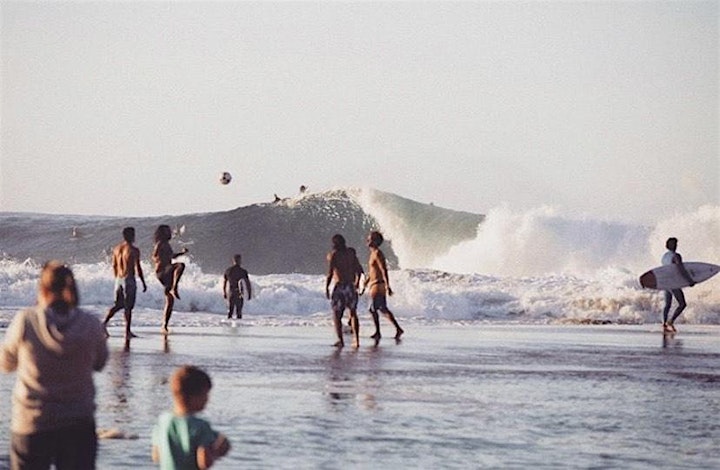 After a LONG wait, we are happy to announce the FIRST ALTINHA CHAMPIONSHIP OF AUSTRALIA!!
For those who don't know the sport yet, stay calm, it is pretty easy. The purpose of the game is to keep the ball in the air, with quality, control and aggressiveness. Don't forget, HANDS FREE =D
Along with the subscription you will get
- Participation on the event
- Athlete lounge access
- After party access
-Athlete kit *
* Will be charge extra $5 dollars for the vest t-shirt per player.
Keep in mind that the subscriptions are limited, so hurry up don't miss out this opportunity.