Description
The Push, Brisbane's Entrepreneur Community, is hosting our next event which is an Expert Panel on the topic: 'Your First 6 Months: Stories of Pitfalls, Success, and Lessons Learned'.
We have an amazing line up of speakers willing to share their expertise and experience on the challenges and unknowns that often come in the first 6 months of business.
This event is for you if:
- You aren't sure how to get started and are curious to understand what your first 6 months should entail.
- You have started your business journey but want to hear from others experiences
- You are interested in hearing about mistakes, successes, and lessons learned from early on in business.
- You want to know how others would have approached their first 6 months in hindsight.
Some of the things we will discuss include:
- Growing pains, scale, and distribution.
- The challenges of Capital Raising and how to approach investors.
- Product/Concept Validation

- Key Metrics to look for early on/Distractions to Avoid
- Bootstrapping/What Can (And Should) Be Done For Free

- Early Stage Partnerships (What to look for, What to Avoid)
- And much, much more.

Drinks and Food will be provided, with plenty of time to meet and mingle before and after the presentations and Q & A session.
Our Speakers are:

Demetrio Zema - Founder and Director of Law Squared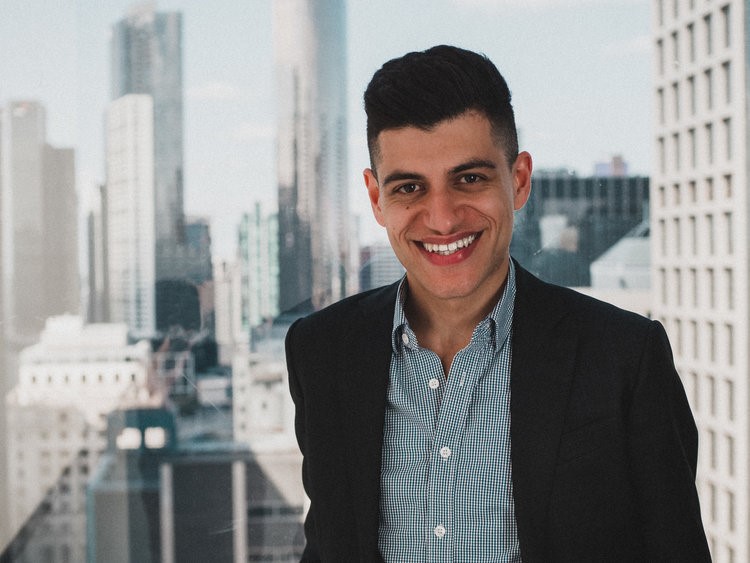 At 28, Demetrio founded Law Squared, a forward-thinking law firm dedicated to empowering and advancing the interests of entrepreneurs and SMEs. Since its launch in February 2016, Law Squared is now home to a team of 12, has offices in Melbourne, Sydney and Brisbane and has been named by the Huffington Post as 'Australia's most innovative law firm'. Having founded/cofounded 6 businesses since the age of 21, Demetrio is uniquely placed to support entrepreneurs in all stages of their business journey from start up to sale.

Matt Tomlins - CEO and Co-Founder of CoverCard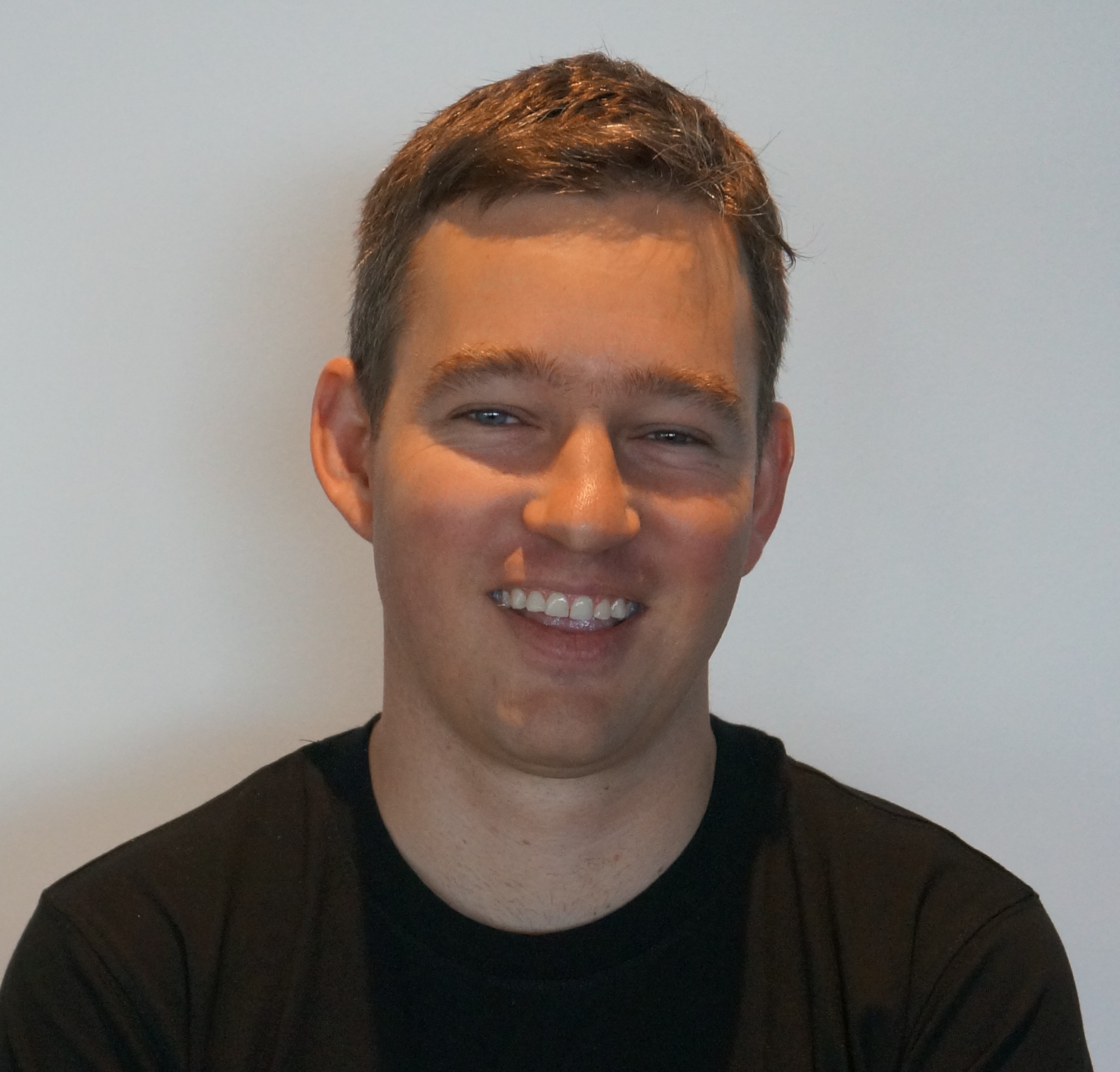 Matt Tomlins is the Co-Founder and CEO of CoverCard, a tech startup that enables blue collar workers to digitise their hard copy tickets and licences and better connect with employers, colleagues and friends.
Prior to launching CoverCard Matt was an MBA-qualified management consultant who dabbled (unsuccessfully!) in a number of online and off-line business ideas.
CoverCard moved to Brisbane in early 2017 to participate in the Advance Queensland Hot DesQ program.

Justin Falk - Managing Director and Founder of TalentVine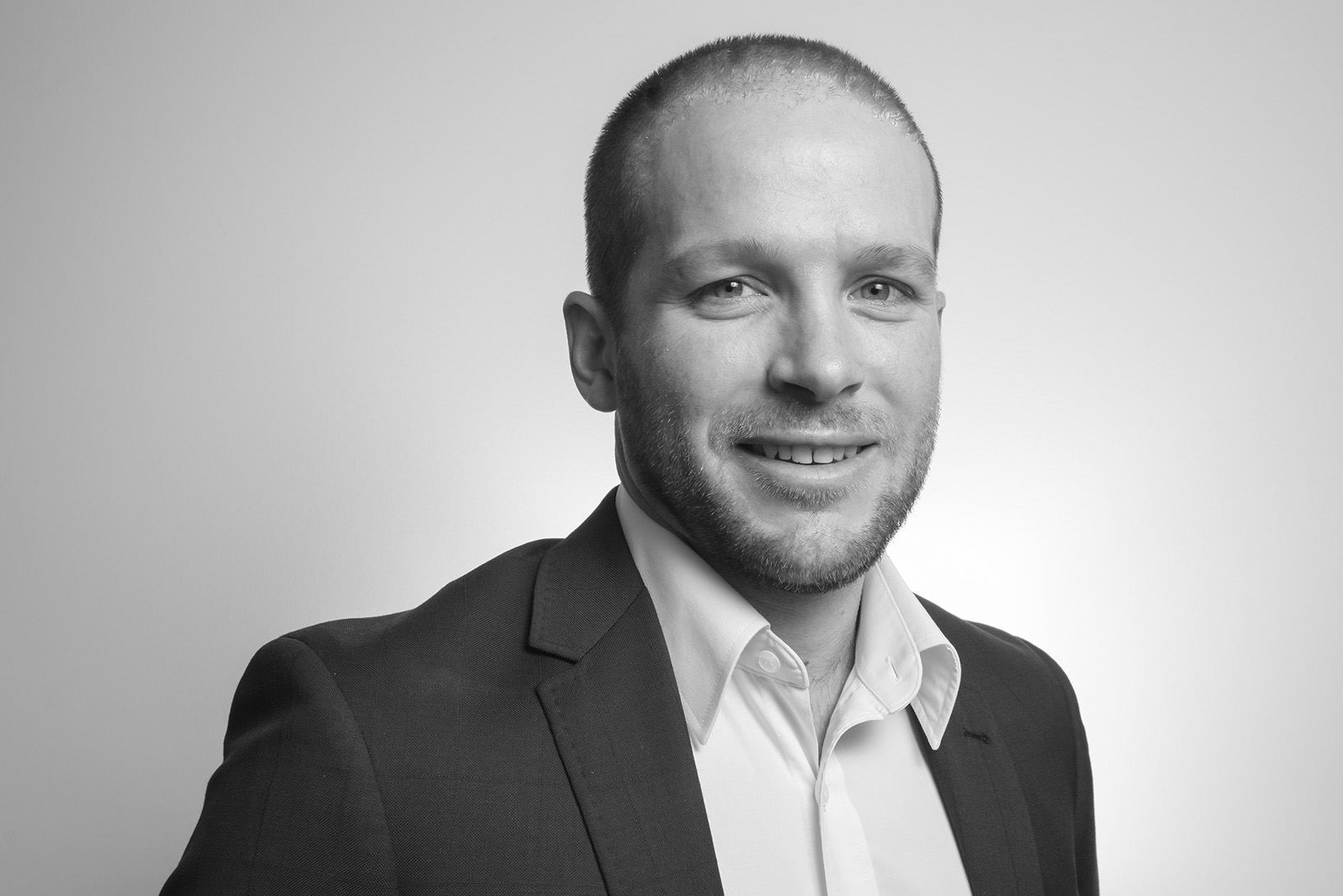 Justin has been on the startup journey for 2.5 years, leaving the comforts of a corporate salary and Bondi lifestyle to cluelessly jump into the Queensland startup world.
TalentVine, a recruitment consultant aggregator that connects employers to the right recruiters to help them hire world-class talent. There was a perception in the market that employers hate recruiters but this isn't true. The reality is that employers hate bad recruiters. When a company works with a consultant that offers amazing service with an incredible hire and this is done on terms and at a fee that both parties are happy with then everyone is happy. This is the 'hiring utopia' that TalentVine provides employers.

Agenda:
6:00 - Registration and networking
6:30 - Speaker Presentations
7:00 - Q & A Panel
7:30 - Networking, nibbles & drinks
Places are limited. Please RSVP to lock in your place. Ticket prices will go up to $15 closer to the event so get in early.