The Financing Gap and the Challenges of achieving the goals for Women and G...
Description
The Financing Gap and the Challenges of achieving the goals for Women and Girls' Education - A Panel Conversation
At the recent G20 meeting, Julia Gillard, GPE Chair, observed that "education financing is down." This is alarming when 61 million girls continue to miss out on primary and lower-secondary school and 758 million adults lack any literacy skills; two-thirds of whom are women. If education is to contribute to addressing the urgent issues of poverty, conflict and climate change - what can be done to mobilise the will and resources needed to ensure the right of every person access to high quality affordable education and training ?' Join us in a conversation that examines the causes and explores possible ways forward.
Ms Alice Albright, Chief Executive Officer, Global Partnership for Education

Ms Sarah Goulding, Assistant Secretary, Global Development Branch,
Multilateral Development and Finance Division, Department of Foreign
Affairs and Trade

Prof Bruce Wilson, Director European Union (EU) Centre, RMIT University

Ms Susan Hopgood, President of Education International (EI) and Federal
Secretary of the Australian Education Union (AEU)
Co-organised by
Adult Learning Australia (ALA), Women in Adult and Vocational Education (WAVE). Asia South Pacific Association for Basic and Adult Education (ASPBAE), Pascal's Friends Association (PIMA) and the Australian Coalition for Education and Development (ACED).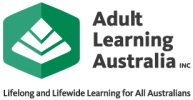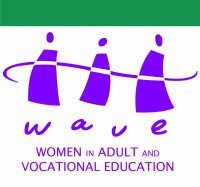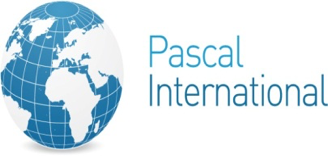 Date and Time
Location
RMIT City Campus
Council Chamber, RMIT building 1, level 2(R)
124 La Trobe Street
Melbourne, VIC 3000
Australia