Description
Join one of Australia's leading startup community builders, Judy Anderson (StartupVic) in a dynamic and vibrant night of networking especially for female founders.
Meet and mingle with MAP's network of founders, mentors and investors, as we come together to support diversity in our founder community and build relationships to help us flourish in 2019.
Based on the successful (and sold out) StartupVic and One Roof event, "Back a Woman-Led Business" this event is all about turning advocacy into action.
If you are a female founder, the night will be all about you! Be sure to book a "Female Founder Ticket" so we can identify you and connect you to our network.
If you are a supporter of the startup scene, we welcome you to join us by booking a "Supporter Ticket". Whether you are a founder, mentor, advisor, VC or technical expert of any gender, it will be a great opportunity to meet each other and back the impressive female founders in our ecosystem.
---
Schedule
5:30 - 6:00 pm Guest arrival and registration
6:00 - 6:10 pm Introductions by Judy Anderson (CEO, Startup Victoria) and Abena Ofori (Social Impact Manager, MAP)
6:10 - 6:20 pm Speed networking with female founders and supporters, facilitated by Judy Anderson
6:20 - 6:30 pm Reverse pitches by a few of Melbourne's VC firms
6:30 - 6:50 pm Speed networking with female founders and supporters, facilitated by Judy Anderson
6:50 - 7:00 pm Ecosystem commitments and closing remarks
7:00 pm Event end
---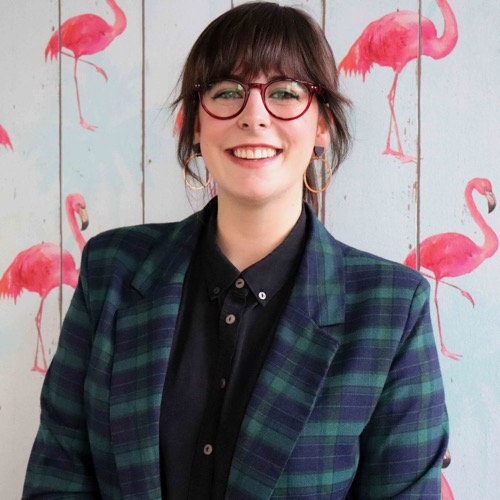 Judy Anderson, CEO, Startup Victoria
Judy Anderson is Startup Victoria's CEO. Judy spent the last 4 years growing Australia's leading innovation firm, Inventium, and prior to that managed the National Innovation Program for Deloitte Australia. Having spent her whole life creating more innovators and better innovators, Judy now spends her time creating more founders and better founders, engaging deeply with Victoria's startup community and leading the organisation's new strategic direction to support founders throughout the state.
---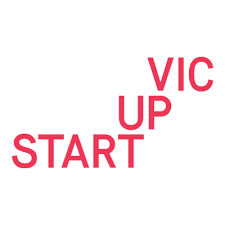 Delivered in Partnership with Startup Victoria

Startup Victoria is a not-for-profit organisation that exists to create more founders, better founders. We're a community of over 15,000, working together to foster a thriving Victorian startup ecosystem.
We work in collaboration with entrepreneurs, industry, community and educational institutions to help accelerate the growth of Victoria's startup ecosystem.
---
Please Note
An audio visual recording of this event may be produced by the University of Melbourne and uploaded to the MAP YouTube page. By registering for this event you consent to being photographed/filmed.