Exhibition Opening of The Faces Within is an art exhibition by two local emerging artists S.A Vandort and Adam Joshua Finlayson
About this event
We invite you to the opening of 'The Faces Within, an exhibition by two local emerging artists S.A Vandort and Adam Joshua Finlayson with both sharing unique and contrasting approaches to portraits.
Please register your attendance
S.A Vandort
Shane has two sides to his work - one is the thick abstract flows used to transport graffiti to canvas and the other is creating clean lined portraits where absent eyes are essential. Shane's practice started with spray paints and charcoal in 2005 and he added tattooing in 2017 after a few years of artistic hiatus. This addition of tattooing led to his neo traditional style portraits and geometric style pieces. Shane describes his art like a yin and yang - different yet they complement each other.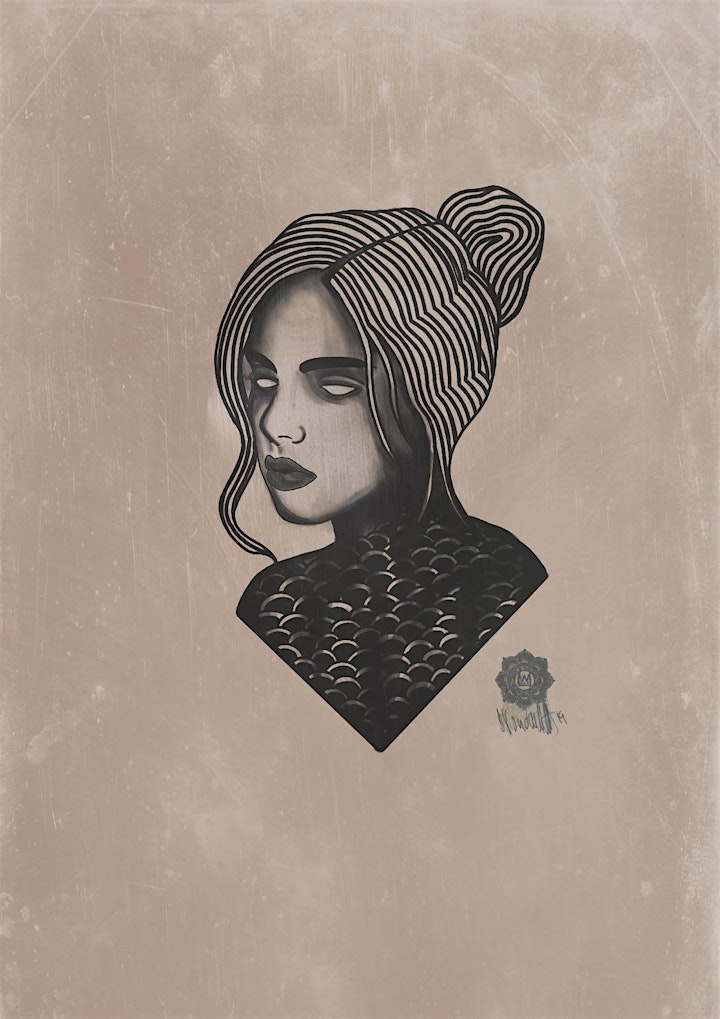 Adam Joshua Finlayson
Adam's paintings draw inspiration from his thoughts, moods, hallucinations, delusions, visions, and his vivid and distorted imagination. The paintings are also shaped by his view of reality and the world within his mind while suffering from schizoaffective disorder (schizophrenia, depression and anxiety).
instagram.com/adamjoshuafinlaysonpaintings/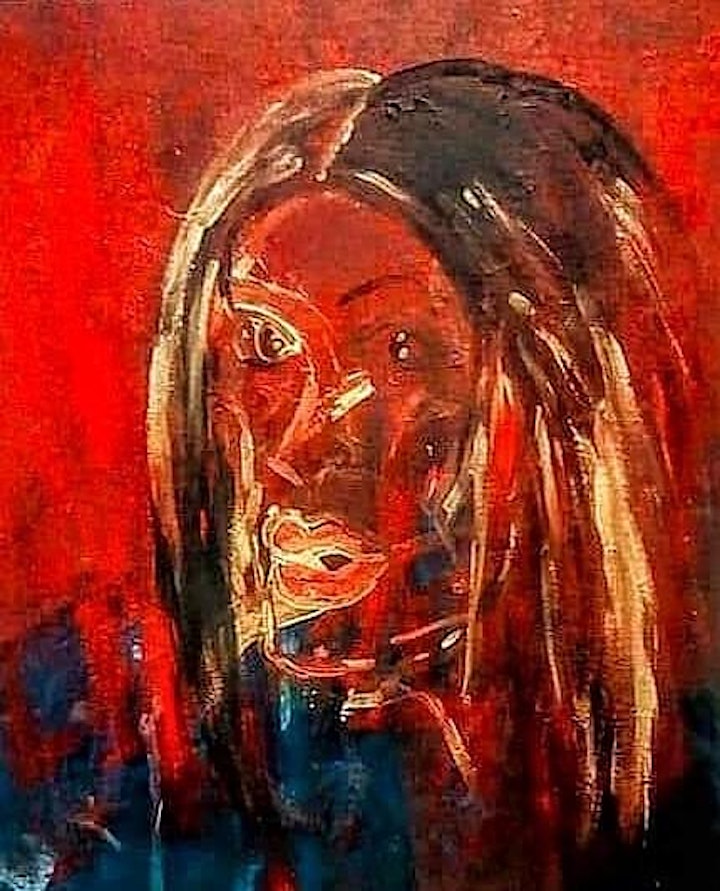 Exhibition Open to Public:
18 May - 5 June, Tue - Fri 12-3pm
About Connection Arts Space
Connection Arts Space (CAS) is a community-focused arts organisation based in the City of Greater Dandenong. Since 2015, CAS has been run by a diverse team of passionate volunteers who share a belief in the power of art and community connection. Based in the most multicultural municipality in Australia, CAS prioritises artists of asylum seeker and migrant background. Through exhibitions, art workshops, and collaborative projects, CAS provides an opportunity for local artists and art lovers to share stories, create connections, and challenge traditional ways of thinking.