Description
For this, the second event in our 2019 series, we're excited to bring you this awesome talk from Tanya Reilly, Principal Engineer all the way from Squarespace in New York.
Our gatherings are exclusive to our Members so if you need to join, CLICK HERE
Our guests are all incredible leaders working in technology, women who have carved out impactful careers both here and internationally and they're coming to help fuel your journeys and to remind us all why being a woman in tech is an amazing opportunity to shape and influence our world and seed future generations of great women leading the charge.
As well as hearing from our very special guests, enjoy an uplifting evening of networking over drinks and nibbles with other women who are also working in technology careers in Sydney. If you'd like to find a mentor or would like to become a mentor (or both!) there's our extremely popular "Help A Girl Out" mentor program to join.
Our special Guests
Tanya Reilly
Principal Engineer, Squarespace / @whereistanya / LinkedIn

Tanya is coming to Australia for the first time to give her now infamous "Being Glue" talk from the deck she delivered post Google in 2018.
Being 'glue' is the work you do that's not core to your technical delivery, when you'd like to have time for code, but nobody else is unblocking the junior engineers, maintaining the relationship with your sister team in the other office, updating the roadmap, talking to teams whose projects overlap with yours, noticing the things that got dropped, asking questions on design documents, and making sure that everyone's going roughly in the same direction.The things that if you stopped doing them, the team would function less well. The things that most often fall to women and can be detrimental to your progress.
This is a talk about how to get you recognised as the technical leader that you are.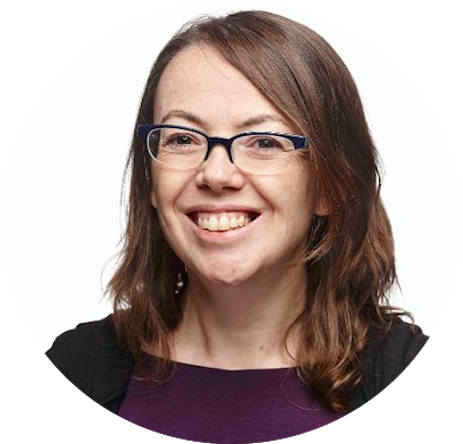 Roisin Parkes
Chief Technology Officer, Gumtree Australia / LinkedIn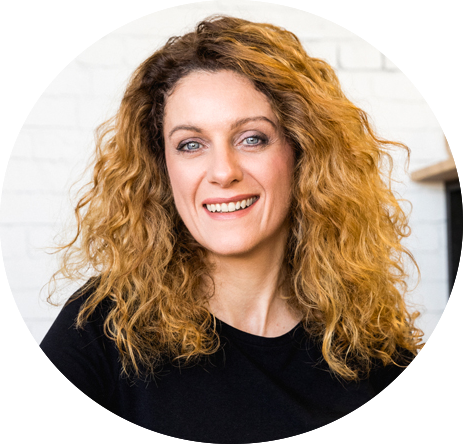 Anne-Marie Charrett
Founder & CEO, Testing Times/ LinkedIn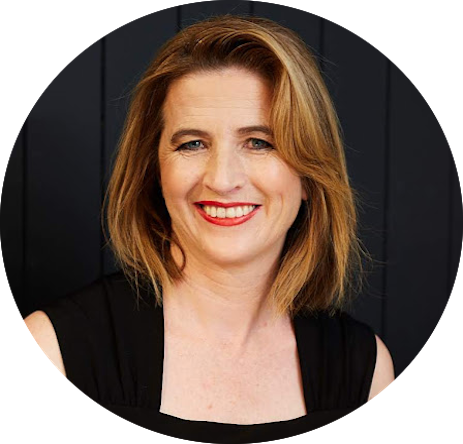 ---
Supporting Robogals
The F Factor is proud to support Robogals, a global not-for-profit targeting girls aged 8 – 15 to encourage their interest in STEM and the opportunities that exist in engineering.
100% of profits from ticket sales is donated to Robogals APAC Chapter. Robogals is a registered not-for-profit organisation ABN 91316998421.
Ticket price $14.95 (includes Eventbrite fees).
Robogals runs engineering and technology workshops free-of-charge in local communities, focusing on encouraging girls from primary to secondary school to explore an interest, as well as cultivate self-confidence, in engineering and technology.

Find out more about the wonderful work of Robogals or how you or your organisation can get involved on their website.
---


About The F Factor
Our purpose is to be a holistic support network for the entire duration of our members' technology careers. We want to see more women making it into technology leadership and less women abandoning tech careers.
We're here to support each other, learn from each other and give back to our community. Whatever you're into, data science, coding, AI, ML, cyber security and whatever level, if you value connection and support, The F Factor community has your back.
Being a member of The F Factor is more than just talk, it's being part of something much bigger. You'll learn and take inspiration from some of the best influencers in and around the tech' industry who will share their stories with us, move your career forward with access to opportunities with the most female-in-tech-friendly organisations in Australia, and create strong connections with a network of talented women working in technology. We will come together to discover more than we know, create something we can be proud of and help each other out.
Inclusion & Belonging:
We welcome and celebrate all women working in tech, across every race, ethnicity, country of origin, sexual orientation, visible and invisible ability. We welcome transgender and non-binary. All are welcome.