In our final event of 2021, Perth's only Experimental Comedy Club hosts its first Christmas Special!
About this event
Grassroots Comedy is pleased to introduce you Perth's only Experimental Comedy Night. Come down every Tuesday night to see a mix of Australia's most experienced comedians working out new material and up-and-coming comedians wanting to put their first set together! And boy what a spectrum it will be!
This is our final event of 2021, and after a series of amazing continuous sellouts and a packed 3 months of entertainment, we're finishing off the year with an absolute BANG. Featuring over 15 comedians rocking up in ridiculous costumes from Saddam Hussein, Santa, Genghis Khan, Dina from Superstore, Bob the Builder, Ziggy Stardust and a real life avocado, the Experimental Comedy family is here to give you its own weird version of Christmas to prime you for the chaos of your own holiday season!
For an affordable night, be prepared to be taken on a emotional rollercoaster where anything could happen! You might be seeing something wonderful and creative in the making for a future Netflix Special...or the total opposite. Come roll the dice with us!
Where is this? It's in Northbridge's most unique music and entertainment venue, Convenients. Come through the fridge door to enter the Experimental Comedy Club! Beers on tap, amazing cocktails, incredible burgers and laughs.
The team at Grassroots Comedy have definitely got your Tuesday evening covered!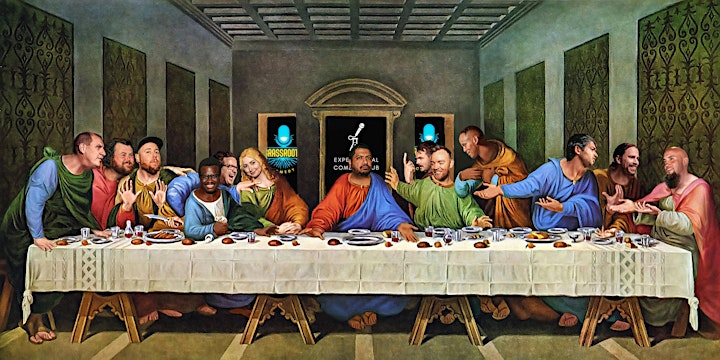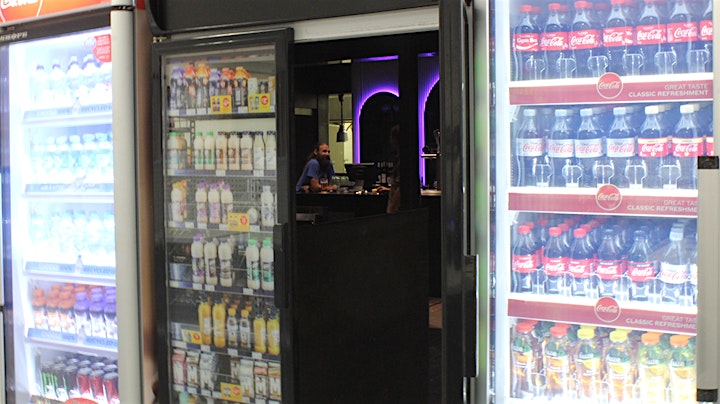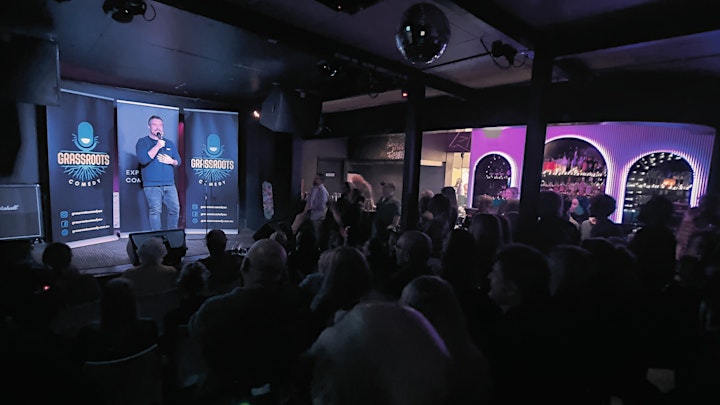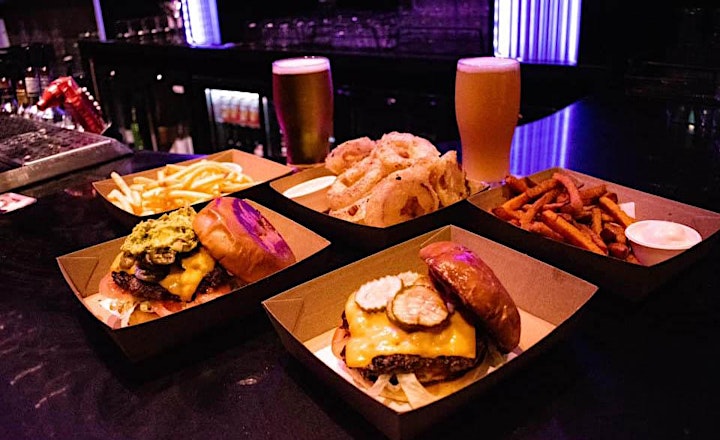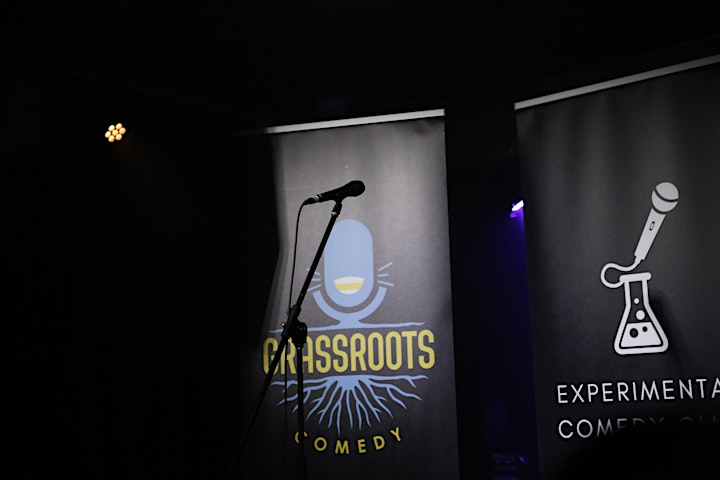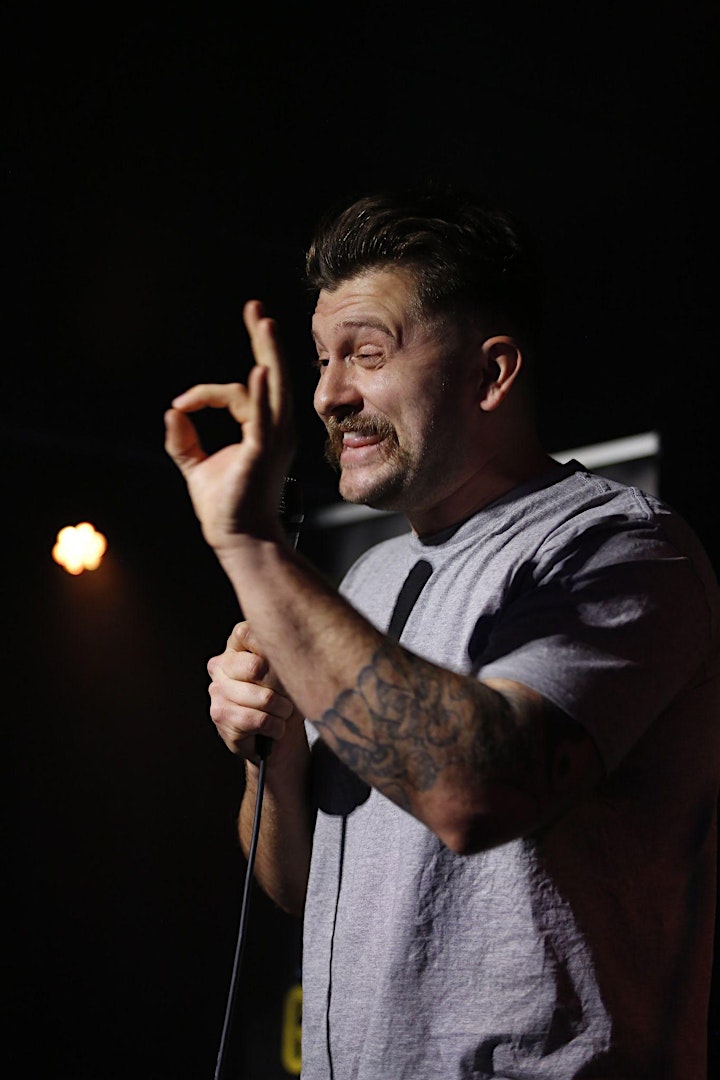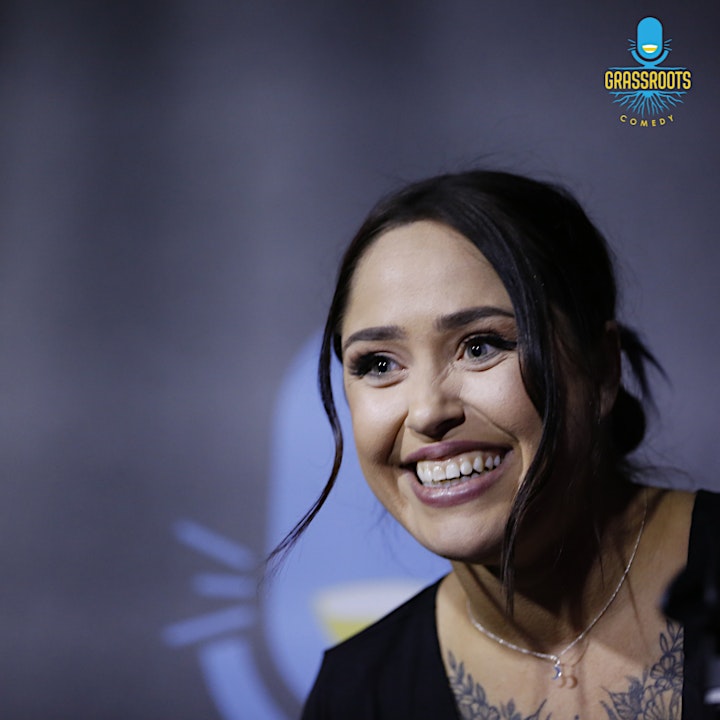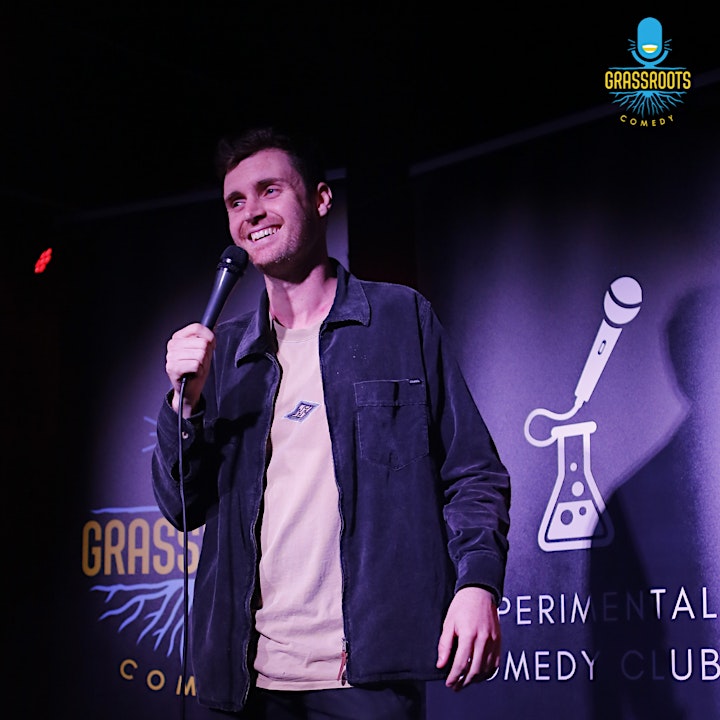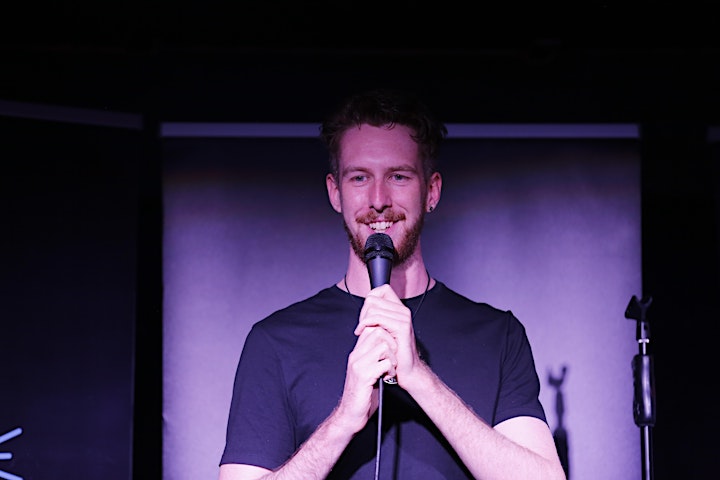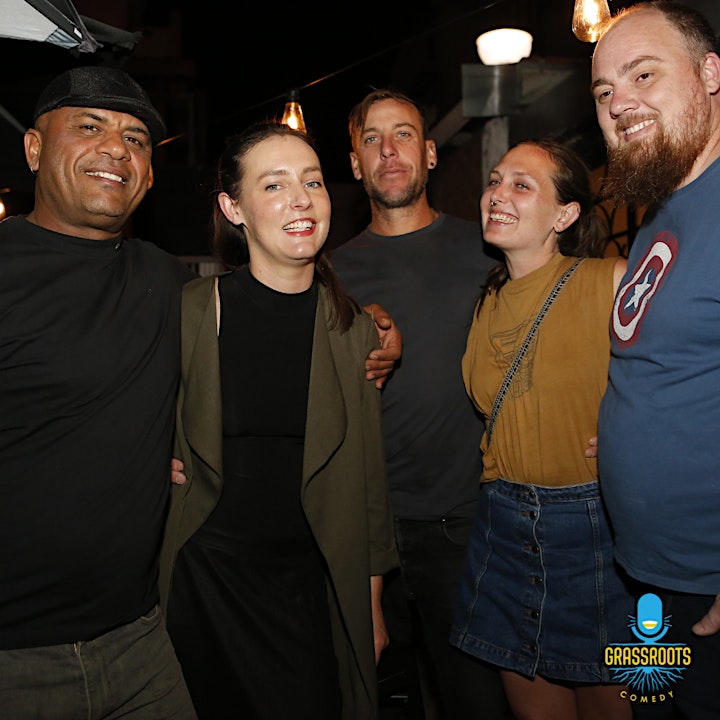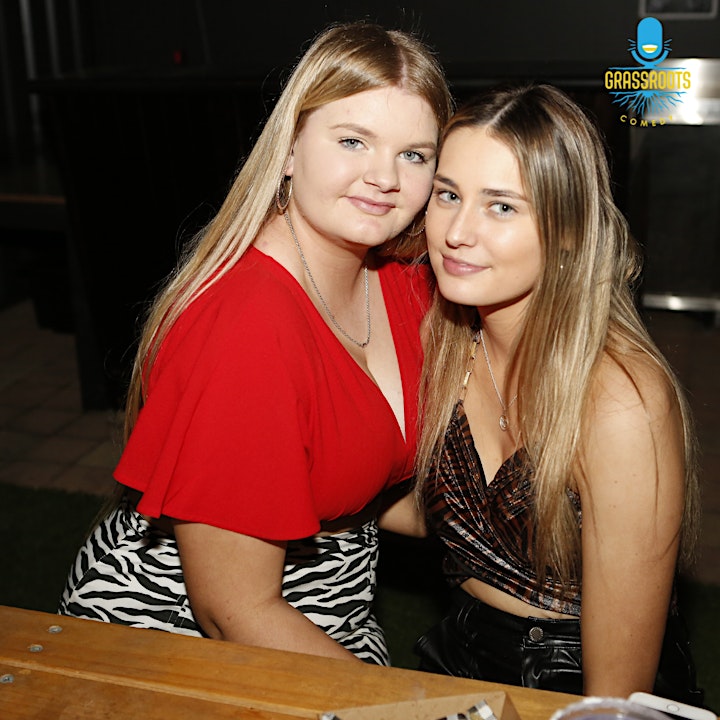 Organizer of The Experimental Comedy Club - Christmas Edition - December 14th 2021