About this Event
Increasingly there are opportunities to work from home when starting your own small business. This goes hand in hand with many advantages, but also comes with challenges and possible disadvantages. How should you spend your time whilst working at home ? What needs to be done? How can you get the right balance, following good time management practices and be more efficient working from home?
In this session, our presenter Vaughan Smith, former trainer with the NEIS program , and 25 years experience in working from home, will guide you through some common sense and practical advice on doing exactly that. Topics include:
How to write a "To Do List" and set short and long term goals
How to remove yourself from distraction
How to take breaks when working from home
How to break big tasks up into smaller chunks
How to find your most productive times
How to become more efficient
How to accept your limitations
This workshop is presented by Business South, under the new "Entrepreneurship Facilitator Service" which is an Australian Government funded initiative. This program is focusing on assisting mature age Australians, by providing them with free assistance to consider, plan, and start their own business.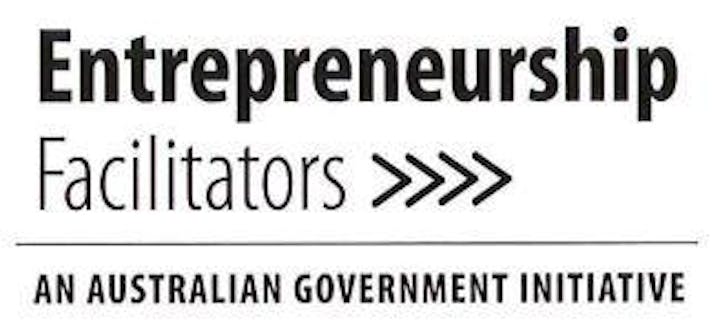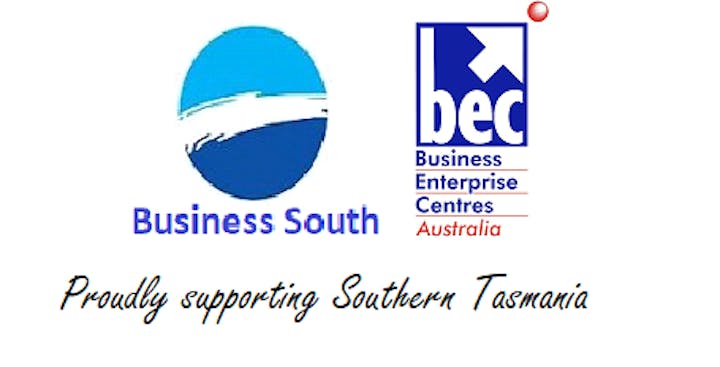 If the event is booked out and you are still keen to attend or you have any further questions - please contact Daniela Schurink-Moeller from Business South on 0455 372 023 or e-mail Daniela@businesssouth.org.au