Description
This workshop is lively, experiential and practical – and fosters self-awareness as well as emotional resilience throughout.
The essence of emotional resilience is to be courageous with compassion, both to ourselves and others. Emotional resilience gives us the capacity to live our life to its full potential.
Our emotions keep us informed of our state of being; they inform us of who we are, optimistic, hopeful, depressed or sad. They give value and meaning to our existence, our relationships, our dreams and aspirations. That is why it is so important to identify the emotions involved with our lives.
Our emotions must be identified, accepted and felt before they can be dealt with. If we don`t do this we find ourselves stuck in our lives. Moving through our emotions and changing the resonance with our feelings is what drives personal growth, self-awareness and tranquillity.
Join us for this workshop to learn how to regain your personal freedom and thrive in life.
On the day you will learn:
Geneses of emotions and common myths about them

Learning how to navigate your everyday thoughts, emotions and self-story

Showing up and opening to your emotions

Taking an observer position

Understanding why we get stuck: monkey-mindness, limiting beliefs and inner critic

Knowing your purpose and values
You will leave this workshop with:
skills to be in the world the way it is, not as we wish to be

knowledge how to take care of your emotional wellbeing

knowledge how to respond to your ideas and emotions with an open attitude, paying attention to them and letting yourself experience them
What to bring:
your wonderful self

your questions, there will be plenty of time for questions, make sure you write them down so you don`t forget to ask
For more information about this workshop please contact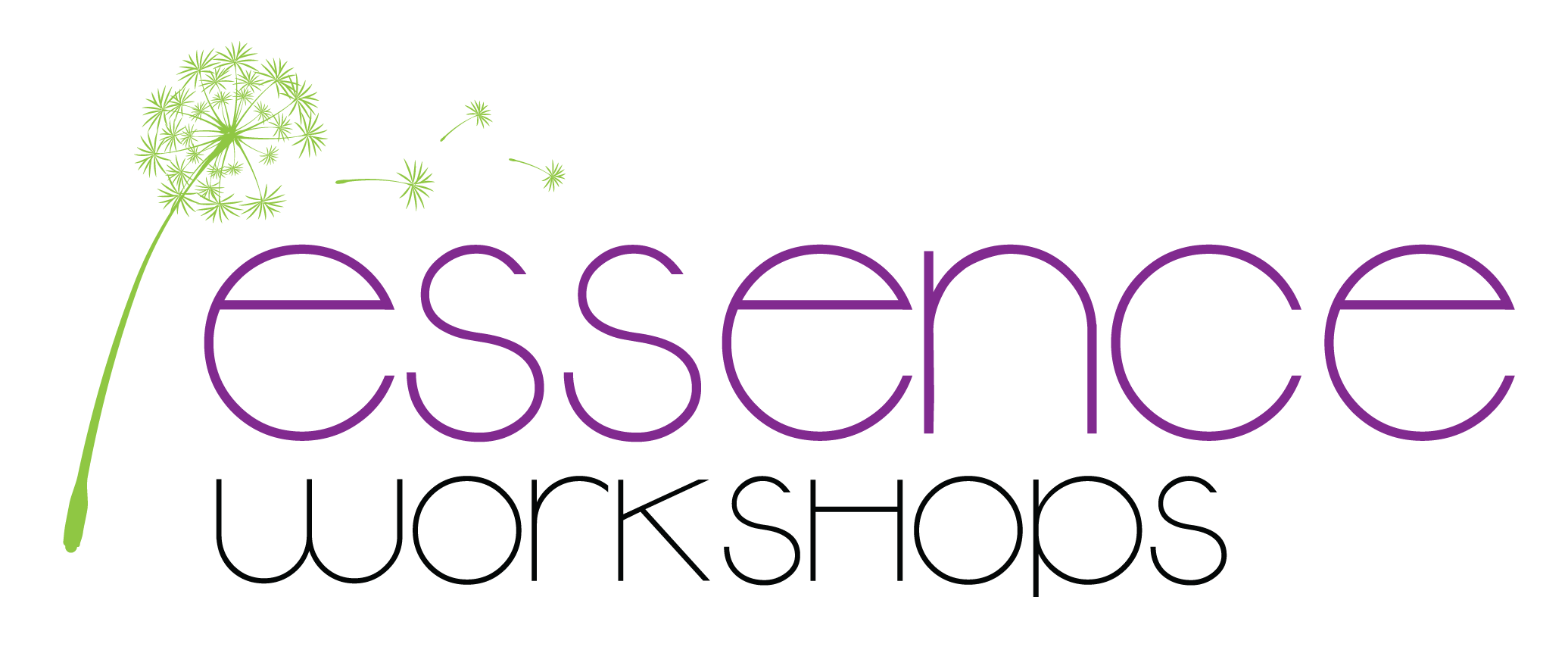 Body Mind Spirit and Sustainable Living Workshops in Melbourne
info@essenceworkshops.com.au
0432 236 886
Find us on Facebook or Instagram
---
Presenter - Daniel Cerny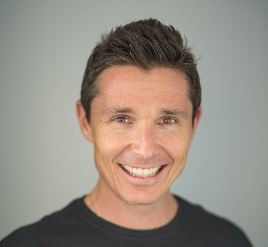 Daniel is a qualified clinical naturopath, nutritionist, Mindfulness-based stress reduction (MBSR), Acceptance commitment therapy (ACT), Mindfulness-integrated Cognitive Behaviour Therapy (MiCBT) professional.
He offers one on one consultation across Melbourne clinics and wellness studios. In his consultations he adopts a preventative approach to optimise health and provides care for all acute and chronic illnesses. Daniel is committed to provide holistic natural health care utilising the modalities of nutrition, therapeutic supplementation, western herbal medicine, flower essences, iridology, healing meditation techniques and healthful lifestyle counselling. He blends his unique Naturopathic skills with a thoroughly scientific and research-based approach to diagnosis, utilising specific diagnostic tests to help patients understand the cause of their condition.
A fascination with nature and harmonious living has inspired Daniel to explore alternative views of medicine and healing, and particularly healing meditation and yoga. He has spent considerable time in Tibetan Buddhist monasteries learning traditional meditation practices and has continued this education in Melbourne. Daniel is experienced in the practice of meditation and can teach meditation techniques to clients, enabling them to use their mind to change and benefit themselves, and address their emotional issues.
Daniel specialises in Mental Health Disease, Cancer (Facilitator at the Gawler foundation), Eating disorders, Chronic Fatigue syndrome and Adrenal fatigue, Cardio vascular and Respiratory health, Immune dysfunction, Holistic Counselling, Skin Conditions, Liver Conditions, Digestive Issues, Men's Health, Sports Nutritions and MTHFR testing.