Location
Belair Community Centre
1 Burnell Drive
Belair, SA 5052
Australia
Refund policy
Refunds up to 30 days before event
Eventbrite's fee is nonrefundable.
Description
The Essence of Being (Evening of Yin and Live Music)

This YIN Yoga, Yoga Nidra and live sound journey has been masterfully crafted by Irene Ais and Josh Blau to reveal the nectar of our true essence from within.
Release tension long held in the body and mind through postural habits and old stories to return to your simplest expression of being. Join us for an experience of deep softening, awakening and bliss.
---
Friday 15th November 7pm - 9pm

YOGA GARAGE
Belair Community Centre, 1 Burnell Drive, Belair
What I need to bring:
* Mat
* Block
* Bolster
* Blanket
* YOGA GARAGE has Second Earth Eco Yoga Mats, Stretch Now organic cotton bolsters and Cork Blocks available to purchase, let us know if you'd like us to put some props aside for you!

Any inquiries please email Karen at karen@yogagarage.com.au

---
OM PEOPLE YOGA
Josh Blau and Irene Ais created OM People Yoga to share the transformational power of traditional Hatha Yoga. With over 30 years combined experience in Yoga and Meditation they are now nomads who travel around the world sharing deep practices for body, breath, mind and how these practices are designed to awaken our lives. They are both passionate about offering a complete practice involving sound, asana, pranayama and meditation supported by their many years immersing in the traditional Tantric and Vedic philosophy. Discover for yourself what it means to be an OM Person living a conscious and empowered life.
---
IRENE AIS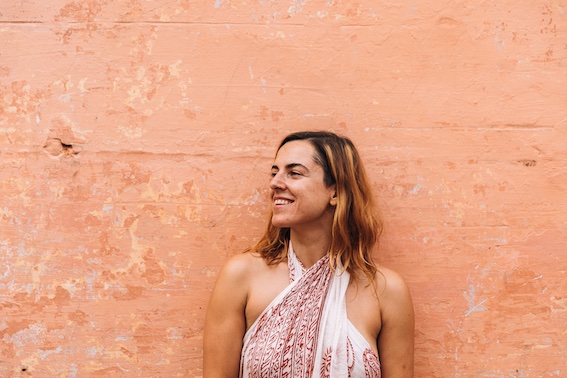 Irene Ais has spent the last decade helping people thrive. After almost 20 years studying Yoga and Meditation she takes her students on a journey to discover the power it has to transform and empower our lives.
Irene's mantra is founded on awareness, she believes our relationship with life transforms when we begin the journey of self discovery.
Her extensive experience working with the mind/body connection through Hatha Yoga, Physiotherapy and Mental Health adds a unique holistic dimension to her teachings.
Irene is known for crafting rich and masterfully layered experiences which reveal her knowledge of western science and eastern wisdom.
She has worked with thousands of students and teachers around the world to explore how we move, breathe, think and feel down to the subtest parts of who we are.
She is the cofounder of @ompeopleyoga, @stillspacecommunity and the creator of the Therapeutic Yoga for Health professionals teacher training.
Find her somewhere across the globe through @irene_ais.
---
JOSH BLAU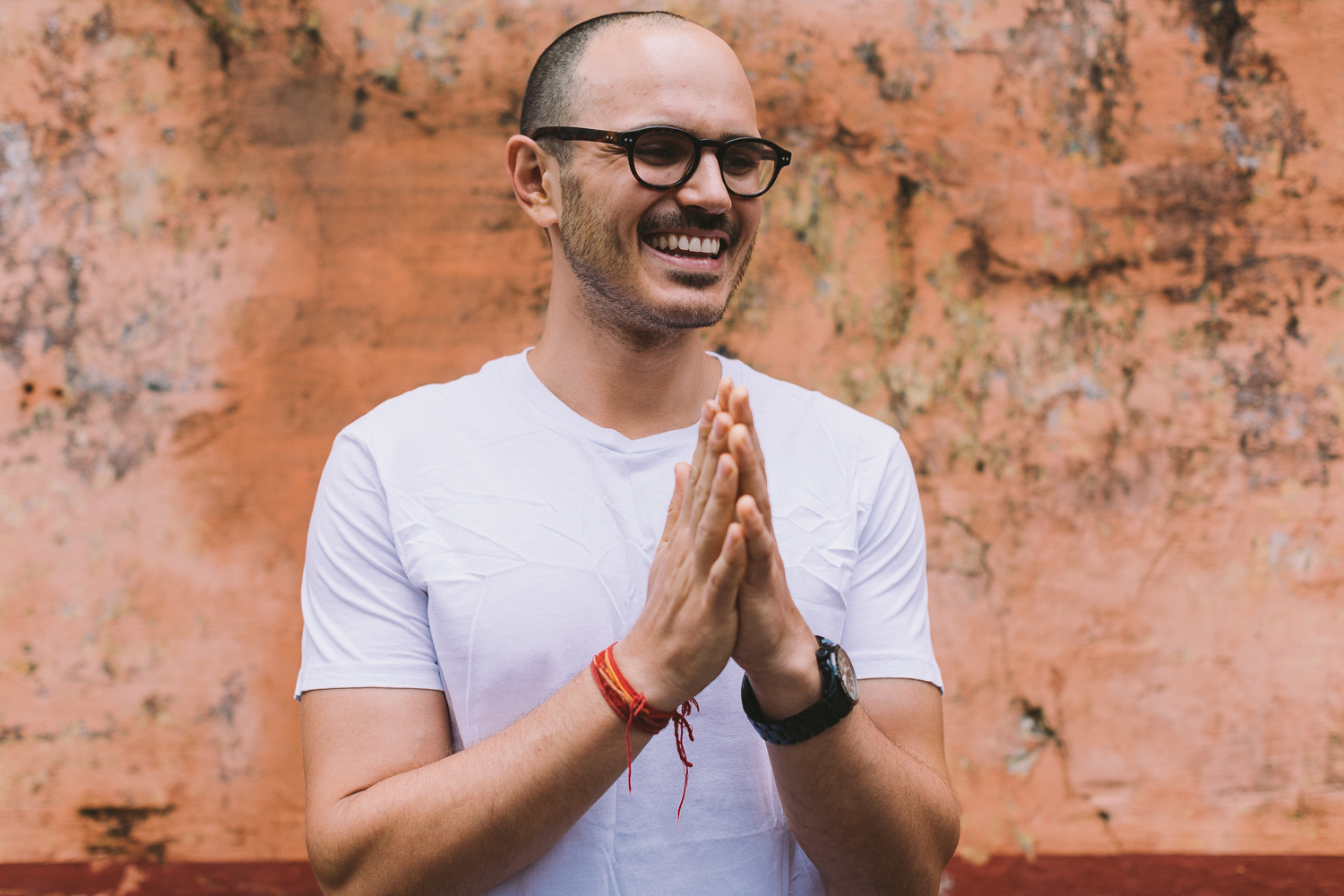 One of Australia's leading Yoga and Meditation teachers, Josh is known for his energetic, transformative and inspiring classes. Deeply respectful of the origins of yoga and acutely aware of modern day needs, Josh brings everyday balance and flow to his teachings.
Forever a student, Josh spent time training in L.A at the acclaimed Black Dog Yoga and global training hub Dharma Yoga Centre in New York City with Yoga master Sri Dharma Mittra at. He frequently spends time in India to connect with the sages and origins of this ancient practice.
Now having studied under Yoga Rupa Rod Stryker he blends his previous Vinyasa experience with the Sri Vidya Tantric Hatha Yoga System.
One of his talents lies in supporting and facilitating teachers and students of all levels to embrace their fears through focusing on alignment, technique and gaining a deeper understanding of the purpose and place of each asana and Yoga in its essence. Josh's commitment to a daily practice and his own desire to deepen his own knowledge makes him an inspiring teacher.
Josh's passion is to guide people to a place where they can feel more connected to themselves. In this quest to facilitate a higher state of consciousness in his students, he brings pranayama, meditation and mantra to his classes.
Josh's personal mission is fostering a deep connection to self as he believes when this occurs, we can begin to live life in a state of balance and flow.
Follow his journey through @josh_blau