Join us for a Webinar on the Energy-Climate Security Nexus in South & Southeast Asia
About this event
At over 1℃ of average global heating, dangerous anthropogenic climate change is a global reality. Climate change impacts are becoming more extreme in Southeast Asia, and their destructive power threatens national security and regional stability, as well as economies, infrastructure and populations. South Asia's geography makes it particularly vulnerable to climate change, creating risks to security and stability in the region, both within and between states, and worsening basic health and governance challenges.
This seminar presents two major new reports from the International Military Council on Climate and Security, focused on Climate Security and the Strategic Energy Pathway in South Asia and Southeast Asia. Experts will brief their findings and lay out their recommendations for building preparedness and resilience, regional cooperation, and accelerating carbon drawdown to mitigate and prevent the worst climate risks.
Meet the Speakers
Rachel Fleishman is Senior Fellow for Asia-Pacific at the Center for Climate and Security, and Asia-Pacific Liaison at the International Military Council on Climate and Security. Rachel's experience spans security, corporate sustainability, advocacy and innovation. She holds degrees from Tufts University, the School of Public Affairs, University of Maryland and Kellogg, Northwestern University.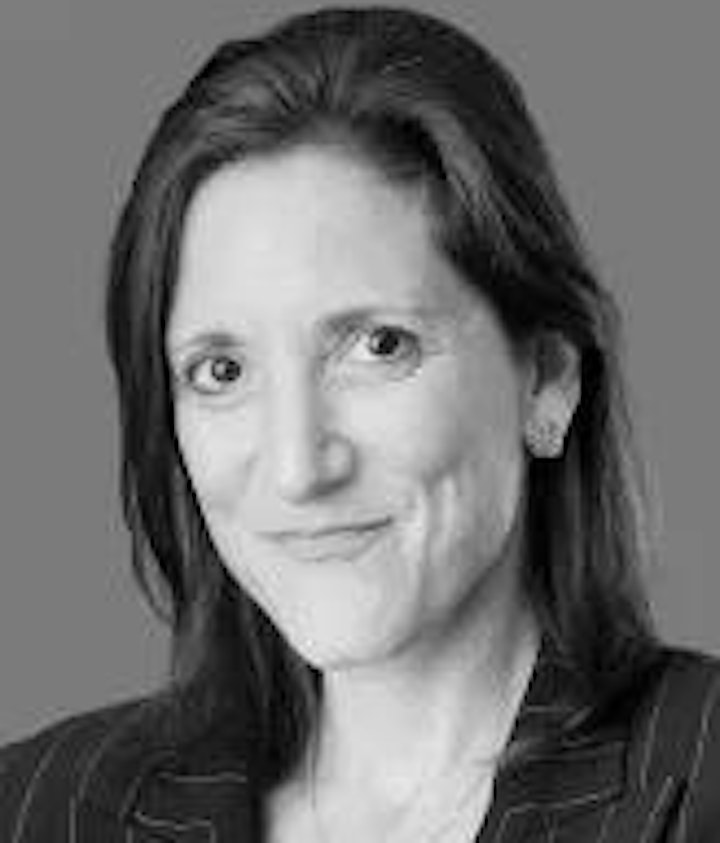 Sarang Shidore is Senior Fellow with the Council on Strategic Risks and Senior Research Analyst at the Lyndon B. Johnson School of Public Affairs at the University of Texas at Austin. His expertise lies in geopolitical risk and the energy-climate nexus with a regional focus on Asia and the United States.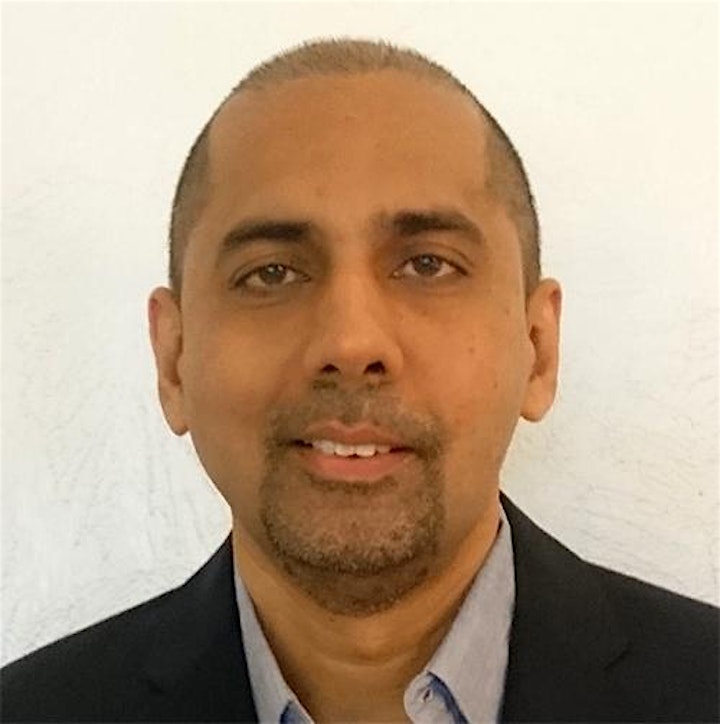 Vice Admiral Paul Maddison (Ret'd) is responsible for enabling and integrating UNSW's defence research enterprise. As Director of the UNSW Defence Research Institute, he aims to strengthen UNSW's position as Australia's leading defence university, and to play a defining role in accelerating the delivery of capability for the Australian Defence Force.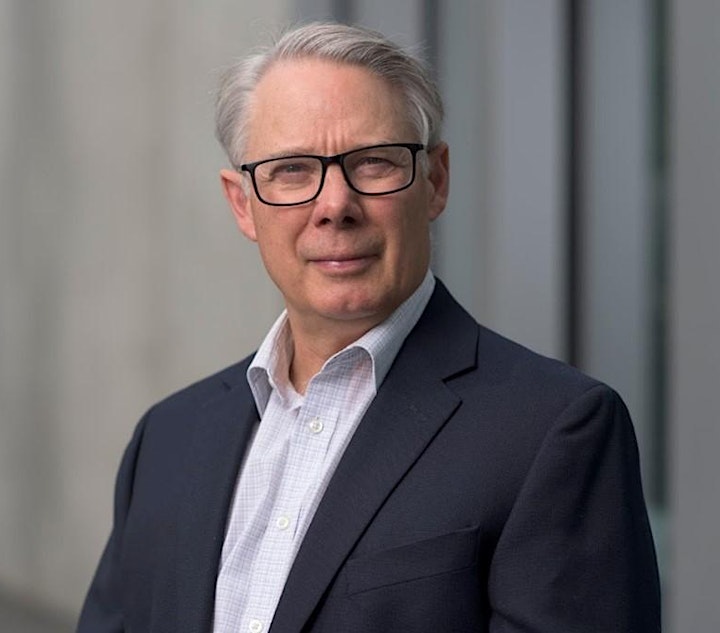 This event is brought to you in collaboration with the Environment and Governance Research Group, the UNSW Defence Research Institute and the International Military Council on Climate and Security (IMCSS).
If you have any questions, please contact the organiser via hass.research@adfa.edu.au.