Sales Have Ended
Ticket sales have ended
Ticket sales for this event have closed. Thank you!
Event Information
Refund Policy
Refunds up to 7 days before event
Sales Have Ended
Ticket sales have ended
Ticket sales for this event have closed. Thank you!
About this Event
Learn to Understand and Present Endocannabinoid System Materials that incorporate dōTERRA Products
The Endocannabinoid System and its Messengers Booklet and tear pads - Activate and regulate the ECS using phytonutrients and essential oils. Become a Trainer of this information.
ECS Training Alliance has created both educational and business tools to learn about the endocannabinoid system and how to support the system via phytonutrients, nutritional cannabinoids, terpenes, and essential oils. The tools are designed to help one attain a strong understanding of basic ECS science. They are additionally designed to assist dōTERRA wellness advocates to strengthen and grow their business by educating others on how to target and support the ECS utilizing dōTERRA products.
The course first teaches the basics to understand the endocannabinoid system and offers strategies to become a strong wellness advocate presenter for home and group presentations – using the products below:
The Endocannabinoid System and its messengers – Booklet
The Endocannabinoid System and its messengers: a basic overview – Tear pads
Supporting and activating the ECS incorporating dōTERRA products – Tear pads
Booklet –The booklet on its own is a great source of information for those that just want to learn about the endocannabinoid system and how it works within the body for higher states of wellbeing.
Materials as a Training Kit (Pack) – All three pieces plus a PowerPoint presentation – Purchased together – the materials are designed as a strong training kit for home classes and presentations. They are a fantastic way to teach and support dōTERRA wellness advocates about the ECS and how to use this newly discovered body system for wellness. The tools are created as additional business support to help implement cannabinoid therapies into your dōTERRA business, and offer strong information and education.
The course is an interactive online platform that presents evidence based scientific training materials that have been translated for non-scientific people. During the training participants will be able to interact and ask questions. Additionally participants will get a future opportunity to work with a trainer on the zoom platform to get comfortable with presenting one of our many concepts for the ECS.
Upon registration participants will receive an email with the date and time of the online course. The course will be presented on the Zoom platform. Participants will receive log in codes via a an email before course date.
Upon completion of the course
The participant will have a sound understanding of the basic principles for the ECS training tools.
Participants will be well informed and capable of presenting the material to others within their groups and down lines.
Participants receive a certificate of completion
Participants can join a private Facebook group for follow up support.
Recommendation: Purchase the booklet and (2) Tear Pads before attending the course. Have a good read over the materials so that you can ask questions you may need for a better understanding of the content.
Course Description
First hour – PowerPoint presentation, The first steps to understanding the ECS – a biological overview You will learn the basic biological principles to understand the ECS and it's signaling. This information helps to create a deeper understanding for the science and biology of the ECS and creates a deeper knowledge base for the lecturer to speak more confidently about ECS signaling.
Second hour – PowerPoint presentation, companion lecture tool for book and tear pads that are designed for wellness advocate home classes. We read through the PowerPoint giving wellness advocates a better understanding of how the educational tools are to be used to support their home classes and presentations.
Final half hour – PowerPoint presentation – Getting started with dōTERRA, the 3-step process.Step 1 Detox and Cleanse – using specific dōTERRA products and why. Step 2 Repair and Restore - using specific dōTERRA products and why. Step 3 Activate and Support - using specific dōTERRA products and why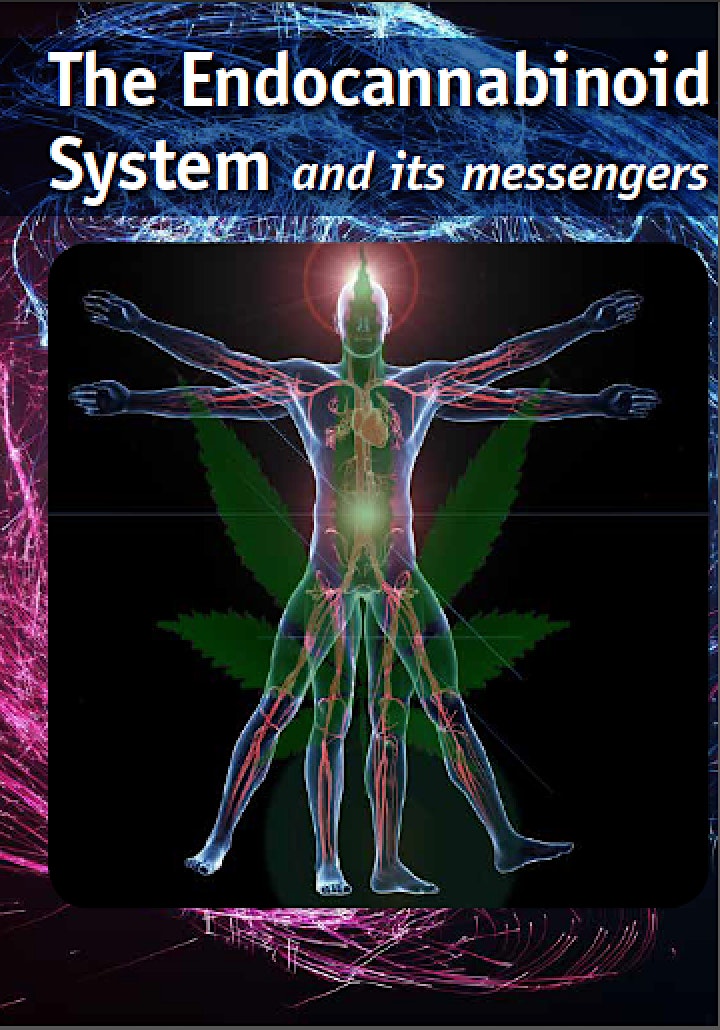 Date and Time
Refund Policy
Refunds up to 7 days before event