The End of Meat - Encore Screening Due to Popular Demand - Mon 21st Jan
Description
The End of Meat is a groundbreaking documentary film envisioning a future where meat consumption belongs to the past.
Although evidence of meat consumption's negative impact on the planet and on human health continues to stack up, animal welfare is on the decline and humanity's love affair with hamburgers, steaks, nuggets and chops seems never ending.

Over the last decade, perceptions of meat eating have greatly evolved. Health concerns and meat scandals have to a public debate about the ethical implications of meat consumption and the rise of plant-based diets. Meat producers have launched their own vegan products; 100% vegan supermarkets have opened; and almost every food manufacturer is adding and labellaing vegan options. Is this the beginning of the end of meat? Are we approaching a turning point in the human-animal relationship?
In The End of Meat, filmmaker Marc Pierschel embarks on a journey to discover what effect a post-meat world would have on the environment, the animals and ourselves. He meets Esther the Wonder Pig, who became an internet phenomenon; talks to pioneers leading the vegan movement in Germany; visits the first fully vegetarian city in India; witnesses rescued farm animals enjoying their newfound freedom; observes the future food innovators making meat and cheese without the animals, even harvesting "bacon" from the ocean, and much more.
The End of Meat reveals the hidden impact of meat consumption; explores the opportunities and benefits of a shift to a more compassionate diet; and raises critical questions about the future role of animals in our society.
~
Join us for this insightful evening of film, live music, chocolate tasting and a delicious vegan gluten-free finger food dinner!
~

Classification: Check the classification


CHOCOLATE TASTING with PANA ORGANIC
A hand picked cacao pod from Bolivia. A coconut from the Philippines. Cold pressed cacao butter from Peru, Indonesian coconut nectar and Mexican dark agave. Wild carob from Spain, organic cinnamon from Sri Lanka.
Chocolate that's full of antioxidants, amino acids, vitamins and minerals. Chocolate without preservatives, that's vegan, gluten free, dairy free, soy free and refined sugar free. Chocolate for everyone.
https://pana-organic.com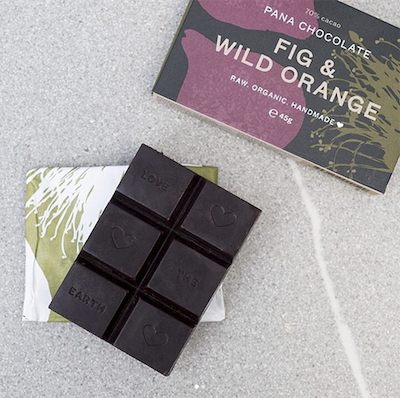 LIVE MUSIC with WILL CAMPBELL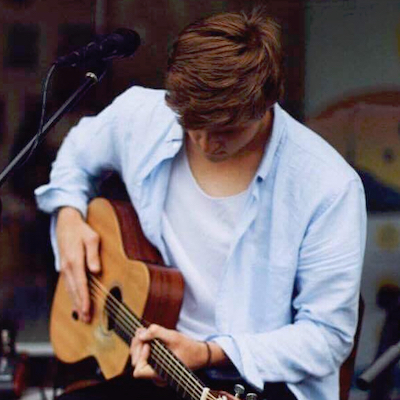 Will Campbell has been performing around Australia and has now finally found a home in Melbourne. His music can be summed up as Indie folk/jazz fusion accompanied by personal, heartfelt lyrics.
Currently working on his upcoming album, he is an act to look out for.

Check out his music on youtube here: https://goo.gl/EfQEgm


DINNER with WABI SABI SALON
Your ticket includes a light but nourishing, delicious five dish, vegan, gluten-free standing-mingle finger food dinner by our caterer Wabi Sabi Salon. Wabi Sabi has been serving delicious Japanese to Smith Street since 2004. They create authentic Japanese food with a fusion twist. Their food takes many cues from the healthy Japanese diet of the past. All their food and sauces are house-made from scratch to give your tastebuds a truly unique experience.
~ Menu ~
* Avocado & Cucumber Sushi Rolls
* Nasumiso Dengaku Eggplant
* Stuffed pumpkin mushroom tempura with Teriyaki balsamic sauce (warm)
* Chick pea and quinoa gyoza with sesame sauce (warm)
* Seasonal fruit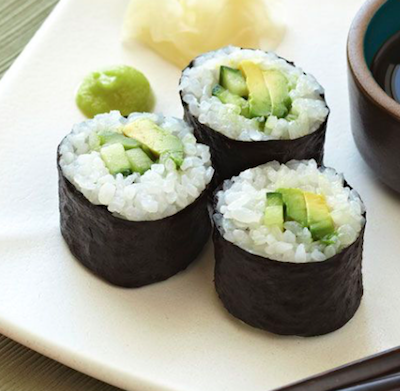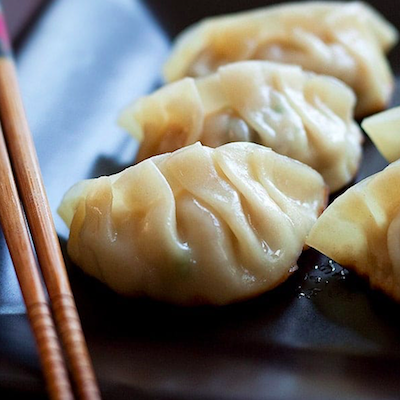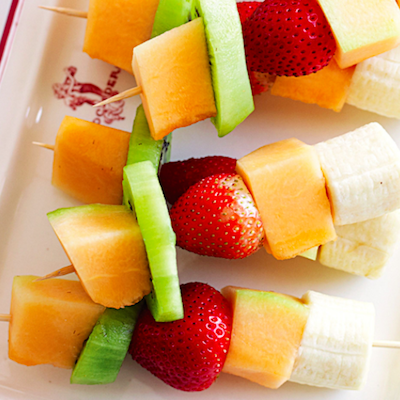 Program
5.45pm: Doors open
6.00pm: Live music and chocolate tasting
6.30pm: Film (95 mins duration)
8.05pm: Dinner
Investment:
(includes film, music, chocolate tasting and dinner!)
A portion of your ticket purchase supports the film maker! Thank you for supporting independent film making :-)
Adults = $41
Students/Pensioners/concession = $36

Refund policy:
* Please note that tickets are NOT refundable if you change your mind or are unable to make it on the day. Your tickets cannot be changed to another date. They may however be given to a friend to attend.

Getting there:
Please consider using sustainable transport to travel to the venue :-)
Walk: is ten mins walk from Seddon Train Station
Parking: There is ample free parking on Harris Street and Cowper St.

Accessiblity:
The venue is fully wheelchair accessible.

Enquiries:
kjstaton@icloud.com
Subscribe to our Films For Change E-invites!
Follow Films For Change on FB