The elephant in the room: Islamophobia and its impact on the Muslim learner
About this Event
The elephant in the room: Islamophobia and its impact on the Muslim learner
Islamophobia is defined as "a range of negative feelings toward Muslims and their religion, from generalized bigotry, intolerance, and prejudice on the one hand to a morbid dread and hatred on the other" (Halstead, 2008, p. 263). Islamophobia contributes to shaping dominant Western narratives that describe Islam, Muslims and Islamic schools as breeding grounds for extremism, characterised by outdated pedagogies (Boyle, 2006; Ebrahim, 2017). A multifaceted analysis of verified incidents in Australia between 2016-2017 shows a rise in Islamophobic incidents (Iner 2019). The report found that 72% of the victims are Muslim women who were often with their children. Research also shows that "experiences of Islamophobia start for children in pre-school years, when they were accompanied by their identifiably Muslim parents and continue in school years through multiple perpetrators in the school environment, such as school peers, teachers, school administration, other students' parents or other adults targeting Muslim students on the way to school" (Iner 2019). As religious minorities, young Australian Muslims experience Islamophobia whether in full-time Islamic schools or secular public and private ones. What is the impact of these experiences on their learning? How do schools mitigate these experiences? Should social inclusion research turn its attention to this under-studied area? These, and other important questions, will be the focus of this presentation.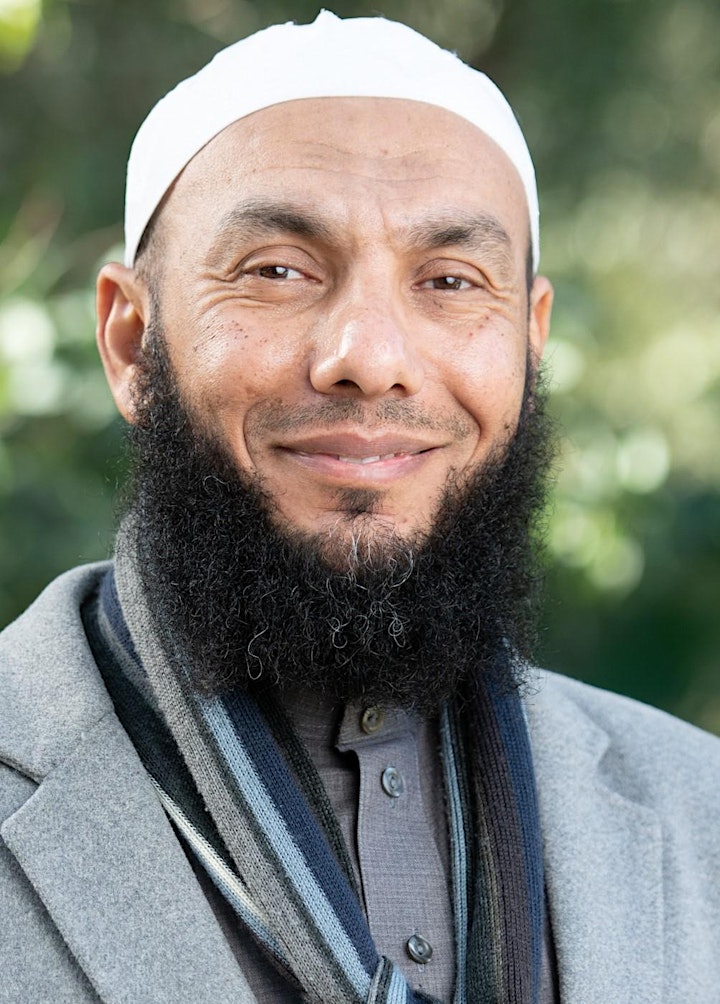 Presented by Professor Mohamad Abdalla (AM)
Professor Mohamad Abdalla (AM) the Director of the Centre for Islamic Thought & Education (CITE) at the University of South Australia. He has worked in Islamic Studies for over 25 years and played a leading role in establishing Islamic Studies as an academic area of study in Australia. He has published widely on Islamic studies. His co-edited books include Islamic schooling in the West: Pathways to Renewal (Palgrave MacMillan), Leadership in Islam: Processes and Solutions in Australian Organizations (Palgrave MacMillan), and Islam and the Australian News Media (Melbourne University Press). He attained numerous awards, including Community Leadership Award; Islamic Council of Queensland Community Service Award; Crescents of Brisbane Special Achievement Award; Australian Muslim Man of the year; Ambassador for Peace Award; and Pride of Australia Medal (Finalist). In 2020, he was appointed a Member of the Order of Australia (AM), the highest recognition for outstanding achievement and service, for his significant service to education in the field of Islamic studies.