2 hours of 'conversation' that will enlighten, enliven and inspire you after a year that has left many uncertain, confused and questioning.
About this Event
WELCOME TO THE EFFORTLESS SELF with Carren Smith
2020 has certainly been a challenging year confronting us with uncertainty, anxiety and A LOT OF CHANGE!
We have had to re-evaluate who we are collectively and individually while also questioning our future, our identity and even our security. It's been exhausting at best and devastating at worst.
The Effortless Self is YOUR time to bring your questions, troubles and your fears to the room where you will tangle with the Universe to discover a new perspective, understanding and a liberated outcome.
The Effortless Self events are all about FREEDOM and that means setting your heart, mind, body and Soul free from everything that holds you back, makes you feel diminished, anxious, unsure or trapped.
At our events nothing is off limits, everything is up for discussion and your host Carren Smith, is a highly skilled and powerful Voice for the Universe. Her purpose on this planet is to support humanity in 'Answering the Call of the All' and through this enlightening dance with the Universal intelligence that is in us but not of us, together, we can rise to the greatest heights of unity, harmony and alchemy in our own lives, homes and communities.
What: The Effortless Self Maroochydore
Where: Zenko Yoga Studio 3A, 70 Dalton Drive Maroochydore
What to wear: Please wear white (or as much as you can)
Time: 11am to 1.30pm with time to chat afterwards
Cost: Just $17 (Proceeds will be donated to Spirit Hive, preventing suicide, depression and anxiety www.spirithive.org)
VIP Picnic Experience 10 spots available: $149.00 - Join Carren afterwards for an EXTRA 2 hours of dedicated deep dives into your own personal questions along with insightful transmissions bringing heightened self awareness, healing and inner contemplation. Enjoy this ride on a picnic rug with champagne, nibbles and a signed copy of Carren's book, Soul Survivor. NOTE: Standard entry is included in the VIP ticket.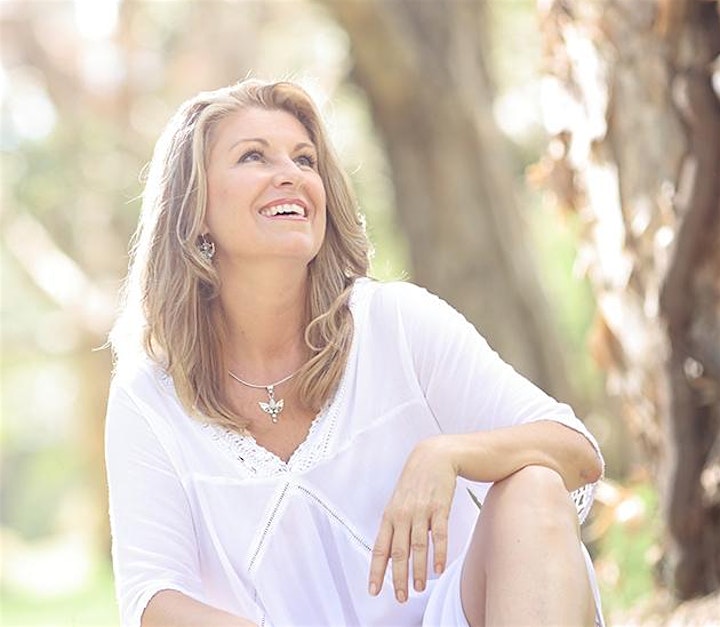 "I'm so excited to bring this event back to the Sunshine Coast after a roller-coaster year!
The addition of the VIP Picnic is something new for us and I can't think of a better way to dive down the rabbit hole with a handful of gorgeous Souls than under a tree with a glass of champaigne in hand.
The entire event is exactly what we need to bring 2020 to a close and open 2021 with a new and refreshed Soul that has the Universe on speed dial 24/7. We deserve this time, we've all earned it!"