Description
At this very special Edit event hear Andrew Quilty discuss his work as a freelance photographer in Afghanistan and how the tools of his trade are changing.
Bring your own questions and learn from a professional at the top of his craft.
This special Edit event is run in partnership with the Walkley Foundation's Storyology festival and with support from Nikon. The forum will be hosted by ABC reporter Stephanie Anderson.
Guest speaker: A camera and a sense of adventure have taken freelance photojournalist Andrew Quilty from Sydney to the global stage. He is now based in Afghanistan and his coverage of the country's recovery from war has featured in The New York Times, The Washington Post, Time and last year won him the Gold Walkley.
Date & Time: Tuesday 29 August, 6:30 – 8pm (forum kicks off at 7pm)
Location: Belleville - Globe Alley, Melbourne VIC 3000
Price: $15, includes a drink and snacks

The Edit is open to young and early career journalists, as well as journalism students.
---
This special Edit event is proudly sponsored by: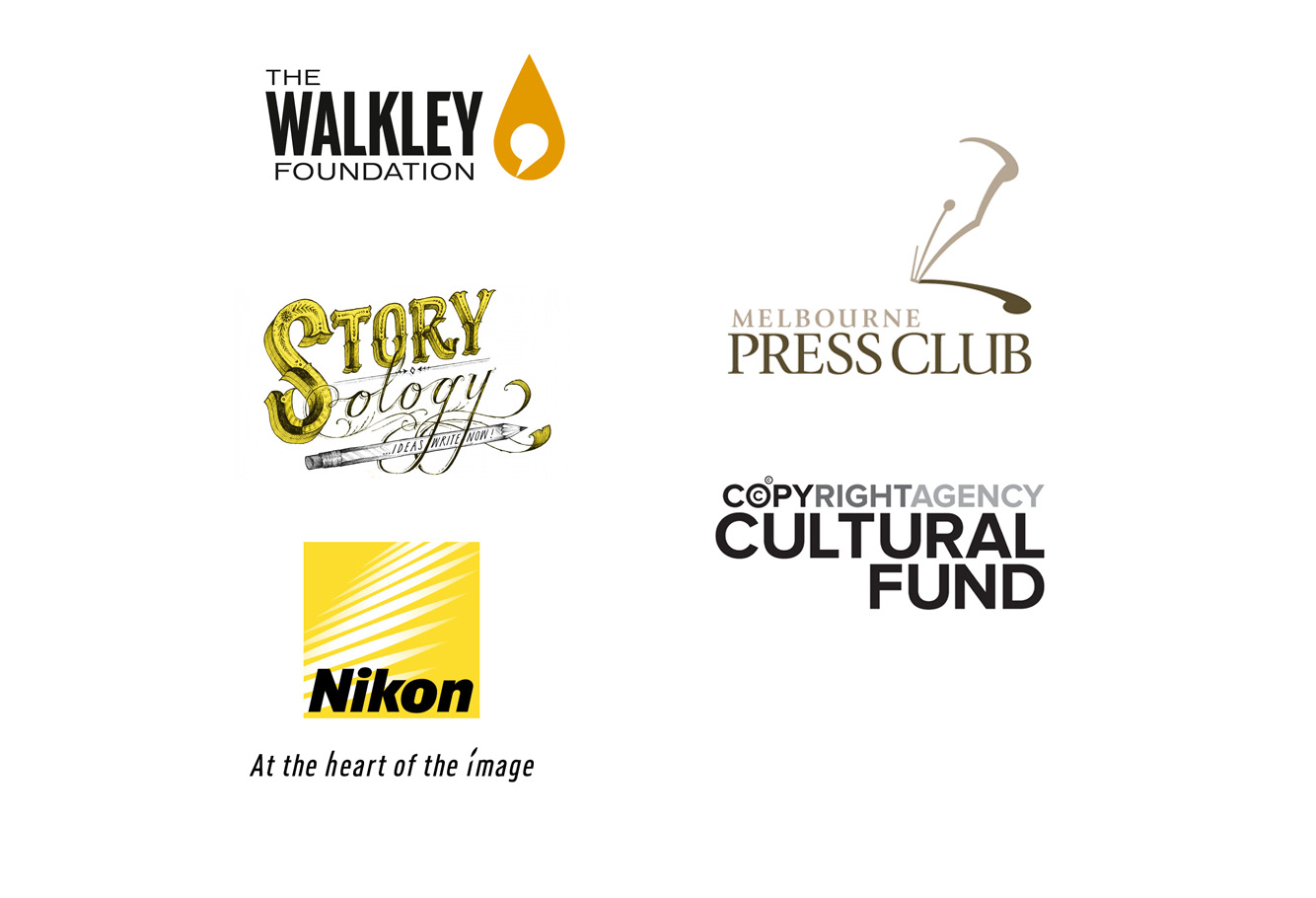 FAQs
Who can attend The Edit events?
The Edit is the Melbourne Press Club's dedicated forum for young and early career journalists. These events are open to all working journalists in the first ten years of their career.
Any questions – email convener Ashlynne McGhee at mcghee.ashlynne@abc.net.au
How do I find out about The Edit events?
Details of The Edit events are available on the Melbourne Press Club website, The Edit Facebook page, and through our mailing list.
To join our mailing list, please email admin@melbournepressclub.com with the heading 'The Edit - Mailing list'.
What if I have dietary requirements?
The Edit events change venue from time to time. We provide a selection of snacks at these events and always try to have some vegetarian options on hand.
For details about specific events, please contact admin@melbournepressclub.com.