Description
Nb: We will be kicking this event off a little earlier than usual so Lisa can be on the ABC News Breakfast couch bright and early! Doors open at 5.30pm for a 6pm start.
Lisa Millar, award-winning journalist and current co-host of ABC News Breakfast, will join moderator Matilda Marozzi for the first Edit event of 2020. We will be discussing her career to date and the importance of journalists maintaining positive mental health practices.
Millar started her life in journalism as a cadet at the Gympie Times in 1988. Since then she has worked in print, TV and radio. She won a 2005 Walkley Award for her series investigating the wrongful deportation of Australian woman Vivian Solon, and her career has taken her to the US and Europe as a correspondent and bureau chief.
Named an Ochberg Fellow of the Dart Centre for Journalism and Trauma in 2007, Millar served on the organisation's board until December 2019.
Ticket cost includes drink and snacks.
---
The Edit is a special program of events hosted by the Melbourne Press Club to help the next generation of Melbourne reporters, producers and editors hone their skills and develop their careers.
The Edit is open to young and early career journalists, as well as journalism students.

Proudly supported by:

---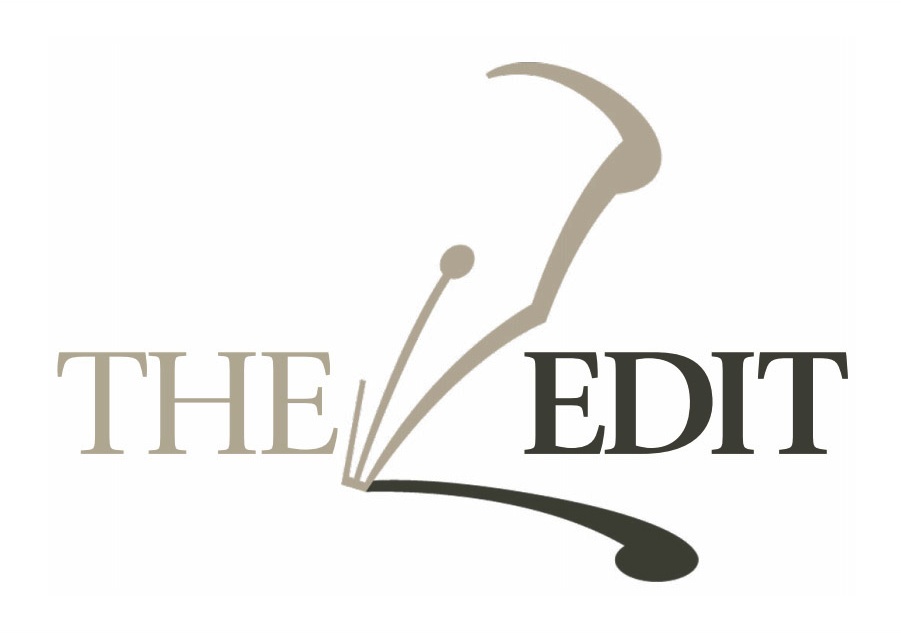 FAQs
Who can attend The Edit events?
The Edit is the Melbourne Press Club's dedicated forum for young and early-career journalists. These events are open to all working journalists in the first 10 years of their career.
Any questions – email us at admin@melbournepressclub.com
How do I find out about The Edit events?
Details of The Edit events are available on the Melbourne Press Club website, The Edit Facebook page, and through our mailing list.
To join our mailing list, please email admin@melbournepressclub.com with the heading 'The Edit - Mailing list'.
Is the venue accessible?
The Imperial Hotel Parliament Room is on the first floor, accessible by elevator. An accessible toilet is on the rooftop level, which also has elevator access.
What if I have dietary requirements?
We provide a selection of snacks at these events and always try to have some vegetarian options on hand.
For details about specific events, please contact admin@melbournepressclub.com.