Description
More and more we are depending on big data to make sense of our environment, our social and political institutions. Journalists need to find new ways of relating complex data to audiences, without obscuring the import or emotional power of a story.


At our next Edit forum we will dive headlong into the world of infographics, pie charts and scatterplots, talking to two young journalists who have made their careers working with data.


How do you find stories hidden in data sets? What's does being a data journalist look like? 
Do we all need to know how to code?


Craig Butt is an award-winning data journalist and educator. He's has worked for The Age since 2011, carving out a niche for himself as the resident data whiz. His projects span all topics including transport, electoral voting and census data.


Lisa Cornish is a data journalist and data visualisation specialist based in Canberra, currently working for the international aid & development platform Devex. She started her career with major metro and regional papers, and is also a consultant providing data analytics, reporting & visualisation for the Australian government.




The Edit is a special program of events hosted by the Melbourne Press Club to help the next generation of Melbourne reporters, producers and editors hone their skills and develop their careers. Supported by the Copyright Agency Cultural Fund, The Edit is open to young and early career journalists, as well as journalism students.
Proudly supported by:

---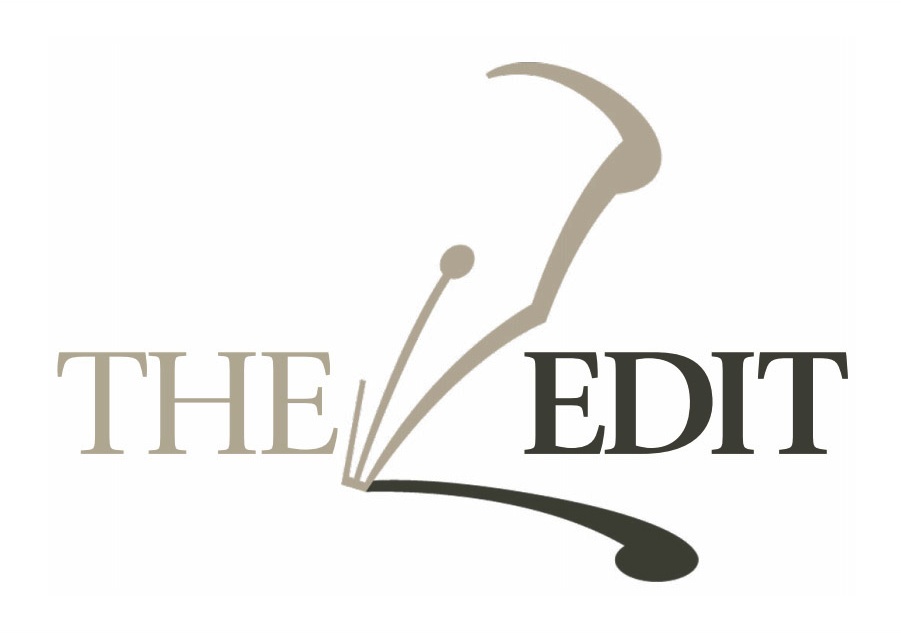 FAQs
Who can attend The Edit events?
The Edit is the Melbourne Press Club's dedicated forum for young and early career journalists. These events are open to all working journalists in the first 10 years of their career.
Any questions – email us at admin@melbournepressclub.com
How do I find out about The Edit events?
Details of The Edit events are available on the Melbourne Press Club website, The Edit Facebook page, and through our mailing list.
To join our mailing list, please email admin@melbournepressclub.com with the heading 'The Edit - Mailing list'.
What if I have dietary requirements?
The Edit events change venue from time to time. We provide a selection of snacks at these events and always try to have some vegetarian options on hand.
For details about specific events, please contact admin@melbournepressclub.com.