Description
At a very special Edit forum this month, we talk to two Australian documentary makers about their craft, the skills shared by documentary and journalism and the best way to bring important issues to the screen in a meaningful and affecting way:

Hollie Fifer's feature The Opposition was released in 2016. The film follows a struggle for land rights and resettlement by leaders of the Paga Hill community in Port Moresby, evicted by developers in order to build a five star hotel and marina. The film was subject to a ban in PNG following a legal dispute with Dame Carol Kidu.

Simon Kurian is a Sydney-based filmmaker. His most recent work Stop the Boats tells the story of how a three word political slogan was utilised to prevent people from seeking asylum in Australia, condemning them to indefinite offshore detention on Manus Island and Nauru. The film is the centrepiece screening at the 2019 Human Rights Arts & Film Festival.

Please note: This event is a Q&A, we will not be showing the full films. To see these documentaries, visit the Human Rights Arts & Film Festival website (Stop the Boats). The Opposition is available through iTunes.

The Edit is a special program of events hosted by the Melbourne Press Club to help the next generation of Melbourne reporters, producers and editors hone their skills and develop their careers. Supported by the Copyright Agency Cultural Fund, The Edit is open to young and early career journalists, as well as journalism students.
Proudly supported by:

---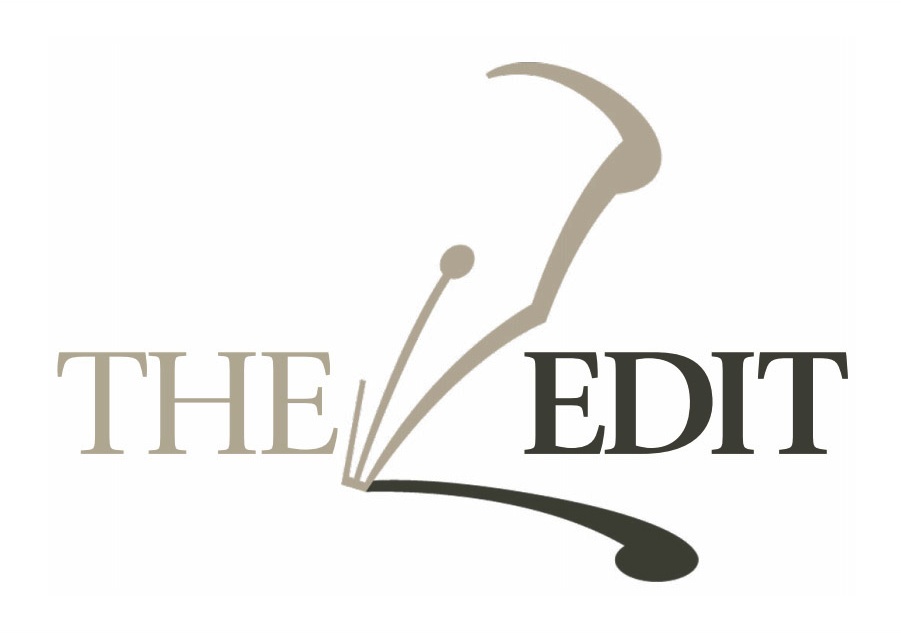 FAQs
Who can attend The Edit events?
The Edit is the Melbourne Press Club's dedicated forum for young and early career journalists. These events are open to all working journalists in the first 10 years of their career.
Any questions – email us at admin@melbournepressclub.com
How do I find out about The Edit events?
Details of The Edit events are available on the Melbourne Press Club website, The Edit Facebook page, and through our mailing list.
To join our mailing list, please email admin@melbournepressclub.com with the heading 'The Edit - Mailing list'.
What if I have dietary requirements?
The Edit events change venue from time to time. We provide a selection of snacks at these events and always try to have some vegetarian options on hand.
For details about specific events, please contact admin@melbournepressclub.com.