Description
Since Edward Snowden's explosive revelations of data surveillance in the US in 2013, the public has become more vigilant about who has access to their data. But six years on, what's changed? With new encryption laws on the horizon for Australia and dozens of apps and platforms for journalists to use, The Edit is providing a 90-minute workshop for young journalists, producers and news makers to learn from legal and tech experts.

Since 1994, Electronic Frontiers Australia has been promoting and protecting digital rights in Australia. EFA Vice-Chair Peter Tonoli is an IT specialist at the University of Melbourne, and an information architecture and security consultant for a number of free speech and data sovereignty based organisations. Justin Warren is an IT veteran with over 20 years experience as an technology analyst and coder, and a board member of EFA.

Veronica Scott is a senior lawyer in MinterEllison's Media and Communications team and leader of the firm's National Privacy Group. Her work covers all aspects of content gathering, creation and publication and big data across traditional and new media, including print, broadcasting and digital. She has worked with Buzzfeed, Crikey!, Bloomberg and Fairfax Media.

The Edit is a special program of events hosted by the Melbourne Press Club to help the next generation of Melbourne reporters, producers and editors hone their skills and develop their careers. Open to students and early career journalists.
The Edit is open to young and early career journalists, as well as journalism students.

Proudly supported by:

---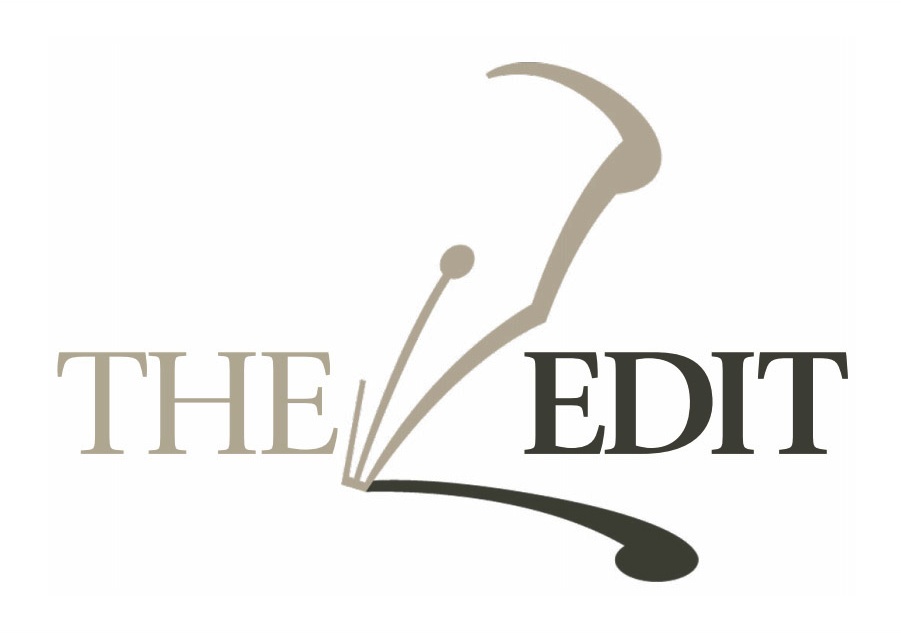 FAQs
Who can attend The Edit events?
The Edit is the Melbourne Press Club's dedicated forum for young and early career journalists. These events are open to all working journalists in the first 10 years of their career.
Any questions – email us at admin@melbournepressclub.com
How do I find out about The Edit events?
Details of The Edit events are available on the Melbourne Press Club website, The Edit Facebook page, and through our mailing list.
To join our mailing list, please email admin@melbournepressclub.com with the heading 'The Edit - Mailing list'.
What if I have dietary requirements?
The Edit events change venue from time to time. We provide a selection of snacks at these events and always try to have some vegetarian options on hand.
For details about specific events, please contact admin@melbournepressclub.com.