Description
In November 2016, global politics changed forever. Donald Trump's presidency has impacted how the game of politics is played around the world, with reporters forced to change tack and rethink the old rules.
Seasoned reporter Cameron Stewart has been there from the beginning as the Washington Correspondent for The Australian. Gearing up to the 2020 US Presidential race, he joins us for a very special Edit session to brief the next generation of reporters on how to cover politics - here and abroad - in the era of Trump.
Cameron Stewart has worked for The Australian for over 30 years. He previously served as the paper's New York correspondent, covering the re-election of President Clinton. In 2008, Stewart won the Graham Perkin Australian Journalist of the Year award, one of the highest honours in Australian journalism.
The Edit is a special program of events hosted by the Melbourne Press Club to help the next generation of Melbourne reporters, producers and editors hone their skills and develop their careers.

The Edit is open to young and early career journalists, as well as journalism students.

Proudly supported by:

---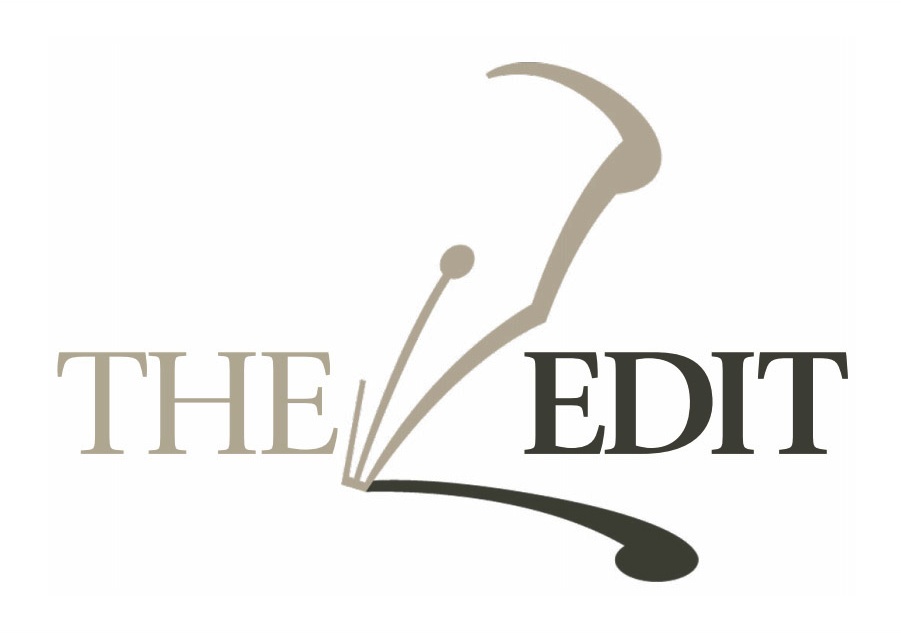 FAQs
Who can attend The Edit events?
The Edit is the Melbourne Press Club's dedicated forum for young and early career journalists. These events are open to all working journalists in the first 10 years of their career.
Any questions – email us at admin@melbournepressclub.com
How do I find out about The Edit events?
Details of The Edit events are available on the Melbourne Press Club website, The Edit Facebook page, and through our mailing list.
To join our mailing list, please email admin@melbournepressclub.com with the heading 'The Edit - Mailing list'.
What if I have dietary requirements?
The Edit events change venue from time to time. We provide a selection of snacks at these events and always try to have some vegetarian options on hand.
For details about specific events, please contact admin@melbournepressclub.com.