Description
Ever wondered why some businesses flourish – in fact, it seems they can do no wrong – and yet others struggle? Consider the answer is:
"The Edge". And here's your chance to bring that edge to your business and your profits immediately…
Join us for this hard hitting 3 hour event titled: "The Edge: Gaining the Unfair Advantage & Increased Profits", you will learn specific tools that will empower you to achieve the things you're dreaming of for in 2015, so that you are 100% set for success.
But be warned! This event is NOT for people who want to sit passively and wait for success to come to them – that's why we are putting this special invitation out to you and your colleagues.
Here's some of what you'll discover …
How to

t

hrive not just survive in your business

How to create lasting change

How to massively grow your clients and keep them for life
How to create raving fans for your business
The focus of all great business systems
What nurturing has to do with marketing excellence
How to build trust with clients and potential clients

How to use communication leverage to do more with less
How to gain a competitive advantage
And you will have identified …
How to wake up the leader inside you

3 tools used by the super succesful to achieve more in less time

A specific Action Plan for you to move forward faster
The keys to dramatically enhancing your life and workstyle
The 7 characteristics you can apply to have more time and money
You will leave The Edge with a workbook full of ideas, tools and strategies on how to grow your business.

The event runs from 5:30pm – 8:30pm on Thursday 19 February at the Referron Meeting Room, and you will receive a comprehensive workbook and refreshments at the event.
Terry Kew (CEO 10X)
Terry will take you through some of the best kept secrets of success that he's acquired by studying and working with elite individuals and businesses around the world.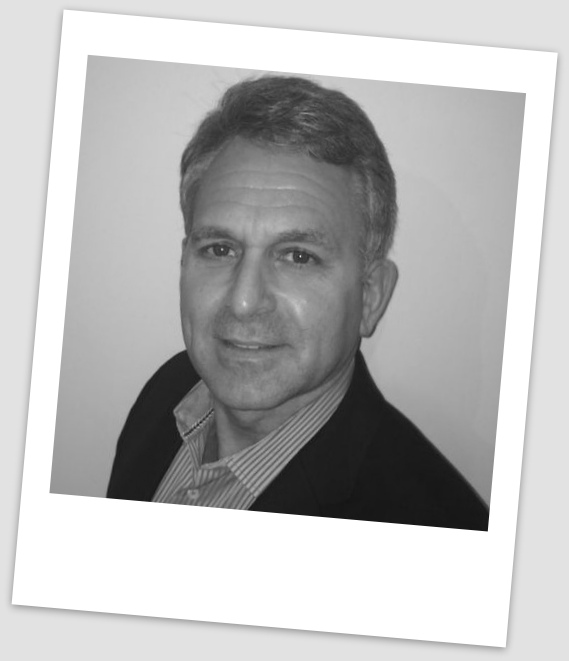 Terry Kew's experience in helping business' grow is unparalleled— his career spans Australia, New Zealand, Europe, Asia, Canada and the USA—working with small and large businesses alike, from a small NFP magazine publication to Global Operations and Sales Director of Fitness First.
He's the real deal and has used his skills to assist businesses to grow their revenue in excess of $1.2B.
Expect jam-packed solid business information that will help you grow your business and your brand. We will explore strategies for increasing revenue, sales and profits while looking at the government programmes that are available for you to take advantage of.
If you believe you have what it takes to get your business to the next level, and need the support and systems to help you grow, you need to come to The Edge!
Normally this event is valued at $495, however thanks to our sponsor, Referron, it's completely FREE. Be sure to Download the App (www,referron.com) , so you can connect with the othe delegates.
Platinum Sponsor - Referron
Referron is a platform that enables you to refer, track, measure and reward people that you know, like and trust within 3 taps of your phone. Be sure to download referron to your phone, and be part of our referral network. www.referron.com
Organizer of The Edge: Gaining the Unfair Advantage & Increased Profits
Each month, Our BBG group hosts a Forum, where we have a Speaker or Panel of Speakers, followed by a #bbgthinktank and the 'unpacking' of the #bbgthinktank.
The #bbgthinktank, comprises of smaller groups of 5-7 individuals where we will explore how we can implement the learnings from this panel into our own organisations. These insights will be 'unpacked' and discussed.
Our members are a group of business owners and leaders who have a common goal to connect, collaborate and contribute on a continuous basis to build a "cohesive community" through collaboration, learning and growth.