Description
Come, treat yourself to a night out with the incomparable Miss Mauve D'vine and her Master of Keys, Sir Richard Niesden.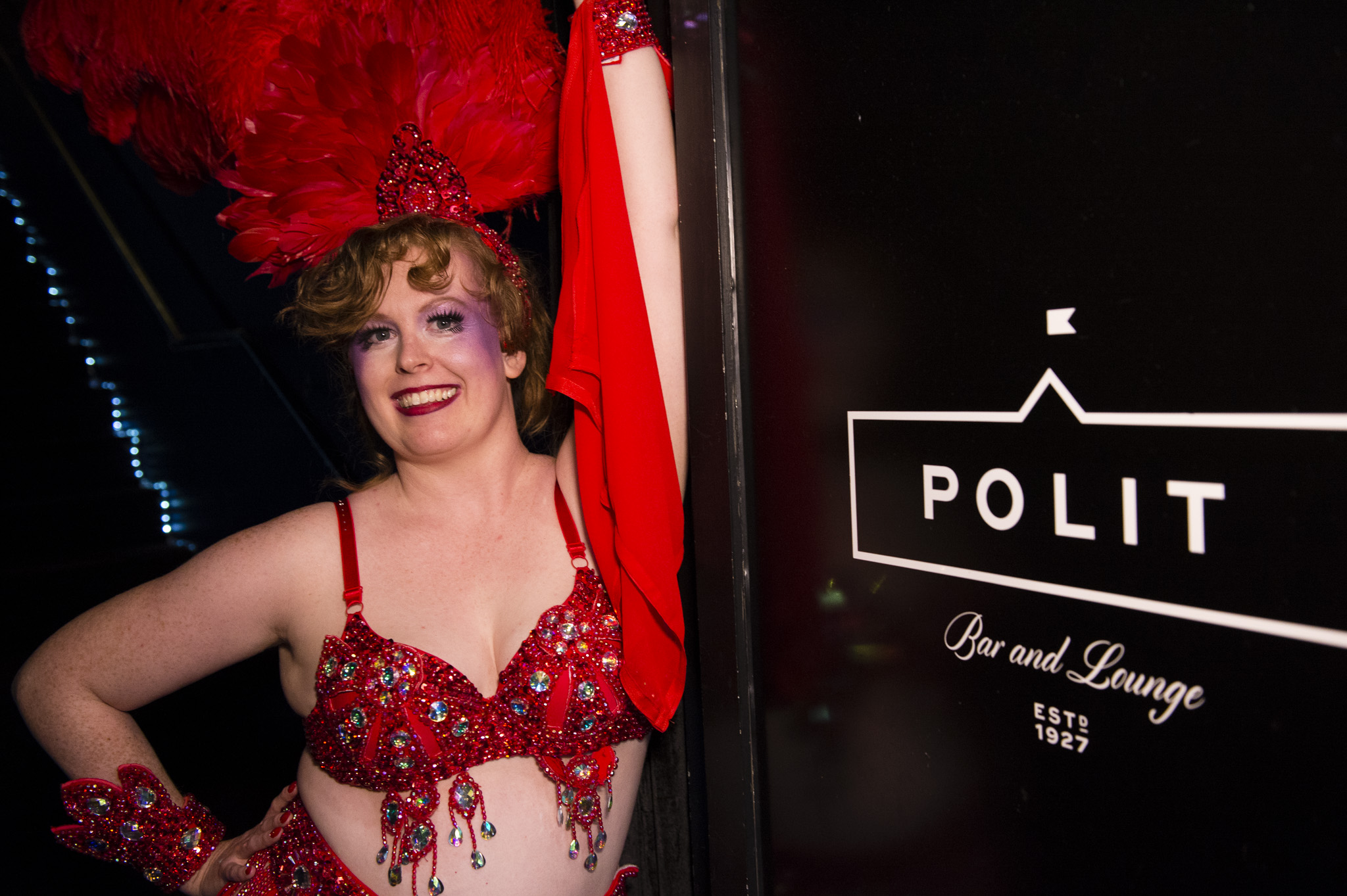 The D'vine Hour tells the story of an ageing cabaret star and her alcoholic delusional pianist and occasional lover.
Desperate to claw back some of her former glory, Mauve D'vine struggles to soar, as Sir Richard rides her sequined gown's coattails as far as he can.
Stakes are high. The pair's only chance of survival is if they work together. Only then may they survive the onslaught of the younger, the prettier, the more talented.
Observe a real love-hate-hate-tolerate relationship as Mauve and The Sir fight against their biggest fear-irrelevance.
Limited earlybird tix $15 (until 2am 30 April 2017) / $20 tix online & @ The Door if still available.