Join Servian + Google Cloud for breakfast and embark on your Digital Evolution!
About this event
Are you looking for a solid platform to kickstart your cloud journey safely and securely? Let's start the conversation!
You're invited for a delicious 2-course breakfast and a chance to win LEGO!
Hear from Guest speakers as they demonstrate their Google Cloud migration experience with Servian.
Network with fellow experts in the infrastructure and Data & Analytics space.
Free consultation for your organisation with Servian and Google Cloud
Google Cloud + Servian corporate gifts-
Is this event for you? Register today and let's find out.
Limited seats available - Don't miss out!
Once you've registered our team we will be in contact with further details.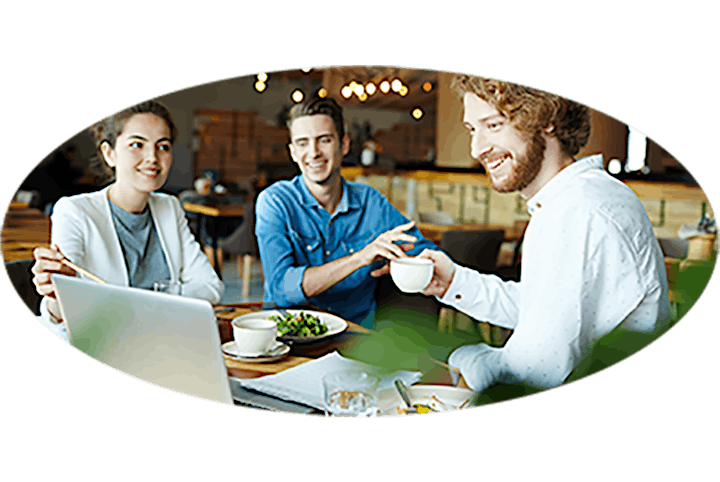 What's on the Agenda?
8: 00 - 8:30: Doors Open and breakfast is served
8:30 - 8:50 am: Data Center Evacuation
Speaker | Mike Francis Regional Data Centre Practice Specialist, Google Cloud Customer Engineer, Google Cloud
Mike Francis will guide attendees through what the first steps of moving infrastructure to the Google Cloud Platform using GCVE looks like. When planning your business case to migrate to Google Cloud, there are several key components to consider: infrastructure analysis, reconciliation and testing, cost savings, and de-risking.
8:50 - 9:00 am: Networking break
9:00 - 9:20 am: Digital Modernisation
Speaker | Tim Cochrane General Manager of Digital at Senex, a Google and Servian Customer
Tim Cochrane will discuss from experience Senex's migration to GCP with Servian and how the advantages available can benefit your organisation now that you are in the cloud. Deep-diving into the power of data in the cloud and what can be enhanced in the AI/ML space.
9:20 am - 10:00 am: Q&A followed by networking
What is the Digital Evolution?
Industries are transforming, and businesses are evolving at a rapid rate. In this environment, owning and operating a Data Centre is a competitive disadvantage, and a burden as organisations try to keep up with the business and customer demands.
But does it really matter? Why move to the cloud?
Start your journey today. Scale your business with the power of the cloud. And gain a competitive advantage through agility, digital capability and adoption.
Servian and Google Cloud will take you on that journey. We can help your organisation lower the barrier of entry to cloud and fast track, providing you with a solution.
A Data Centre Evacuation is just one piece of the puzzle, and we'll provide you, the insights into where it fits into your overall journey.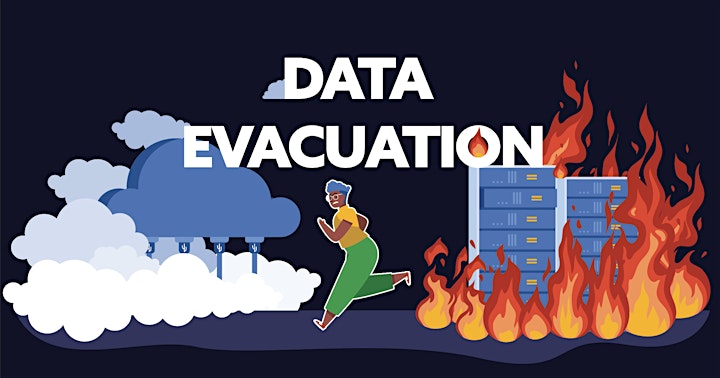 Evacuate your Data Centre.
Evacuate without the endless amounts of education or reformation it takes to operate in the cloud.
Give your organisation the ability to explore the new modern digital environment that the cloud can provide.
We'll give you the tools, programs and conversation starter pack to plunge your business case into action.
Servian are that little bit of glue we know your business is crying out for when they ask, "why to get out of the DC?"
Our Speakers:
Mike Francis | Regional Data Center Practice Specialist, Google Cloud Customer Engineer, Google Cloud
Mike is a Regional Data Centre Practice Specialist at Google Cloud, previously engineered 15 years at VMware. Mike assists customers in their transition to Google Cloud, leveraging his Enterprise Architecture, People, and Process expertise with Google Cloud services.
Tim Cochrane | General Manager of Digital at Senex a Google and Servian Customer
General Manager of Digital at Senex, a Google and Servian Customer. Tim has been in the energy sector for over 15 years and has recently undergone a digital transformation with the Senex data platform.
In Special Attendance:
Pete Gatt | Regional Partner, Servian
Pete pioneers the Cloud and DevOps movements in Australia for Servian. With great success in helping companies all over the Asia Pacific, increasing their product development velocity, thus gaining a more robust return on investment faster.
Peter Hanna | Regional Director - QLD, WA & NT, Papua New Guinea, VMware
Peter leads the VMware business for North West Australia covering Queensland, Western Australia and the Northern Territory as well as Papua New Guinea and is responsible for VMware's Customer Relationships, Partnering, Sales, Business Strategy and Services across the region.

Servian is regarded as one of Australia's most trusted consultancies and IT advisors. Data, Cloud, and DevOps is our heritage and has always been at the core of everything we do at Servian. Our mission is to enable our clients by enhancing their capability to deliver meaningful services to their customers, using modern technologies and methodologies driven by data and analytics.
Our experience in delivering solutions across many different platforms and industries strengthen our ability to provide the right solution to solve our client's pain points.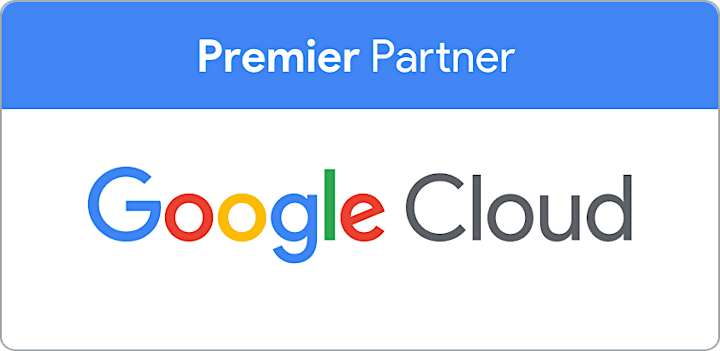 Google Cloud is widely recognised as a global leader in delivering a secure, open, intelligent, and transformative enterprise cloud platform. Our technology is built on Google's private network and is the product of nearly 20 years of innovation in security, network architecture, collaboration, artificial intelligence, and open source software. We offer a simply engineered set of tools and unparalleled technology across Google Cloud Platform and Google Workspace that help bring people, insights, and ideas together. Customers across more than 150 countries trust Google Cloud to modernise their computing environment for today's digital world.

Senex is an established and growing Australian natural gas producer, providing gas for industries that support local communities, manufacturing, jobs and a cleaner energy future. Senex has recently gone through a digital transformation with Servian, who built a GCP data platform. Data analytics underpins Senex's core business; with data coming from various sources, Senex has invested in a data platform to support the rapid growth ambitions with Servian and Google Cloud.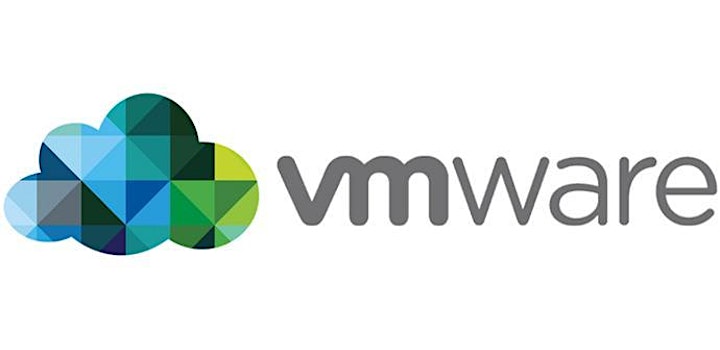 VMware offers a breadth of digital solutions that powers apps, services, and experiences that enable organisations to deliver the best customer service and empower employees.
VMware streamlines the journey for organisations to become digital businesses that deliver better experiences to their customers and empower employees to do their best work. Our software spans App Modernization, Cloud, Networking & Security and Digital Workspace.
Organiser of The Digital Evolution