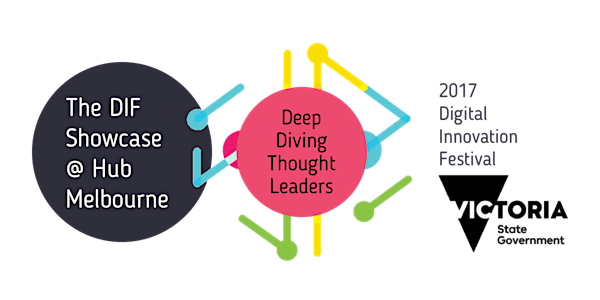 The DIF@Hub Deep Dives 'Impact of Digital Disruption on Trust in Experts' T...
Location
Hub Melbourne
696 Bourke Street
Level 2/3
Melbourne, Victoria 3000
Australia
Description
Digital disruption has transformed the media industry, opening the floodgates to misinformation and fake news and threatening the viability of public interest journalism. This is not merely a threat to the traditional role of journalists in holding power to account: it has also eroded trust in experts and made reliable information difficult to find. To discuss how we can rebuild public trust in experts in the digital era, Lisa Watts, The Conversation's CEO, Michael Brown, Physicist at Monash University and Patrick Stokes, Philosopher at Deakin University will join Charis Palmer (moderator) in conversation.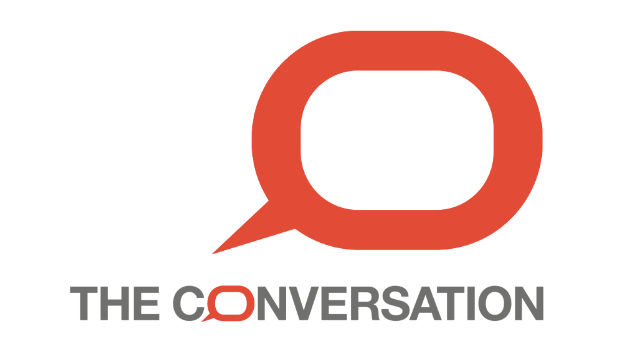 ---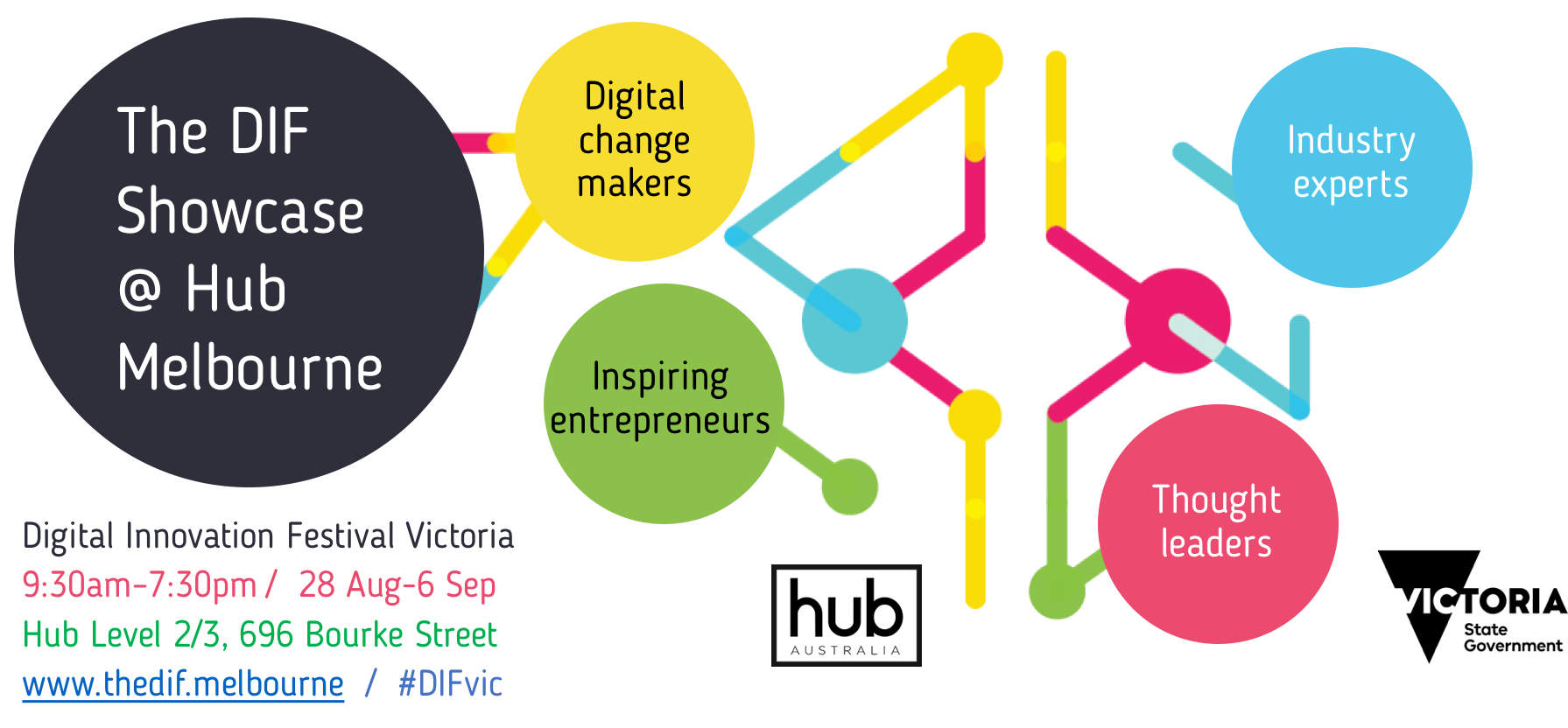 Join in The DIF @ Hub Deep Dive with Thought Leaders
Participate in an open innovation collaboration between industry, academia, government and community. Thrash out ideas and explore digital innovation.
---
Innovation Coworking Book Giveaway
Everyone who attends a session of The DIF Showcase @ Hub Melbourne gets a copy of the latest Innovation Coworking book value $30 Check out all the Innovation Coworking program across Victoria's coworking spaces here >>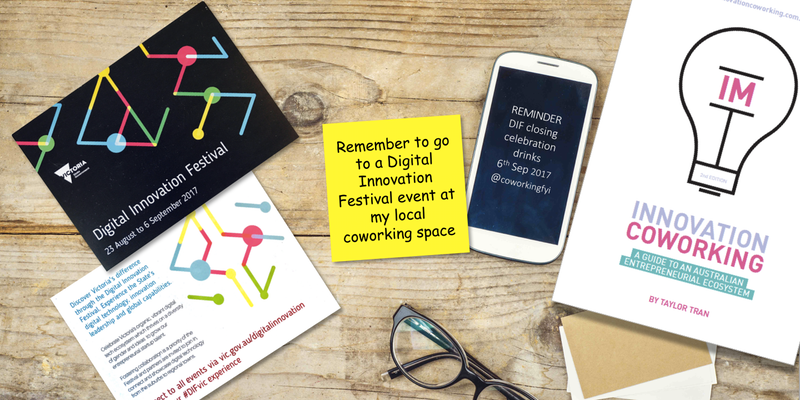 ---
The Conversation is pleased to host this Deep Dive session in The DIF Showcase as part pleased to host this event as part of the Digital Innovation Festival Victoria. Join in and celebrate the 'Victorian Difference' that drives industry, entrepreneurs and students to not only be different but make a difference through digital technology. The Festival runs across Victoria from 23 August to 6 September.