The DIF @ Hub Lunch'n'Learn: 'Perfect Pitch' StartupVic + Entrepreneurs&Co.
Description
Depending on what source you read it is believed that up to 95% of startups fail. Join Startup Victoria Events and Community Manager Mei Chan and Pitch mentors Phil Ore and Warwick Peel of Entrepreneurs&Co. in an interactive session to learn about how to create your unique value proposition and develop a perfect pitch. We will be discussing how to create a pitch deck that can act as a perfect way to find the right customers, partners, team members or investors. Plus some tips on how digital innovation can help you stand out from the crowd. This event is a partnership between Startup Victoria + Entrepreneurs&Co.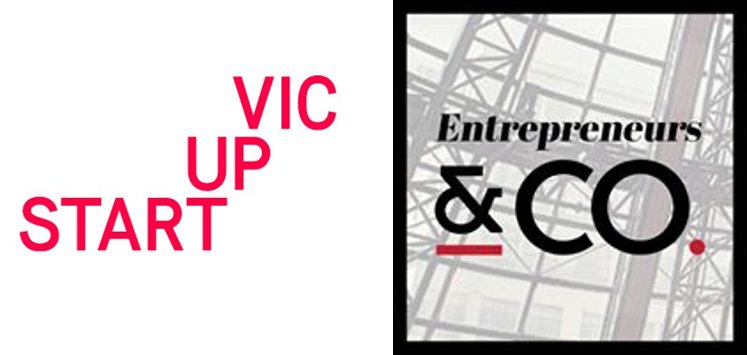 ---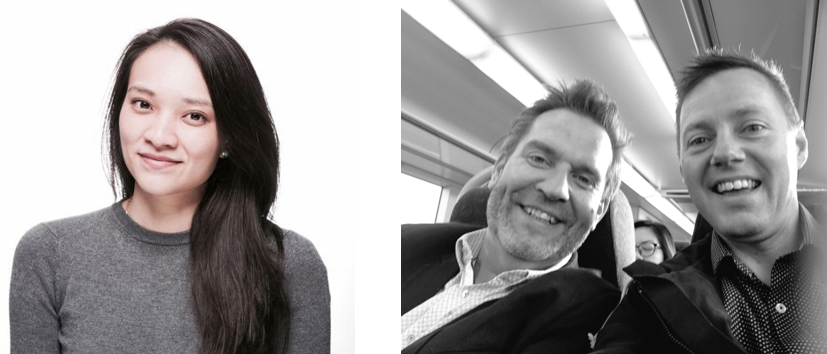 ---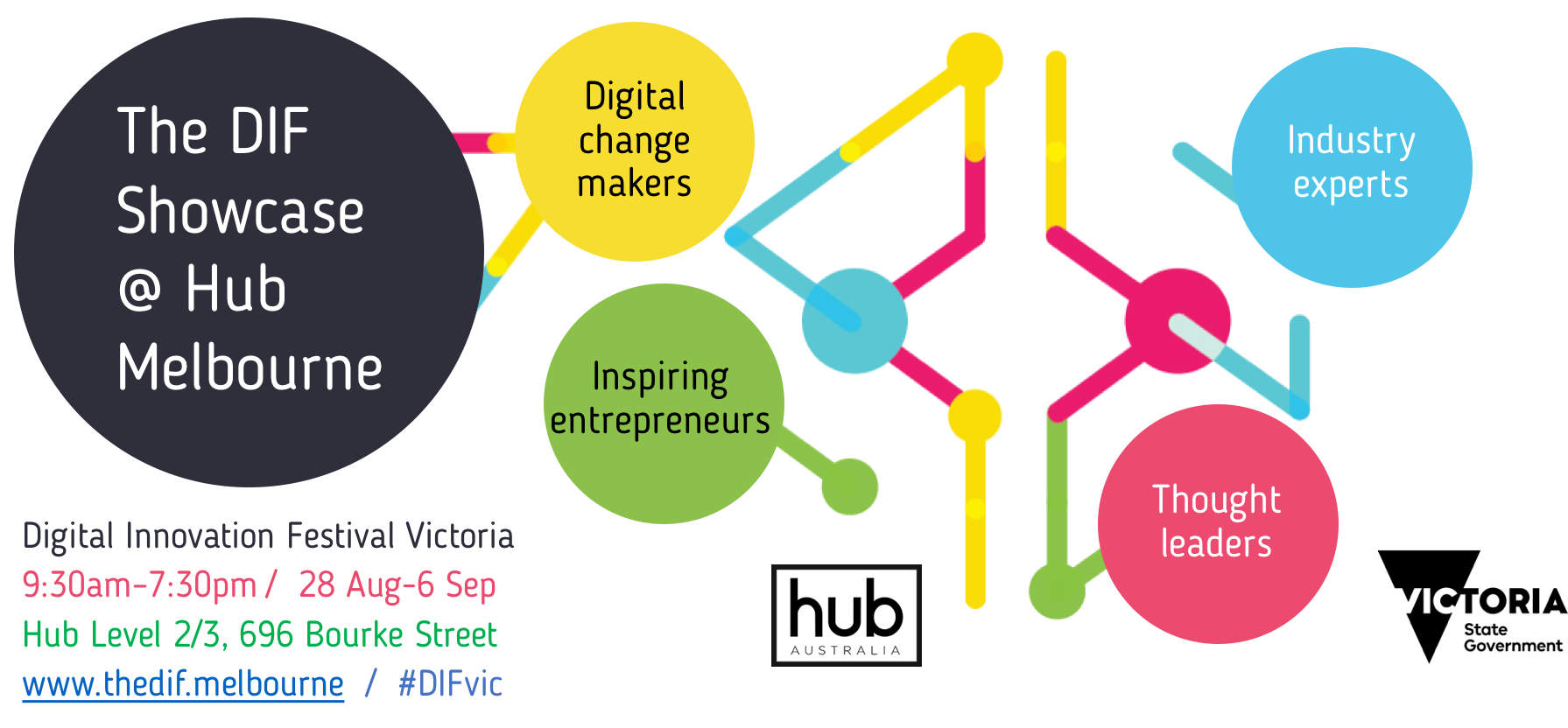 Join us for other sessions in The DIF @ Hub Lunch 'n' Learn series with Industry Experts daily from 12 noon – 1.30 pm
Learn top tips, latest trends, inside info or practical guidance. From technical advice to business skills there's sure to be something for everyone.
---


Innovation Coworking Book
Everyone who attends a session of The DIF Showcase @ Hub Melbourne gets a copy of the latest Innovation Coworking book value $30 Check out all the Innovation Coworking program across Victoria's coworking spaces here >>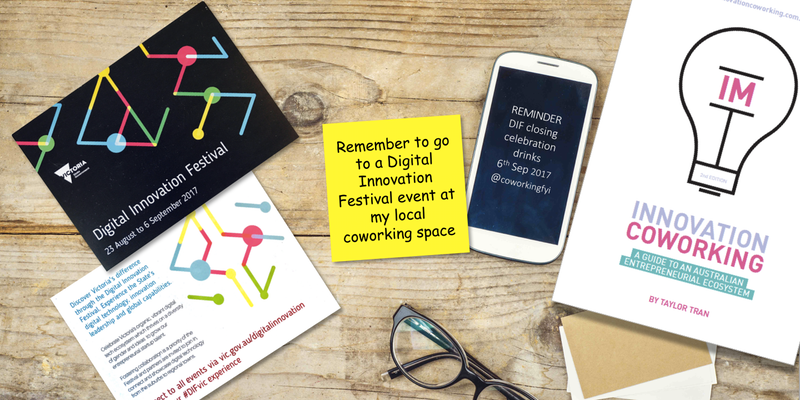 ---
Startup Victoria & Entrepreneurs&Co. are pleased to present this Lunch 'n' Learn with Industry Experts session in The DIF Showcase as part of the Digital Innovation Festival Victoria. Join in and celebrate the 'Victorian Difference' that drives industry, entrepreneurs and students to not only be different but make a difference through digital technology. The Festival runs across Victoria from 23 August to 6 September.