The DIF @ Hub Lunch'n'Learn: Digital Mkt 101 with Sam Hurley
Description
Digital Marketing is becoming more and more important to a businesses success in attracting, converting and retaining their target customers. In this fast-paced lunch and learn, discover all of the key elements to using digital marketing for your business. Including: What is digital marketing. Where to start. Planning your digital strategy. The importance of being human centred. An overview of digital marketing channels and tactics. Resources, tools, tips and tricks. This is for business owners and marketing professionals ready to utilise the digital landscape to their businesses advantage. Join Sam Hurley from Marketing Entourage and learn the basics.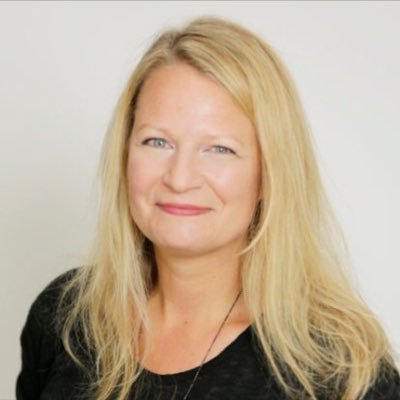 ---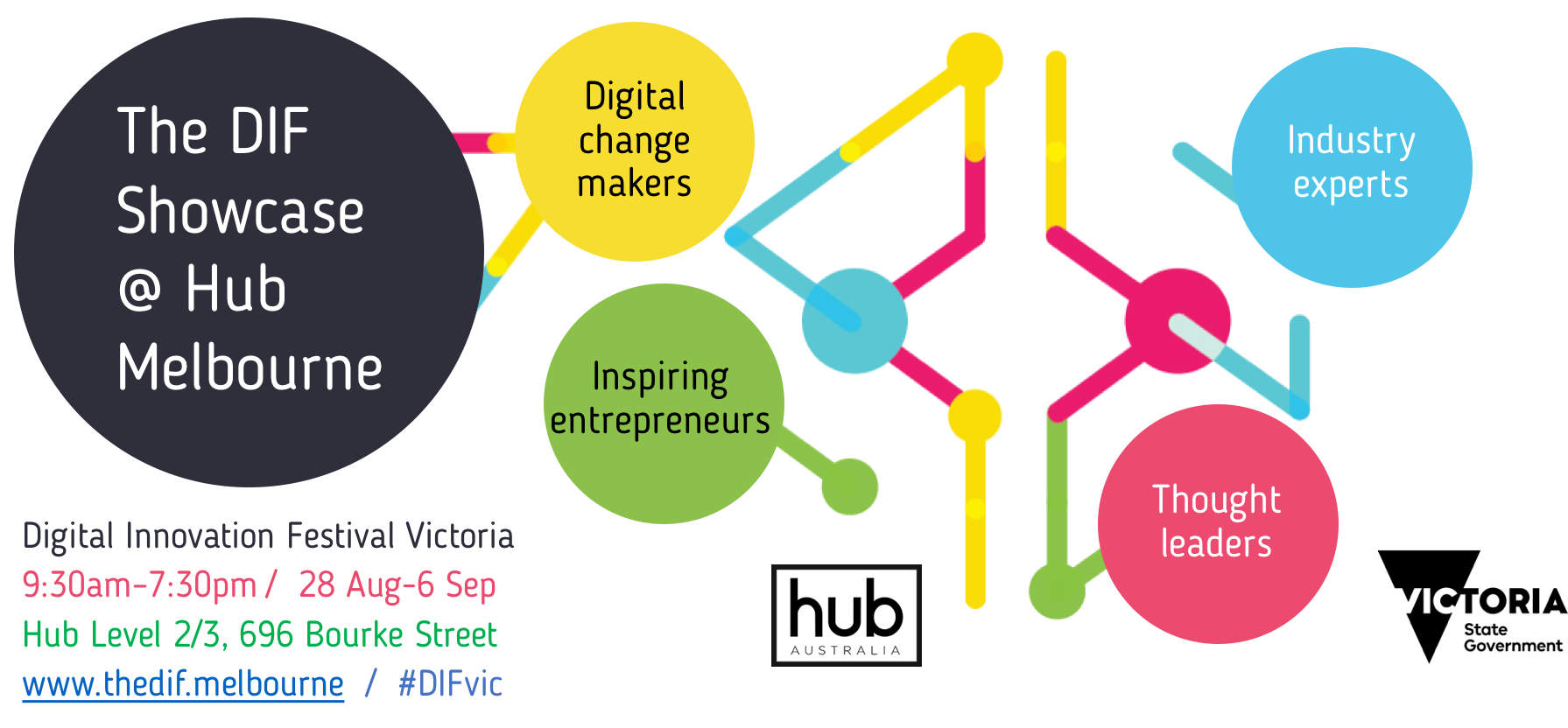 Join in The DIF @ Hub Lunch 'n' Learn with Industry Experts daily from 6.00pm – 7.30 pm
Learn top tips, latest trends, inside info or practical guidance. From technical advice to business skills there's sure to be something for everyone.
---
Innovation Coworking Book Giveaway
Everyone who attends a session of The DIF Showcase @ Hub Melbourne gets a copy of the latest Innovation Coworking book value $30 Check out all the Innovation Coworking program across Victoria's coworking spaces here >>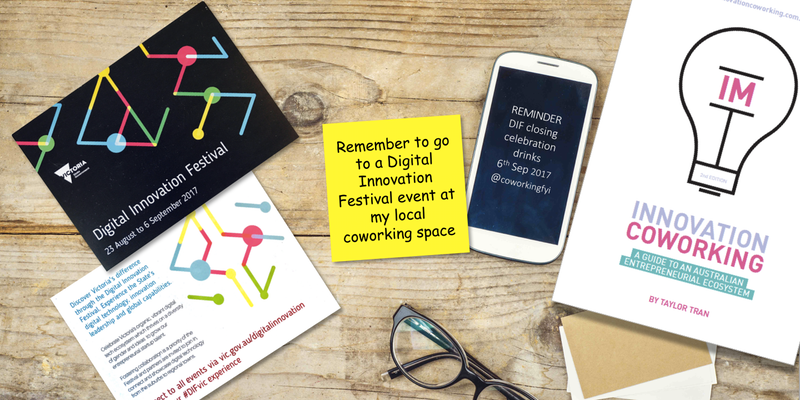 ---
Marketing Entourage is pleased to present this Lunch 'n' Learn session in The DIF Showcase as part of the Digital Innovation Festival Victoria. Join in and celebrate the 'Victorian Difference' that drives industry, entrepreneurs and students to not only be different but make a difference through digital technology. The Festival runs across Victoria from 23 August to 6 September.