The DIF @ Hub Lunch'n'Learn: 'Cyber Security – it's personal' with Rachel F...
Description
'Cyber Security – it's personal' with Rachel Falk + Dr Julia Cornwell McKean
Why should you always be wary of the word "free" when it comes to anything online?
Hear from Rachael Falk on the latest trends in this emerging field. As the co-author of the "Five Knows of Cyber Security", a highly regarded and often referenced approach that can be used to effectively manage cyber security risk from the Board down.
Dr Julia Cornwell McKean will talk about 'eSecurity: the 'why should I care?' quotient. Having just retired from the Australian public service - at the Office of the eSafety Commissioner and the Australian Communications and Media Authority now is focused on how to get Mr and Mrs Ordinary Australian to understand why they should care about eSecurity.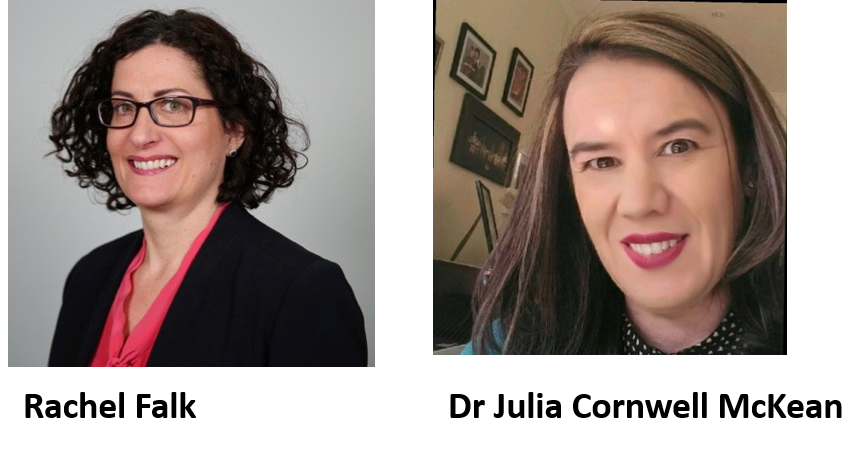 ---
Innovation Coworking Book Giveaway
Everyone who attends a session of The DIF Showcase @ Hub Melbourne gets a copy of the latest Innovation Coworking book value $30 Check out all the Innovation Coworking program across Victoria's coworking spaces here >>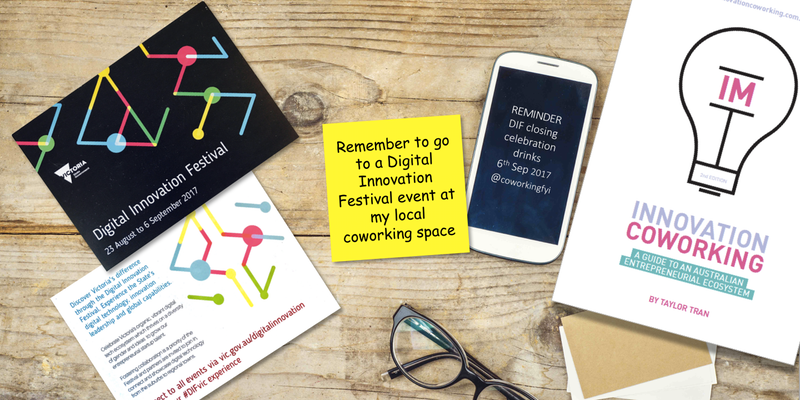 ---
We are pleased to host this event as part of the Digital Innovation Festival Victoria. Join in and celebrate the 'Victorian Difference' that drives industry, entrepreneurs and students to not only be different but make a difference through digital technology. The Festival runs across Victoria from 23 August to 6 September.