The DIF @ Hub Inspiring Entrepreneurs: 'Digital Innovators' Entrepreneurs&C...
Description
Everyone who attends a session of The DIF Showcase @ Hub Melbourne gets a copy of the latest Innovation Coworking book value $30



Join in The DIF @ Hub
Inspiring Entrepreneurs

with Industry Experts daily from 6.00pm – 7.30 pm
Learn top tips, latest trends, inside info or practical guidance. From technical advice to business skills there's sure to be something for everyone. We will be joined on the night by Entrepreneurs;

Valeria Ignatieva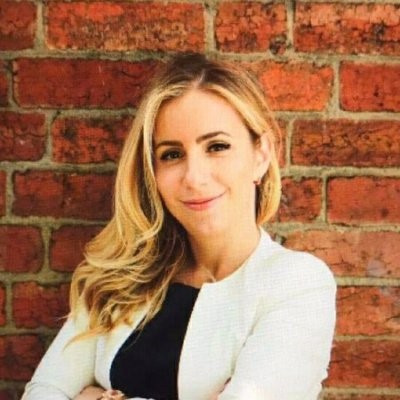 Valeria is the Co-CEO and Founder of DCC Jobs. She is passionate about helping women pursue rewarding careers and DCC was created to enable women to easily find employers who will value and support them. DCC is Australia's only jobs site that screens employers before advertising their jobs- clients are Australia's top companies, several startups and SMBs. In 2017, DCC won theVictorian Innovation Minister's Diversity Award and are also the winners of the 2017 & 2016 Leaders in Advertising Award in the Tech Diversity Awards.

Cal Foulner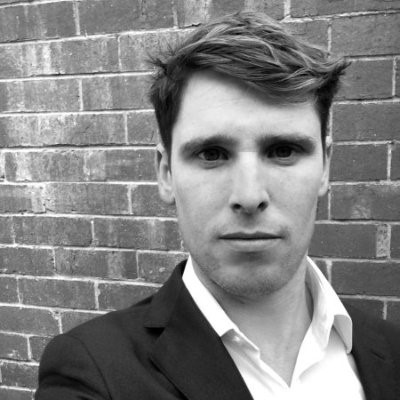 Cal is co-founder of Beanstalk and Community Manager of Random Hacks of Kindness. Cal believes that exponential technologies and agile startup business development will allow us to reinvent our food system with the scale we need in order to feed 9 billion people on a healthy planet. He is focused on a number of ventures in Australia and Asia that can make a socially, environmentally and economically positive impact. High growth startups with a bit of soul will build the future that people want and the planet needs.

Kelly Hutchinson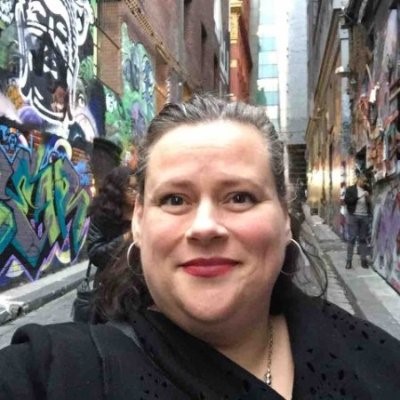 Kelly is a passionate digital advocate driving opportunities for people to connect and grow in new and interesting ways. Having worked in Southeast Asia for almost a decade running two startups in Cambodia Kelly returned to Melbourne. Focusing cross sector development as an intrapreneur she's a change agent for hire. Kelly is mapping Australia's digital change makers DSI4AU undertaking her PhD at the University of Melbourne Social Equity Institute. Currently wrangling the Digital Innovation Festival for the Victoria State Government.
---
'Digital Innovators' Entrepreneurs&Co.
Entrepreneurs&Co. is a community where like-minded people come together to connect, collaborate and learn from the best entrepreneurs in Australia. Come and meet a panel of Melbourne's home grown digital innovators and hear their story, the challenges they have had to overcome and tips on how to be successful. This event is for anyone interested in the entrepreneurial ecosystem - including experienced business owners, industry partners, corporate intrapreneurs, students and those considering or have recently launched their own startup.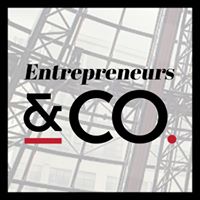 ---
Innovation Coworking Book Giveaway
Everyone who attends a session of The DIF Showcase @ Hub Melbourne gets a copy of the latest Innovation Coworking book value $30 Check out all the Innovation Coworking program across Victoria's coworking spaces here >>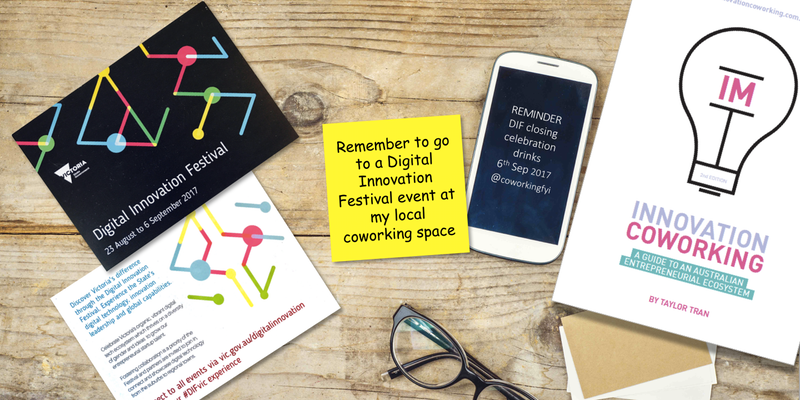 ---
We are pleased to host this event as part of the Digital Innovation Festival Victoria. Join in and celebrate the 'Victorian Difference' that drives industry, entrepreneurs and students to not only be different but make a difference through digital technology. The Festival runs across Victoria from 23 August to 6 September.

Organiser of The DIF @ Hub Inspiring Entrepreneurs: 'Digital Innovators' Entrepreneurs&Co.
Digital Innovation Futures Victoria (DIF Victoria) offers many ways to help you stay connected, share ideas and keep learning via the DIFvic Online Event Hub and the annual Digital innovation Festival.
DIFvic Online Event Hub is a place for business, community and individuals to access online events and information. It's open to everyone anytime.
Digital Innovation Festival - DIF2020 – ran virtually state-wide from 21 August to 4 September 2020. #DIF2020 Festival is a curated program of events that showcases emerging tech, promotes jobs of the future and fosters digital inclusion for all Victorians.
Digital Innovation Futures is an initiative of the Victorian Government in collaboration with a network of partners and is open for everyone to get involved.