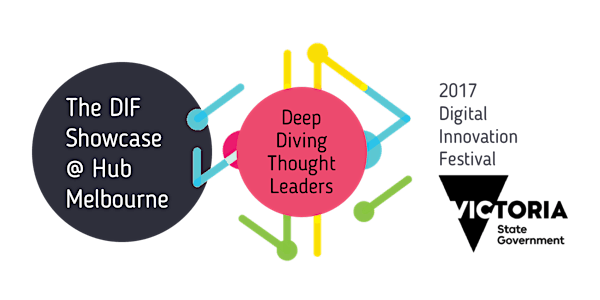 The DIF @ Hub Deep Dives: 'The Lucky Country Disrupted' Aus3.0 Roundtable
Location
Hub Melbourne
696 Bourke Street
Level 2/3
Melbourne, Victoria 3000
Australia
Description
Australia 3.0 is delighted to invite you to a provocative deep dive discussion exploring the challenges and opportunities for a country in transition. The Lucky Country Disrupted: Innovation, Collaboration and Competition in a 21st century Australia. Participate in an open innovation collaboration between industry, government, academia and community.
Provocateur
Sandy Plunkett is joined by industry entrepreneurs and investors Leni Mayo and Keri Lee Sinclair to thrash out ideas and explore digital innovation in Australia. You won't want to miss this!
Provocations
Australian business and policy leaders are talking about innovation more than ever. But we still keep slipping down the ranking of Global Innovation Indexes.
Why? What's missing? What are our blind spots to scaling innovative co's? What is required for the Australian ecosystem to accelerate beyond words into action?
Is Australia too Govt-dependant to be truly innovative against global 21st-century competitors?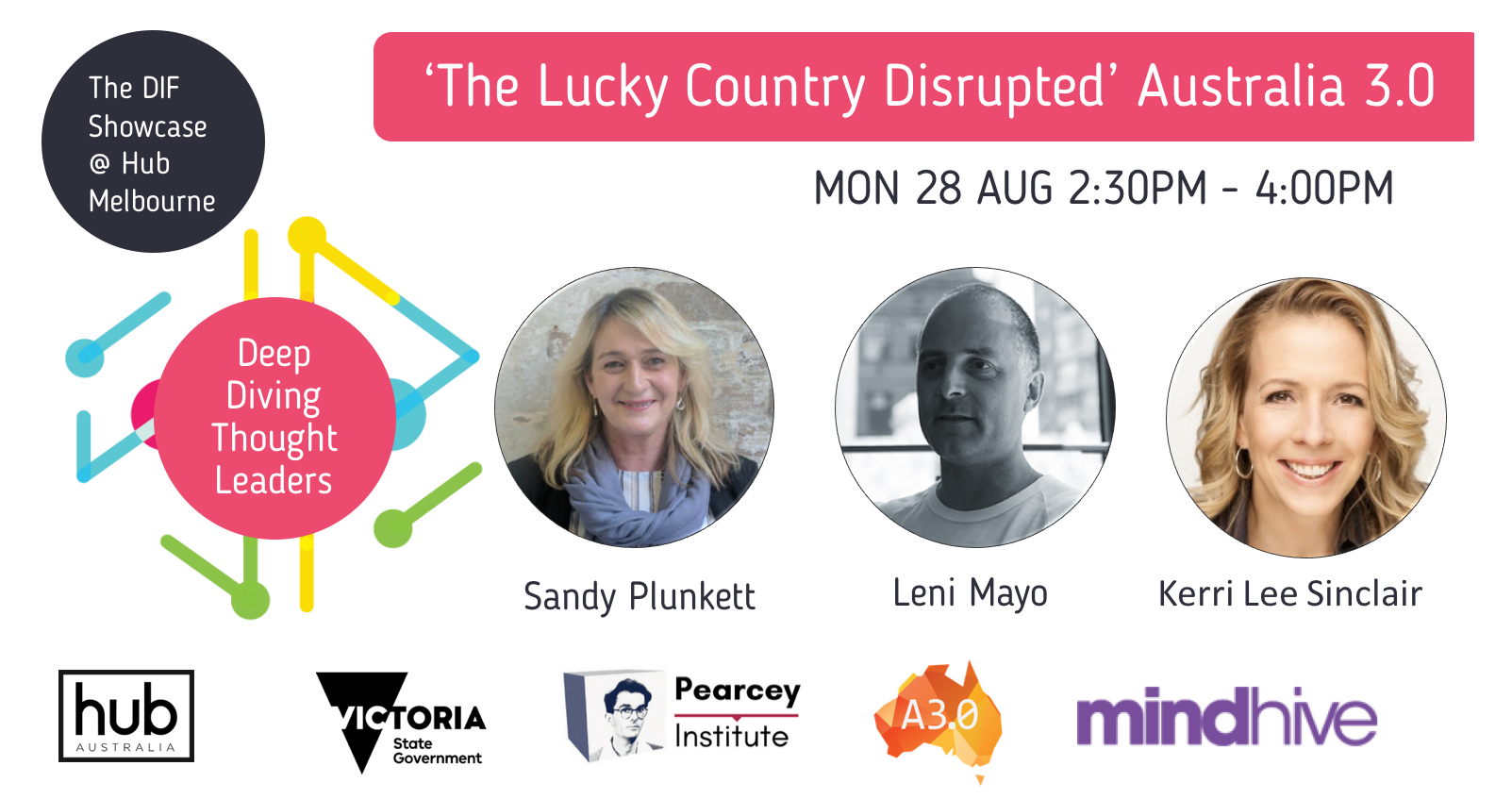 Speakers
Sandy Plunkett
, Innovation Technology Consultant, Founder
Innovation Clearinghouse
and National Committee member of the Pearcey Foundation with panelists
Leni Mayo
Co-founder and CEO at Influx. Seed investor in 99designs, Hired, SitePoint and others. Investor in Stripe, Sendle,
Market Engine and others.
Co-Founder & Chairman
Startup Victori,
Advisory Board Member - Melbourne Accelerator Program (MAP) and 2015 Pearcey National Entrepreneur of the Year
Kerri Lee Sinclair Chief Investment Officer: Technology and Innovation at Kin Group, member of Innovation Expert Panel, State Government of Victoria and Board Member / Executive Committee Chair Melbourne Springboard Enterprises
---
Online A3.0 Roundtables
The Australia 3.0 team challenge the ICT industry to address the key issues facing our country in meeting our digital potential. As part of a new partnership with MindHive, the collaboration platform is part of the Digital Innovation Festival Thought Leaders series. A3.0 online roundtables will be run as a follow up to the Deep Dives in August to September in the MindHive community signup or let us know and we will send you an invite once the roundtables open.
---



Join us for other sessions in The DIF @ Hub Thought Leaders Deep Dives 2.30 pm – 4.00 pm
Participate in an open innovation collaboration between industry, academia, government and community. Thrash out ideas and explore digital innovation.
---
Innovation Coworking Book Giveaway
Everyone who attends a session of The DIF Showcase @ Hub Melbourne gets a copy of the latest Innovation Coworking book value $30 Check out all the Innovation Coworking program across Victoria's coworking spaces here >>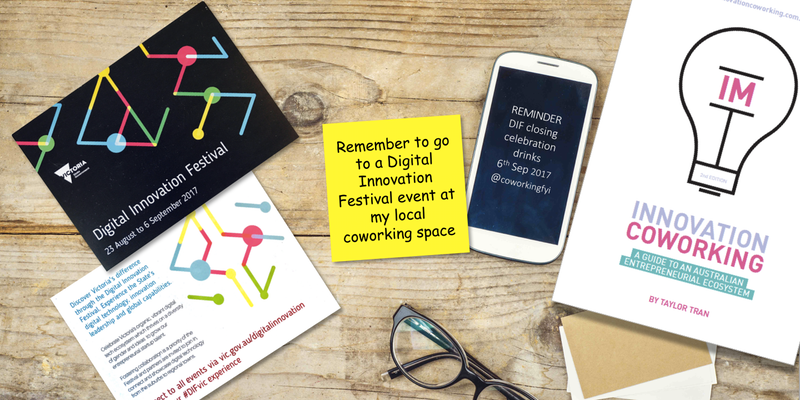 ---
Australia 3.0 and the Pearcey Institute are pleased to present this Deep Dive session in The DIF Showcase as part of the Digital Innovation Festival Victoria. Join in and celebrate the 'Victorian Difference' that drives industry, entrepreneurs and students to not only be different but make a difference through digital technology. The Festival runs across Victoria from 23 August to 6 September.