Description
Seek Immortality
Join us for the presentation of The Diamond Skulls MMXVII presented by the Perth Advertising & Design Club in association with Emergence Creative Festival.
The fourth annual Diamond Skulls will be presented to the winners in nine categories; Art Director, Copywriter, Composer, Designer, Director, Editor, Photographer, Sound Designer of the Year and Emerging Craftsperson of the Year. Each winner will receive a Conference Pass to Emergence Creative Festival in Margaret River valued at over $800.
And one winner will be chosen by Diamond Skulls Patron, Ben Akers Founder of UK based Made With +, to recieve the Utimate Diamond Skull. The Ultimate Diamond Skull is awarded to the Diamond Skull winner judged to have the best over-all body of work created in 2017.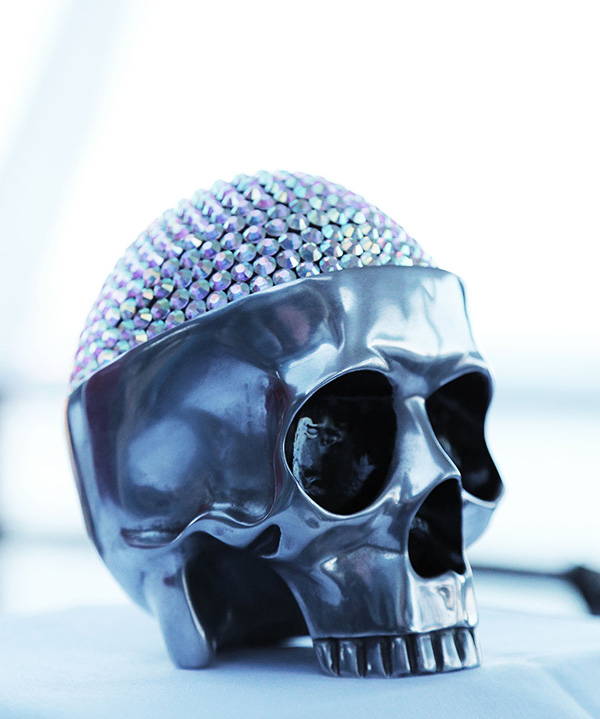 In the four years since the award's inception, it has become one of the most highly-valued accolades it be awarded for creative crafts in the WA communications industry.
The Diamond Skulls honour the individuals who create the most inspiring creative communications in Western Australia in a given year.
Proudly supported by