Description
Seek Immortality
Join us for the presentation of The Diamond Skulls MMXVI presented by the Perth Advertising & Design Club in association with Emergence Creative Festival.
The third annual Diamond Skulls will be presented to the winners in eight categories; Art Director, Copywriter, Composer, Designer, Director, Editor, Photographer and Sound Designer of the Year. Each winner will recieve a Conference Pass to Emergence Creative Festival in Margaret River valued at over $700.
And one winner will be chosen by Diamond Skulls Patron, JWT Global CCO, Matt Eastwood to recieve the Utimate Diamond Skull. The Ultimate Diamond Skull is awarded to the Diamond Skull winner judged to have the best over-all body of work created in 2016.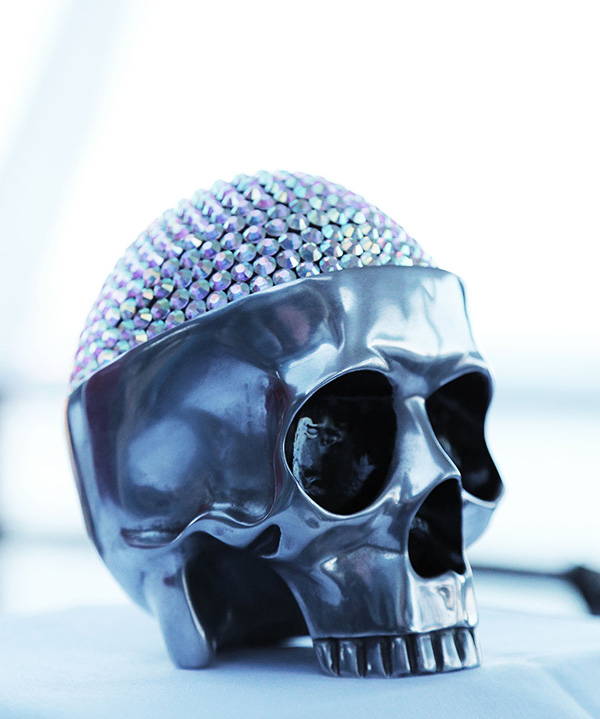 In the three years since the award's inception, it has become one of the most highly-valued accolades it be awarded for creative crafts in the WA communications industry.
The Diamond Skulls honour the individuals who create the most inspiring creative communications in Western Australia in a given year.