The Design Dividend: An Integrated Approach to Climate Resilience with Hele...
Location
Lecture Theatre 1, The Wilkinson Building, University of Sydney
148 City Rd
Darlington, NSW 2008
Australia
Description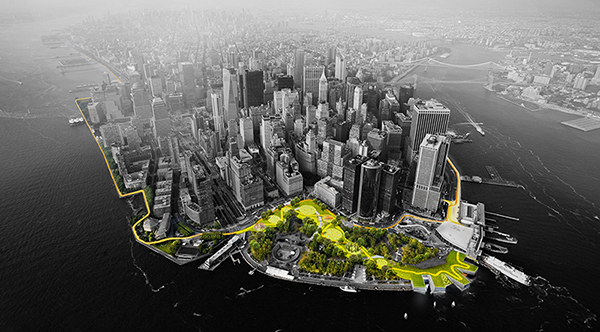 In the wake of Hurricane Sandy, with more frequent extreme weather events and rising sea level in progress, the vulnerability of coastal cities and towns in the US has become a matter of urgency. But out of disasters can come opportunities for innovation. Post-Sandy, a range of new initiatives, tools, policies, governance frameworks and incentives are being tested, including competitions like Rebuild by Design. Design is seen as a key tool for dealing with complex problems by creating integrated strategies to build resilience, sustainability and liveability. Using the Rebuild by Design process as a case study, this lecture considers the possibilities for such a process to deliver projects and strategies that can be implemented and brought to scale.
Bio
Helen Lochhead, an Australian architect, urban and landscape designer is an Adjunct Professor at Sydney University and Deputy NSW Government Architect. She was the 2013-14 Lincoln/Loeb Fellow at the Graduate School of Design at Harvard University and the Lincoln Institute of Land Policy where she undertook this research.