The Data Universe & its importance in driving a profitable business with Kerrydan & Alex who are the co-founders of Notitia.
About this Event
Join us for an ONLINE WEBINAR and understand the importance of data in driving profitability, growth and scale.
Ever wondered how your business data, growth and funding pathways intersect?
Kerrydan will share some insights from his background in investment banking and private equity, on the connection between unlocking value in your data and driving growth.
Ever wondered how to leverage your existing data but are unsure where to start?
Alex will share insights from his background in data science, consulting and analytics, around identifying, understanding and leveraging your data to maximise growth and value.
Some of the topics covered:
Understanding your 'Data Universe' and its importance in driving profitability, growth and scale
Understanding where your data is and what you can do with it
Understanding key pillars of a successful Data Strategy
So please register and join our online webinar to meet Kerrydan and Alex, co-founders of Notitia.
Notitia is a data analytics and transformation company that helps businesses lead with their data. They have worked with some of Australia's most successful public and private companies from start-ups to billion dollar companies to leverage their data to drive profits and scale.
https://www.notitia.consulting/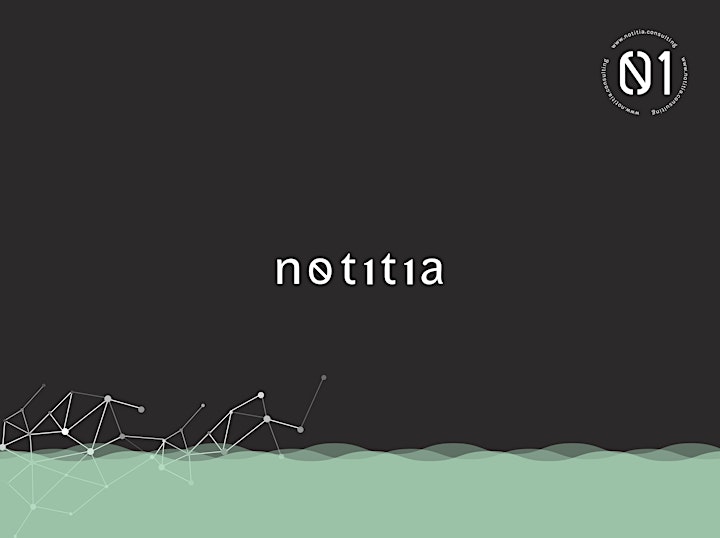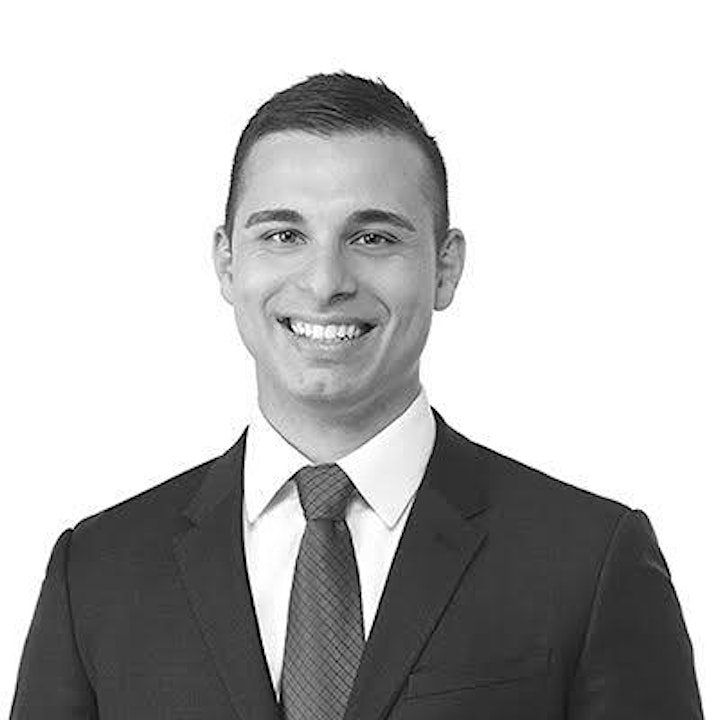 Kerrydan Flory - Director - Notitia
Kerrydan has experience across a large range of financial services, including investment banking, capital markets and Big 4 consulting. A 'numbers guy' who loves data and investing, he brings holistic thinking to every engagement.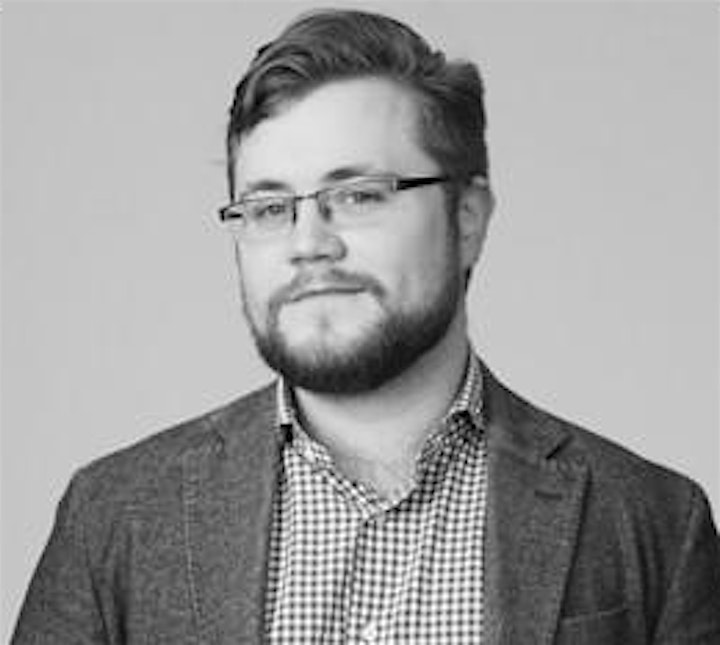 Alex Avery - Director - Notitia
Alex has worked across academia, start-ups, consultancies, and holds an Honorary Fellowship at the University of Melbourne. He's passionate about applying analytics for societal benefit, and is a technology and data expert. He co-founded Notitia, a digital transformation and analytics business; which leverages data and technology to improve businesses, operations and client outcomes.